Tony & Ayesha's Wedding
Wedding Reportage in Cernobbio
Tony and Ayesha had reached out to us from London because they look for a Wedding Photographers specialized on Lake Como as they wanted to celebrate their wedding in Cernobbio. Even though it was summertime, that day the weather was really exceptional. A strong wind was blowing and dark, dense clouds were floating in the air, immersed in a surreal blue light.
The wedding was sure to be very elegant, with the getting ready at Grand Hotel Villa D'Este, then the ceremony in Mezzegra and finally the celebrations in historical Villa Erba.
Already from the smallest details (a Hammond tie for the groom, and Manolo Blahnik shoes for the bride https://www.manoloblahnik.com) one could sense the stylish character of the wedding. Relatives and friends of the spouses had arrived from all over the world and the atmosphere was warm and merry. Then, until late at night, deejay music and wild dances.
The Slideshow of the Event
Revive your entire wedding within the time of a song
Selected pictures from the reportage assembled into a music slideshow, to revive all emotions of the day before enjoying the pictures one by one.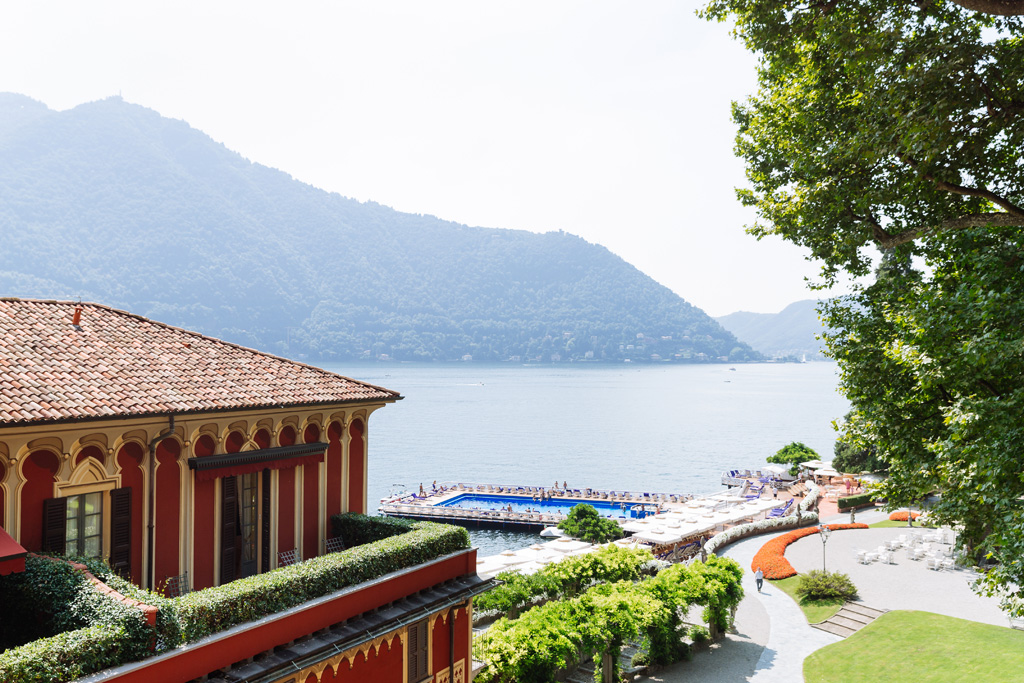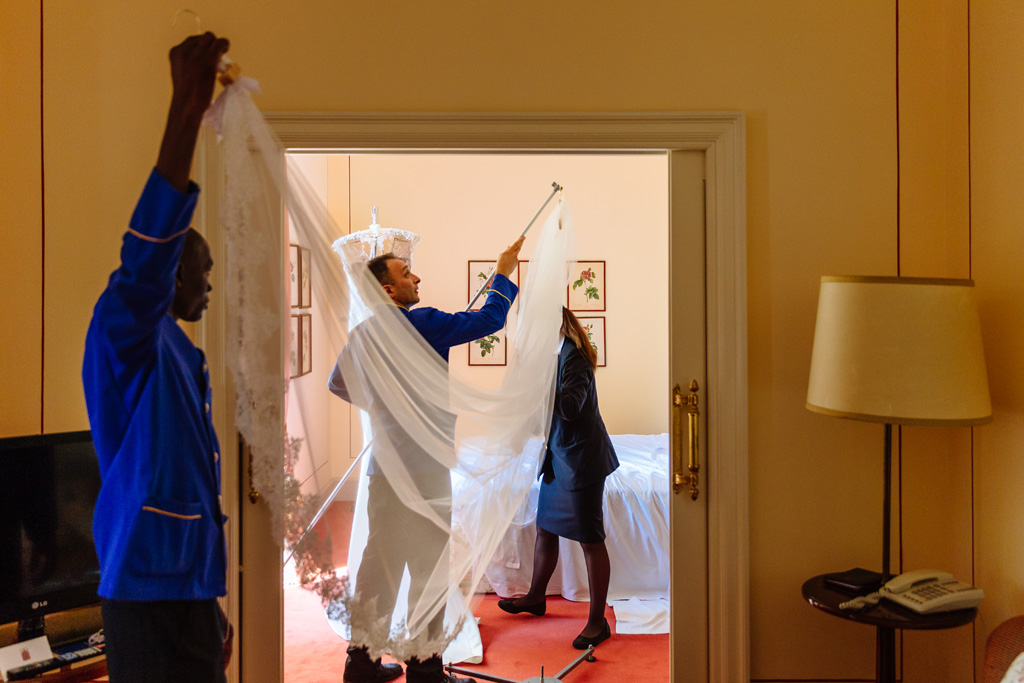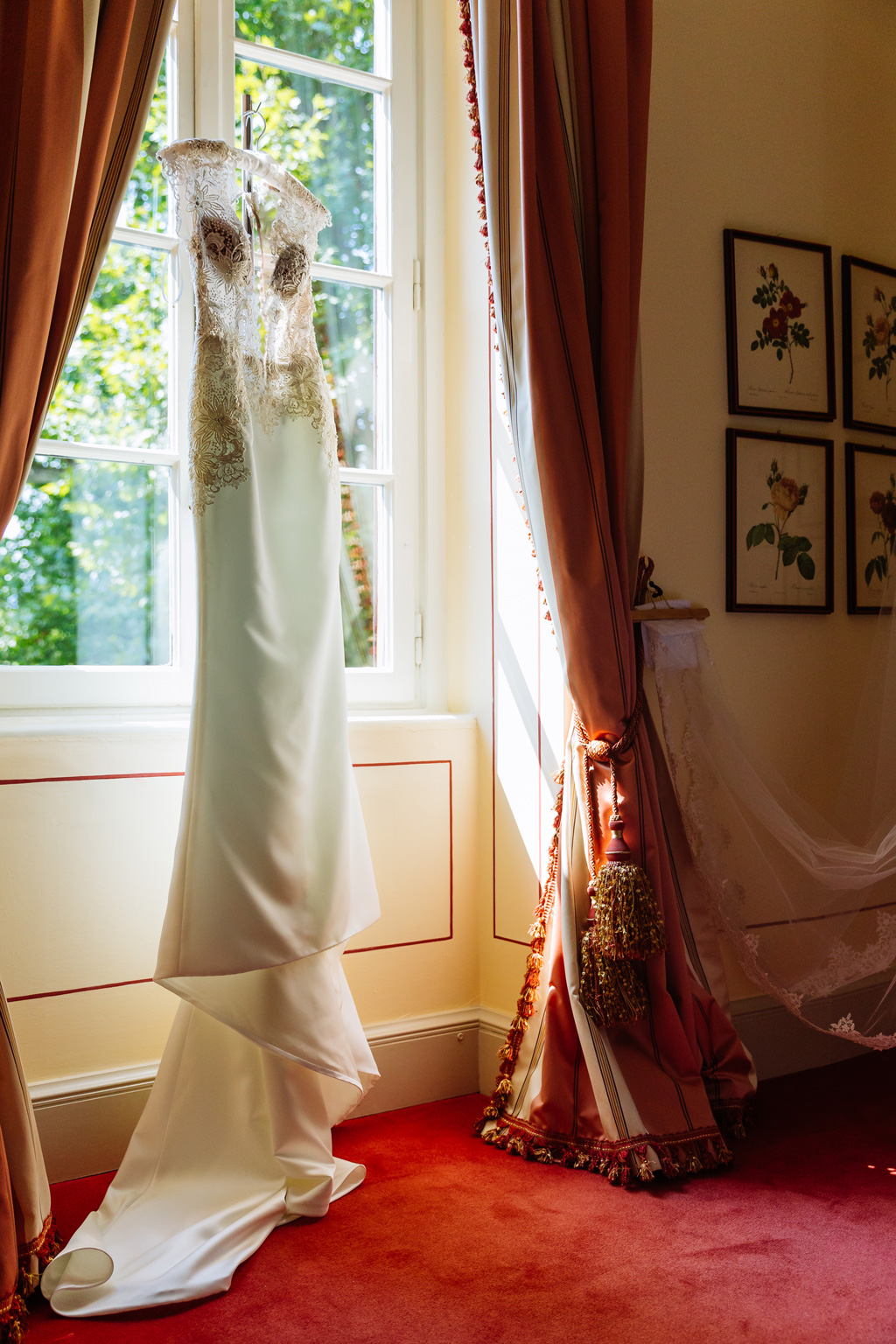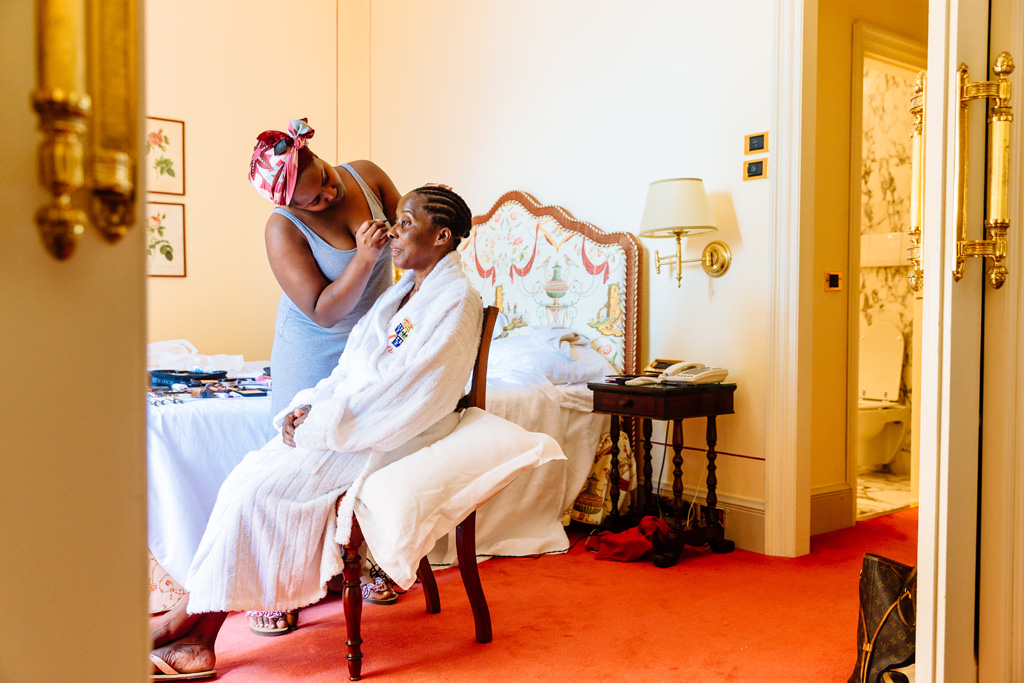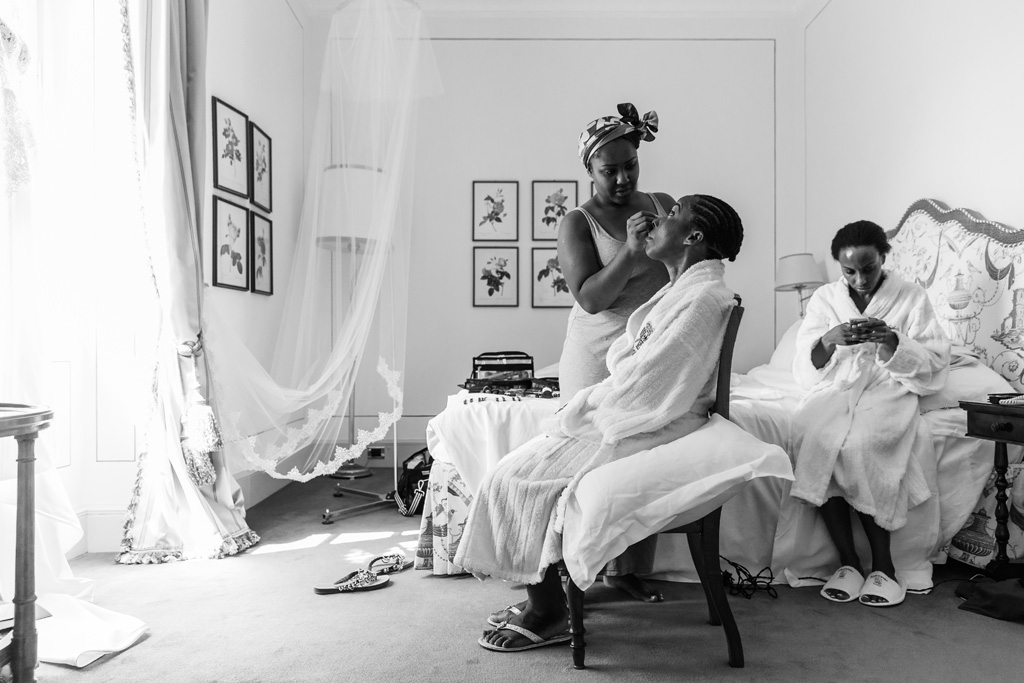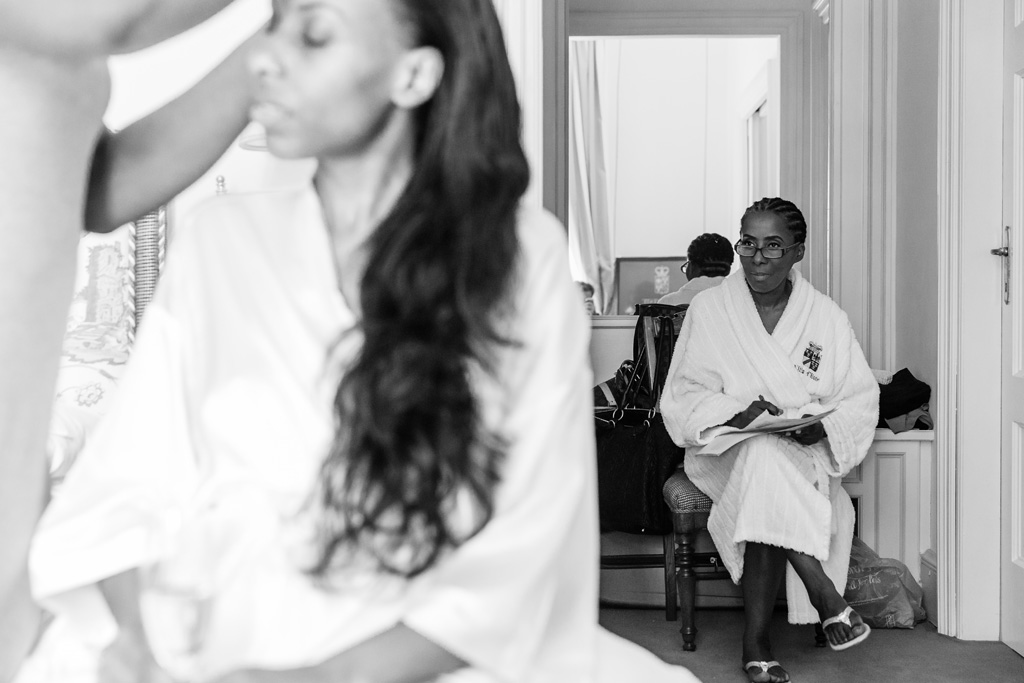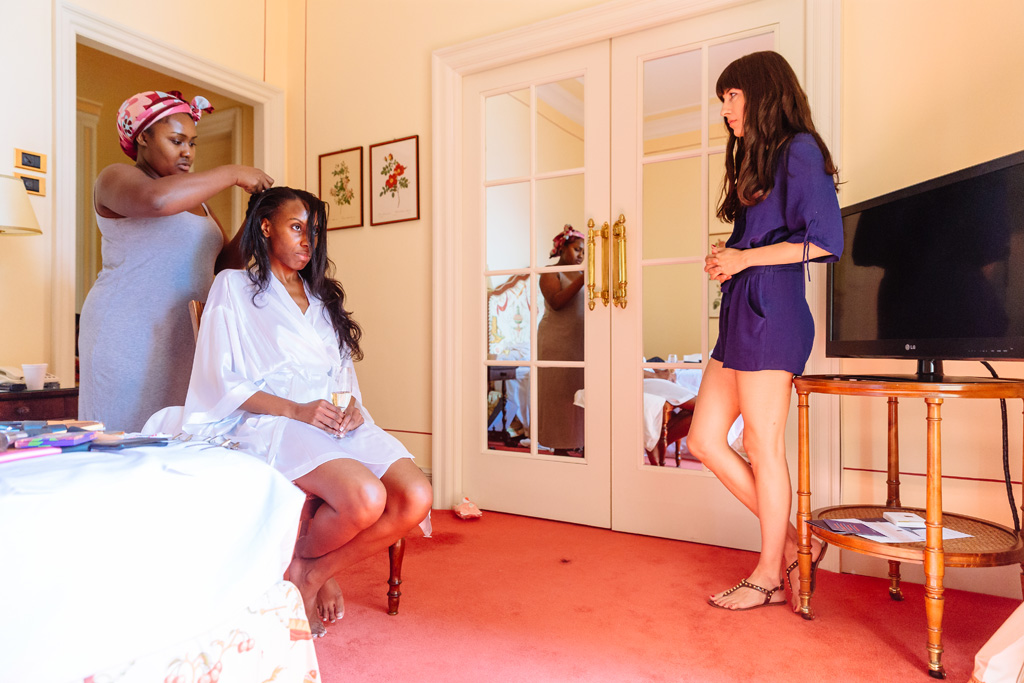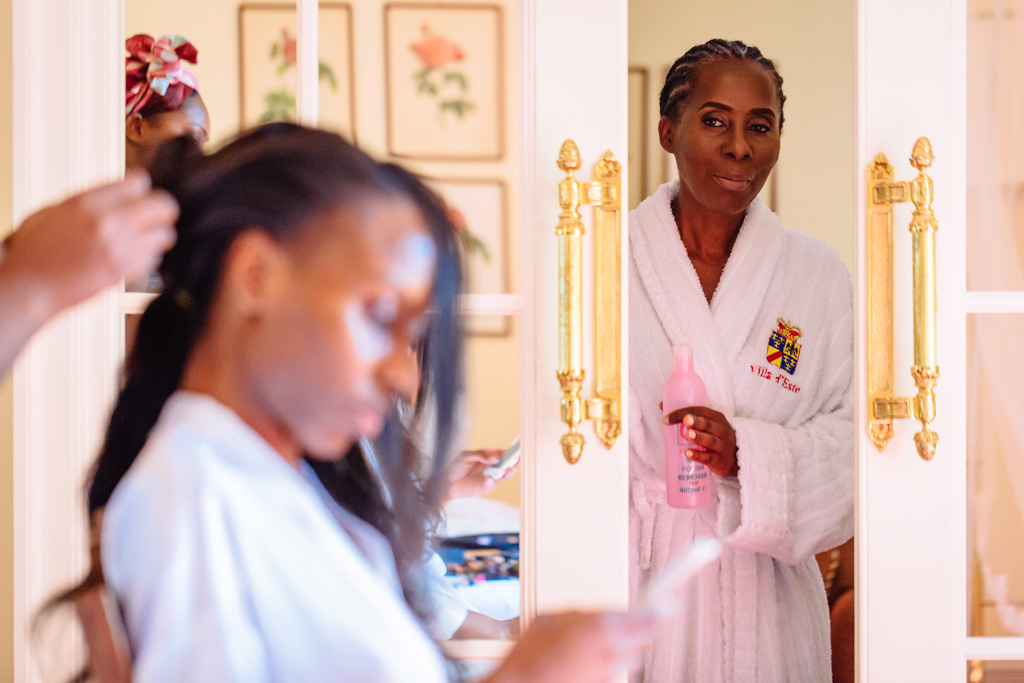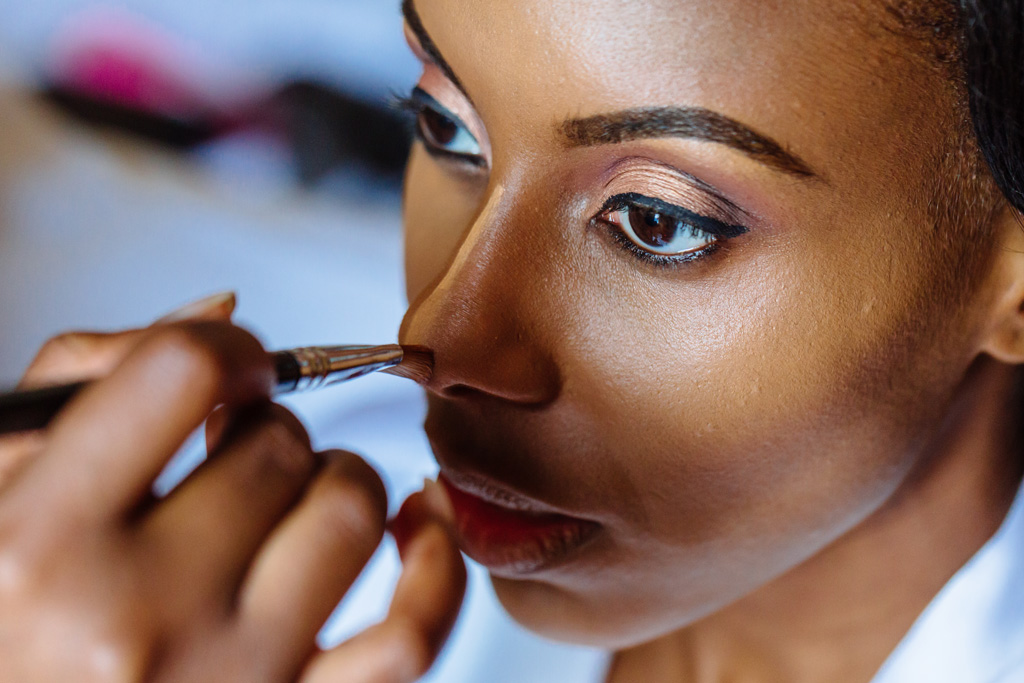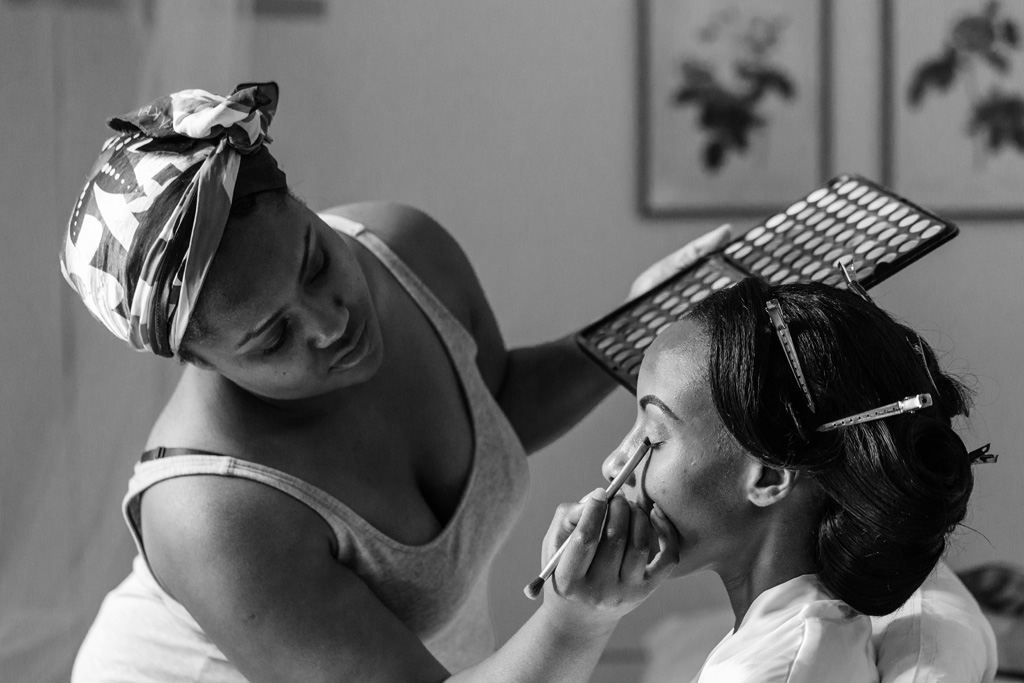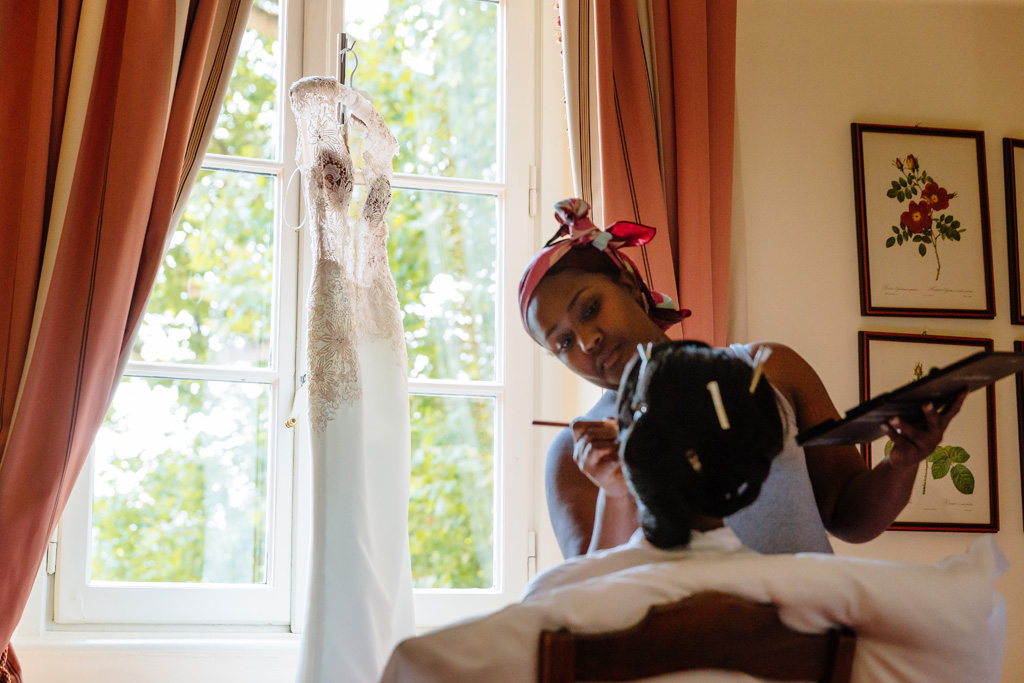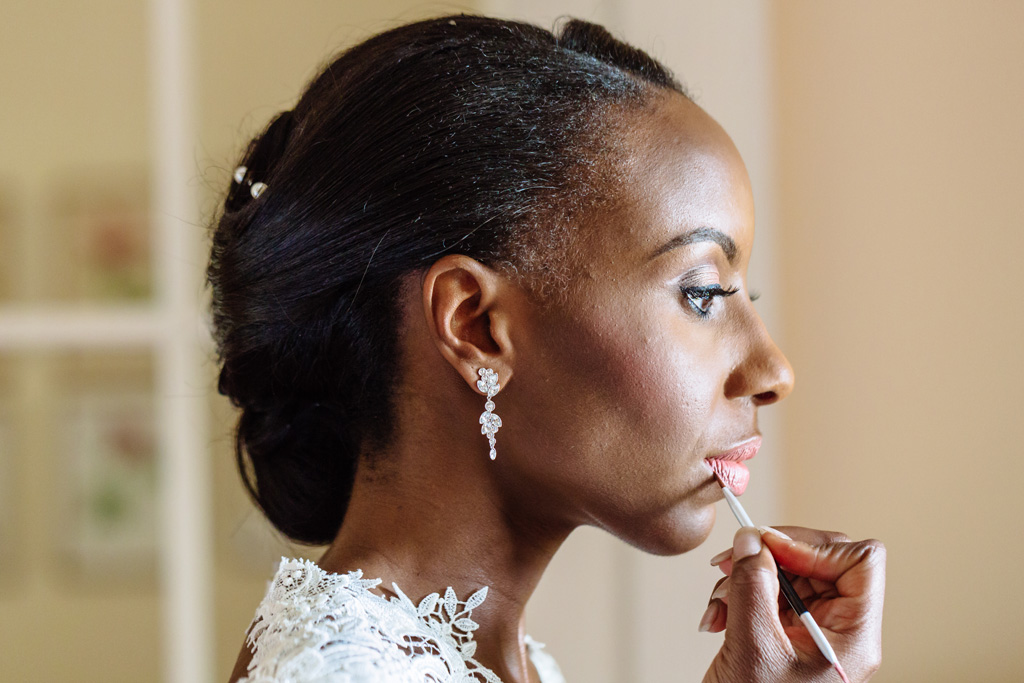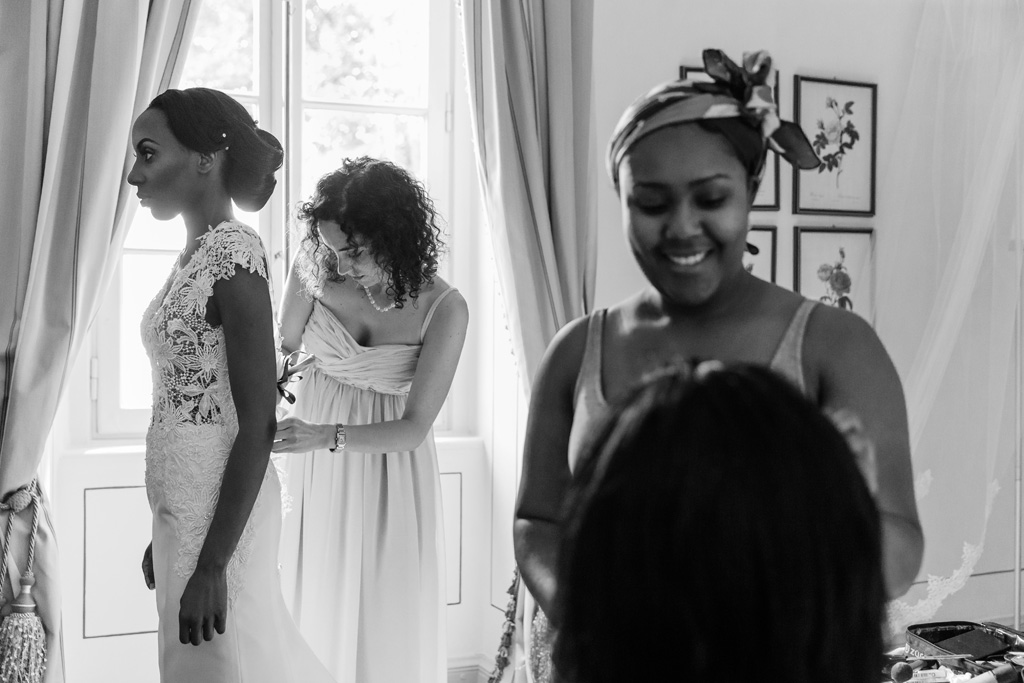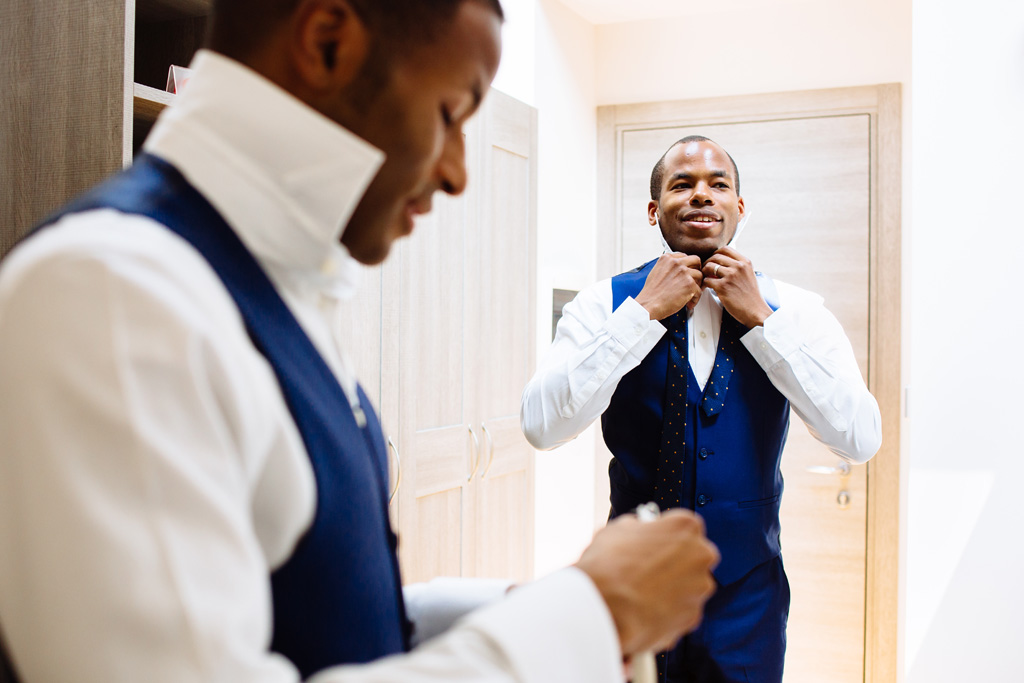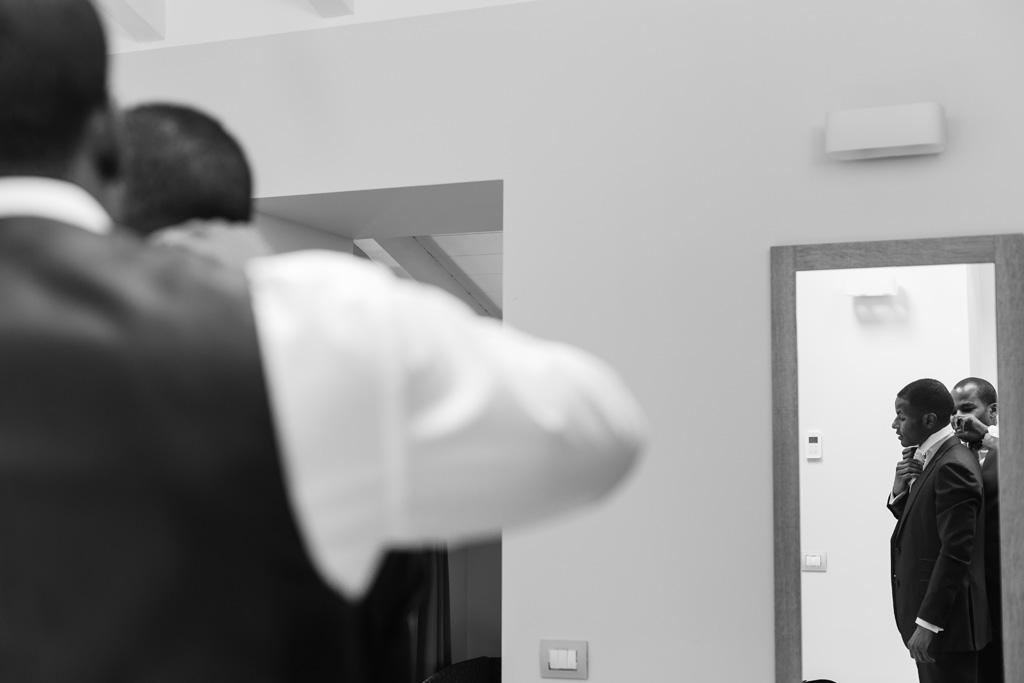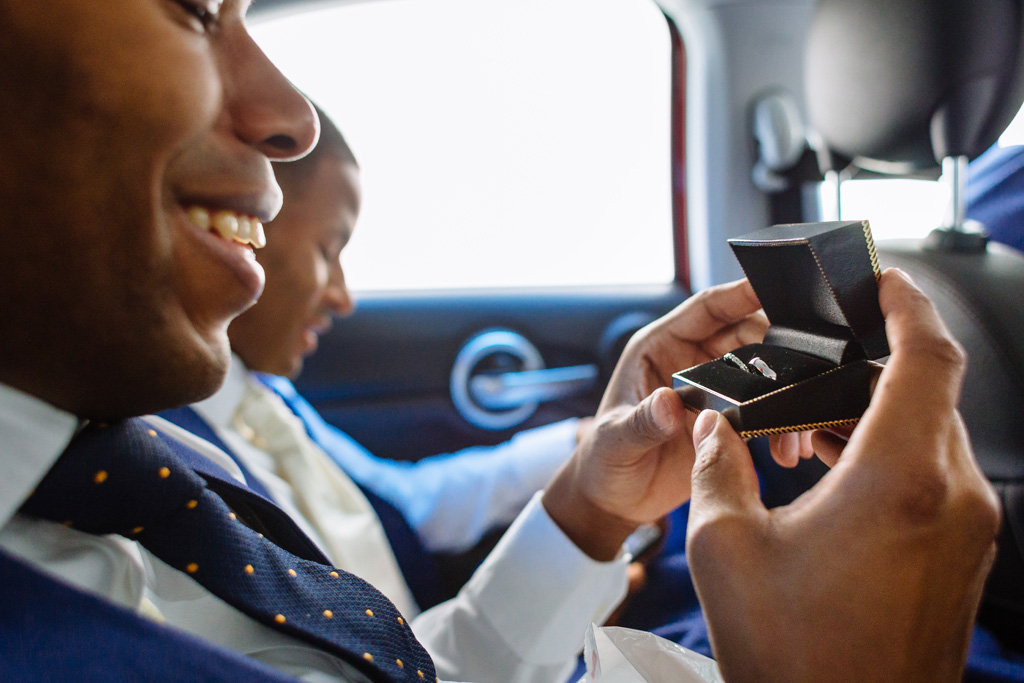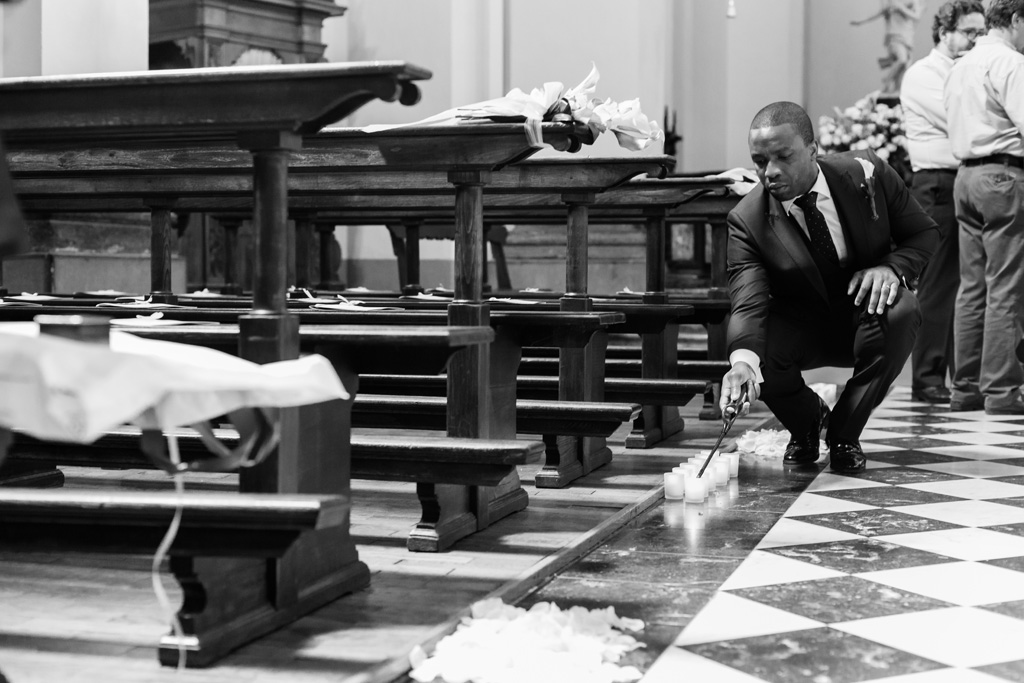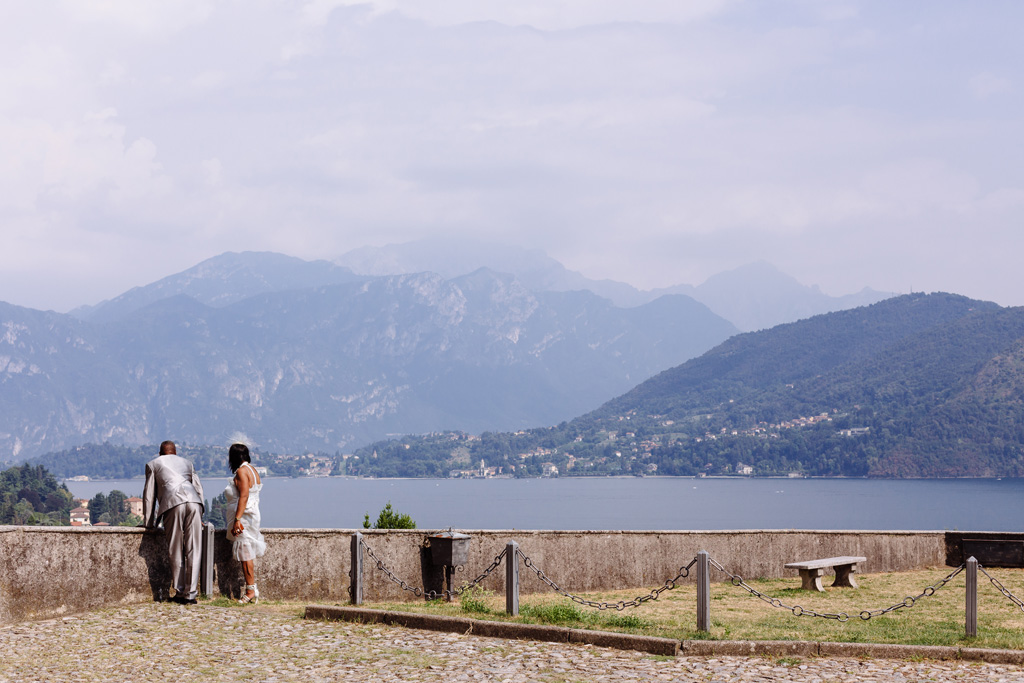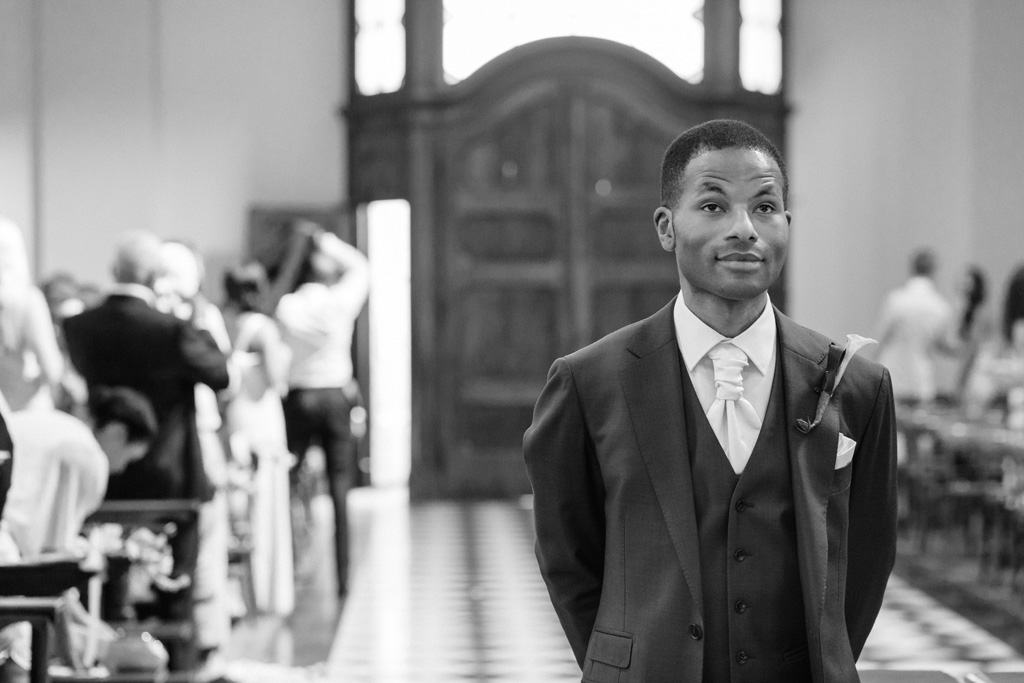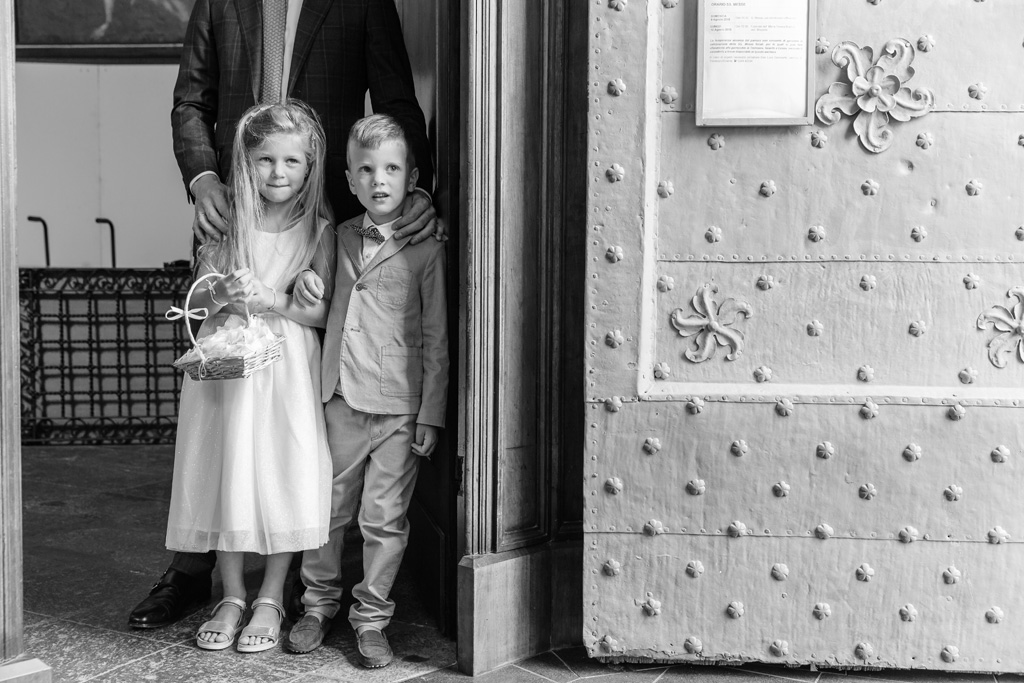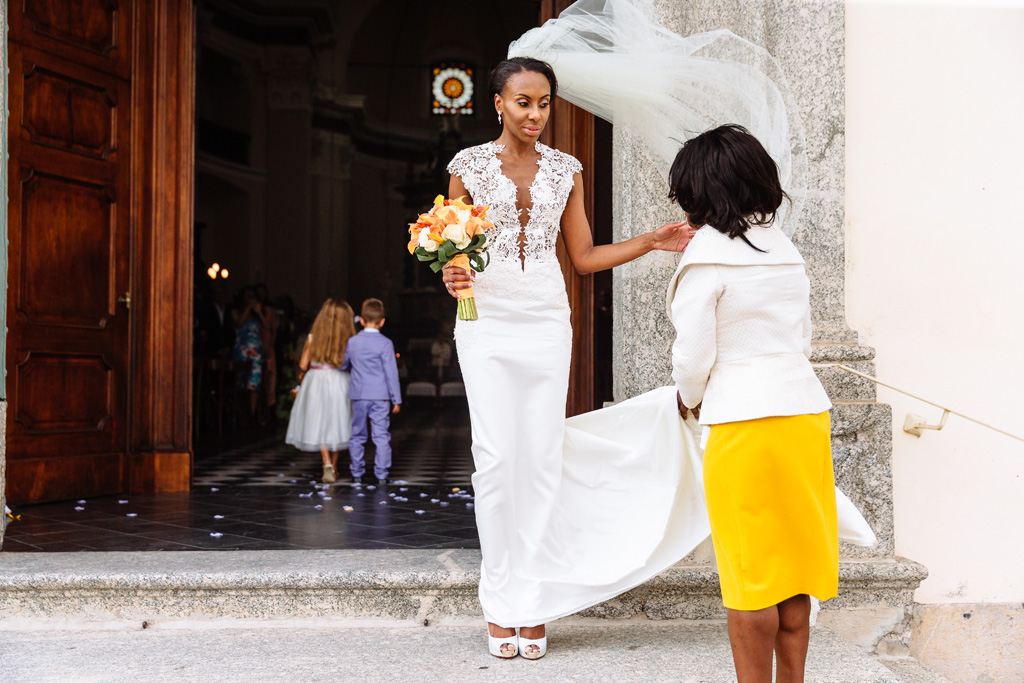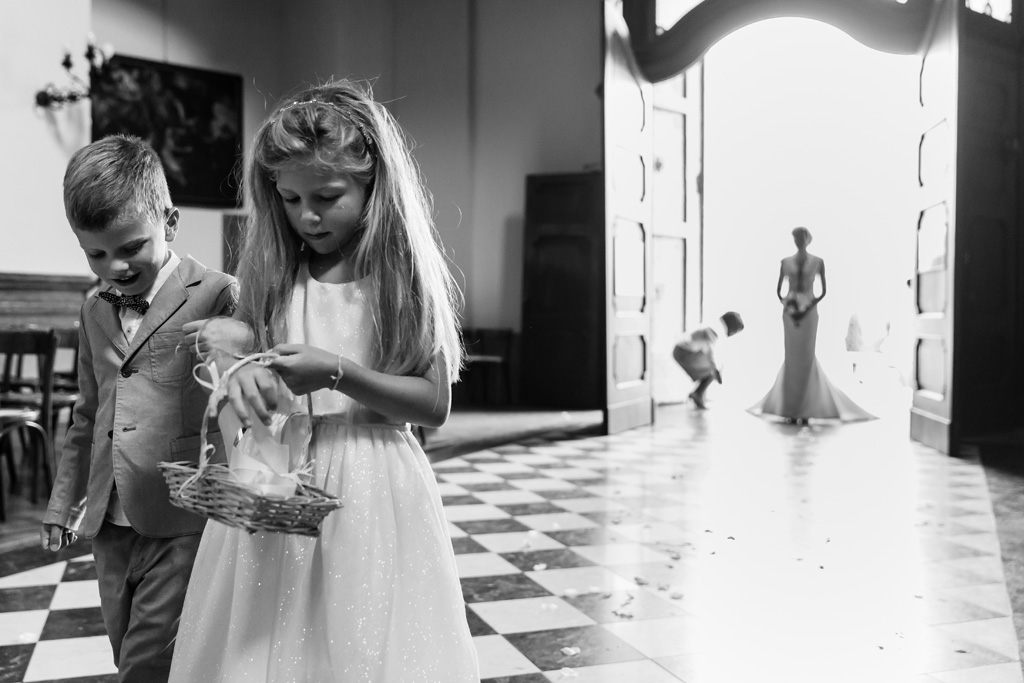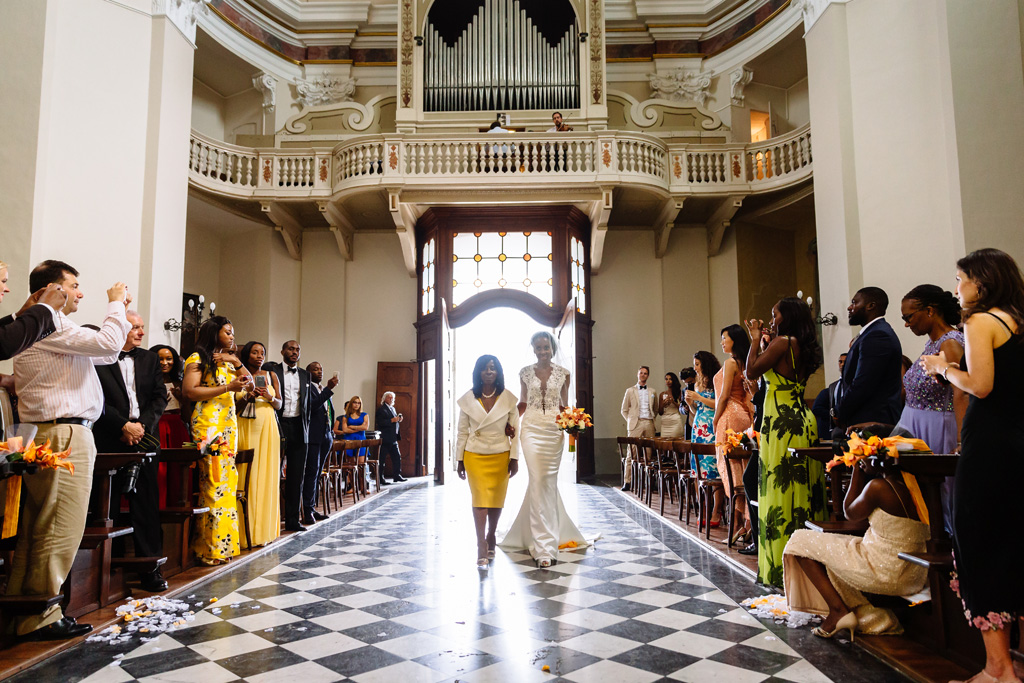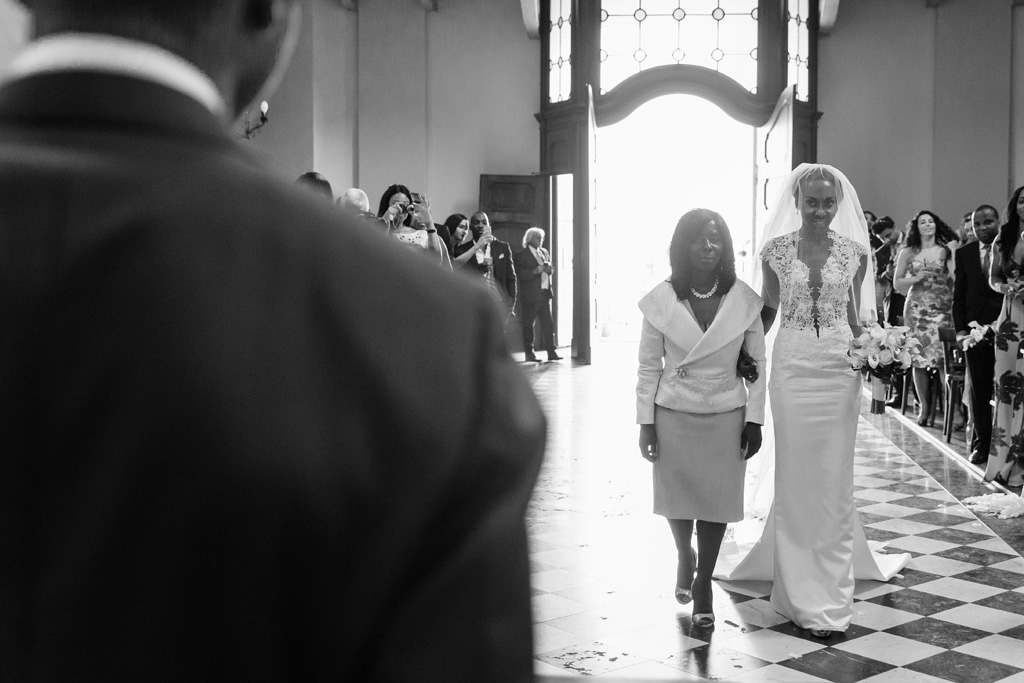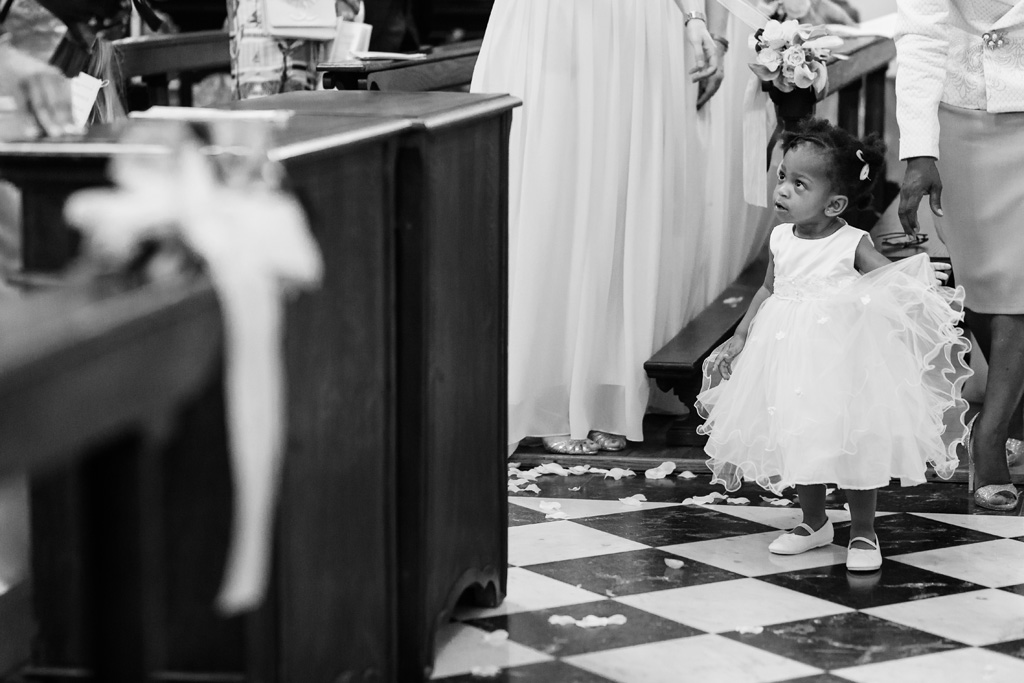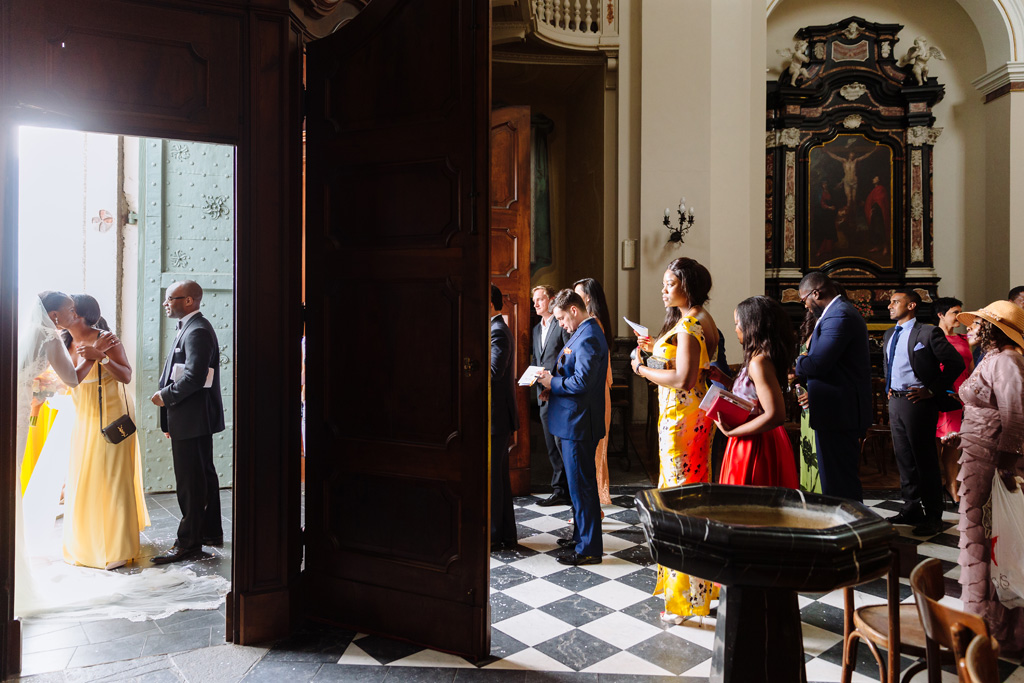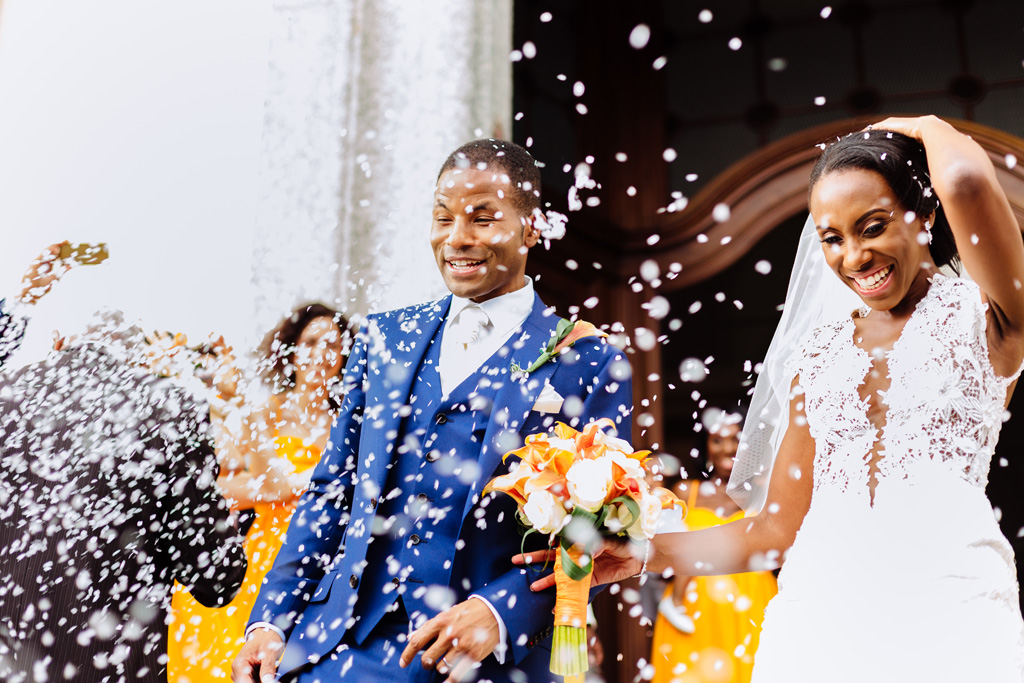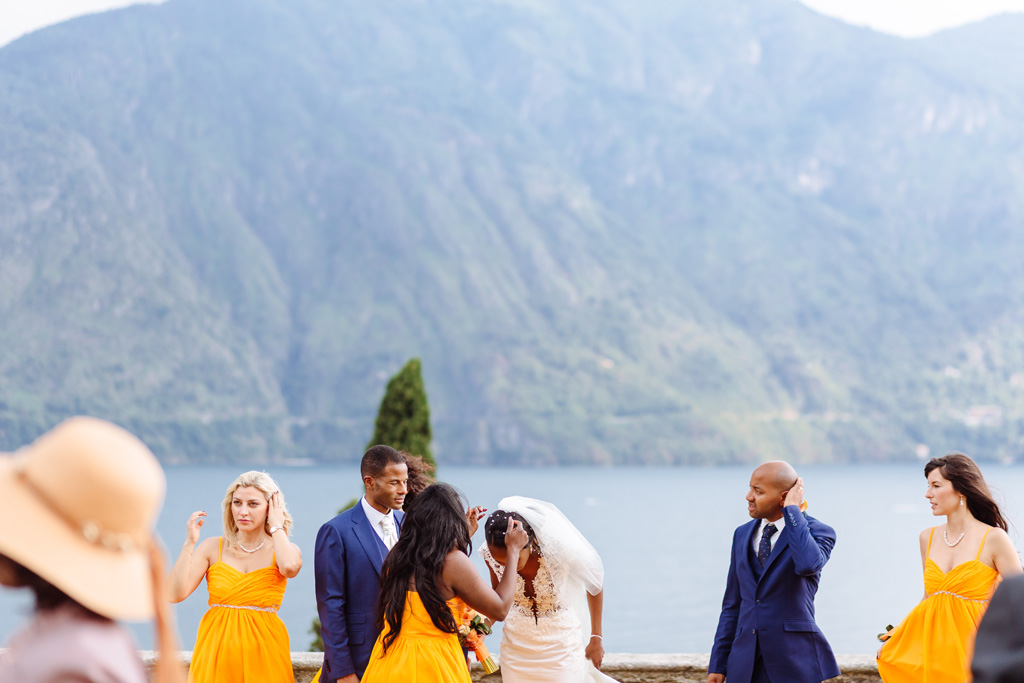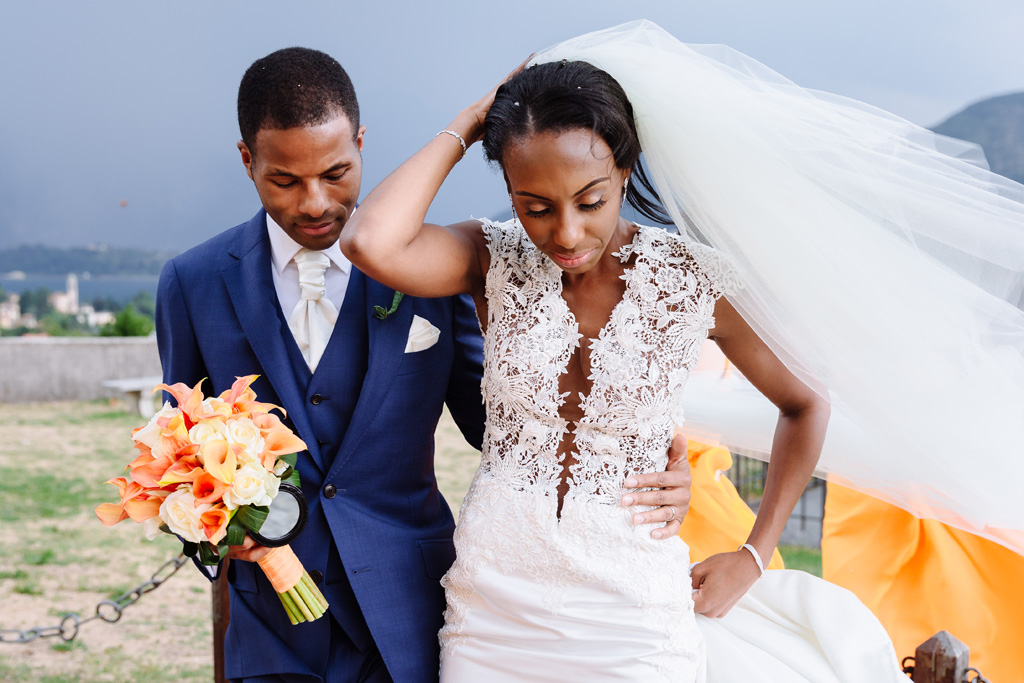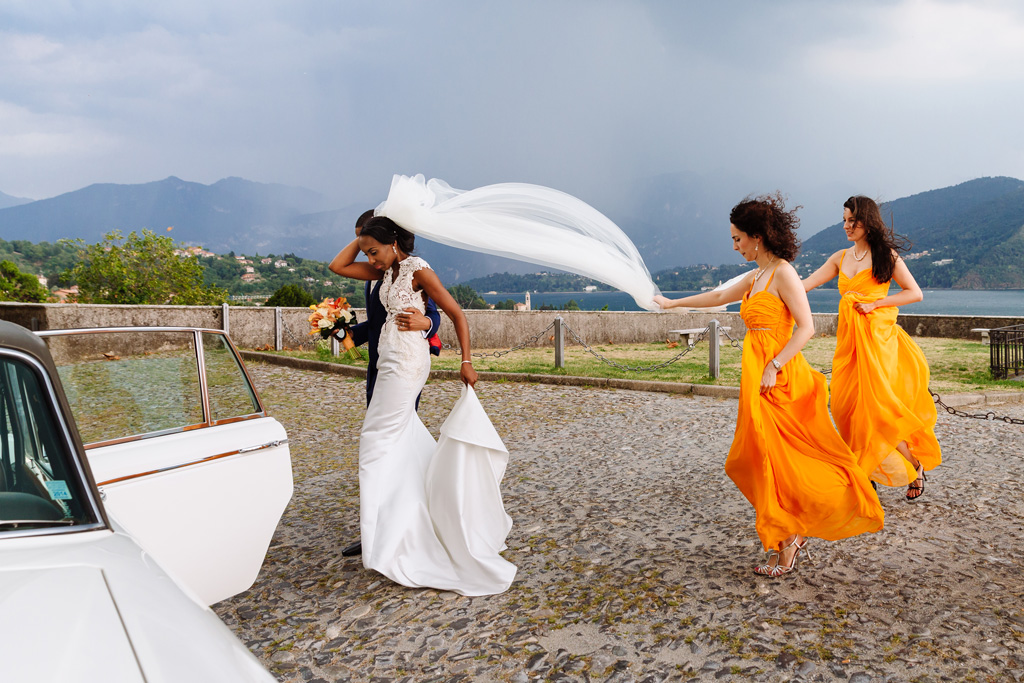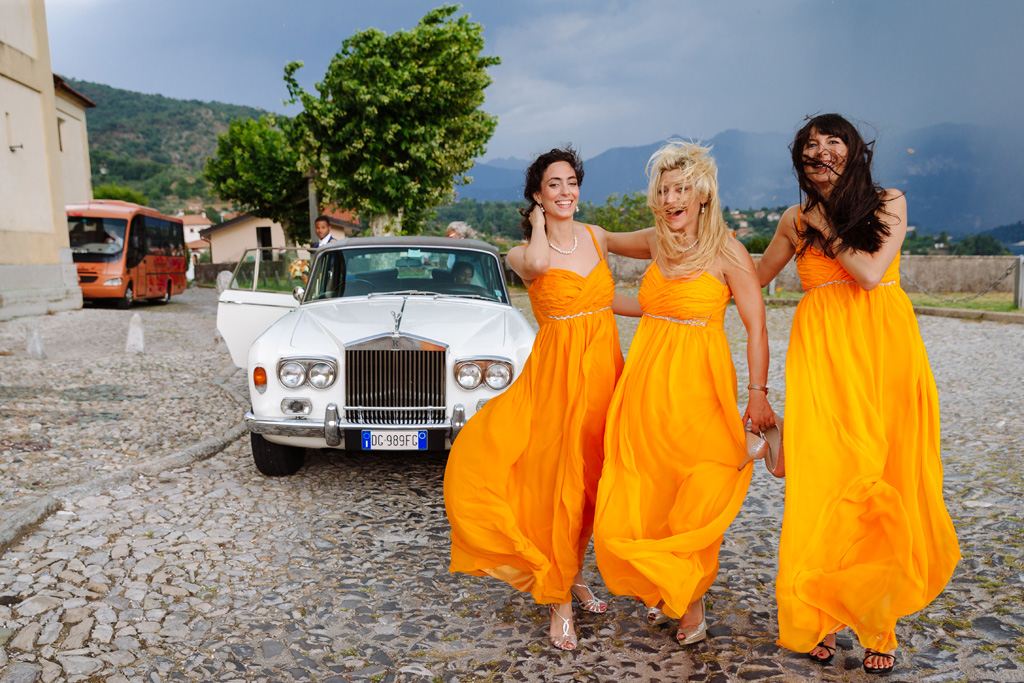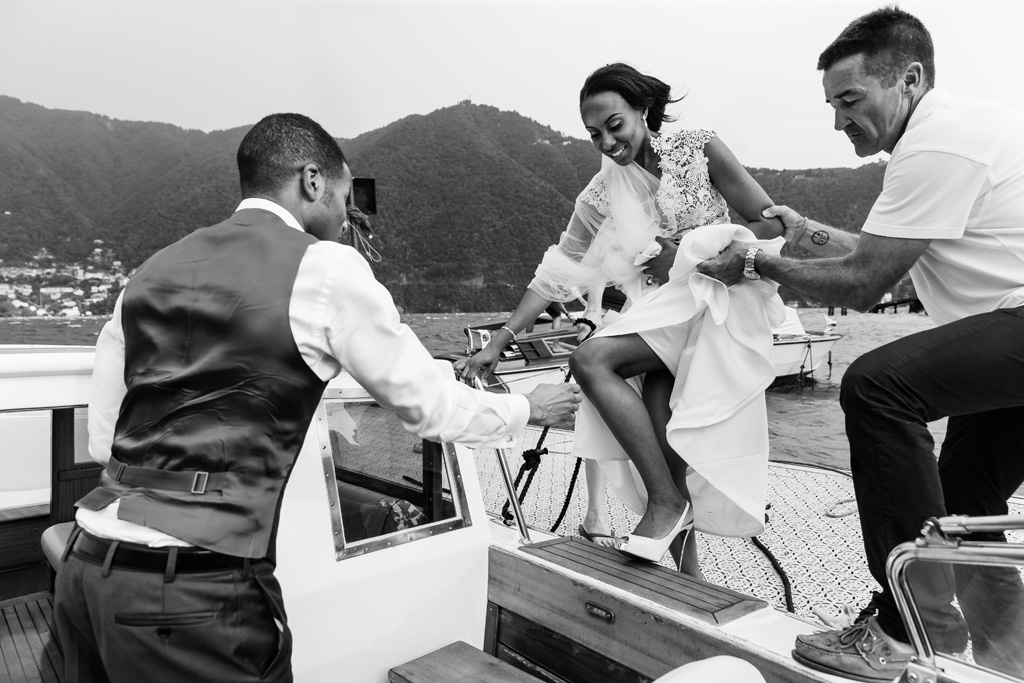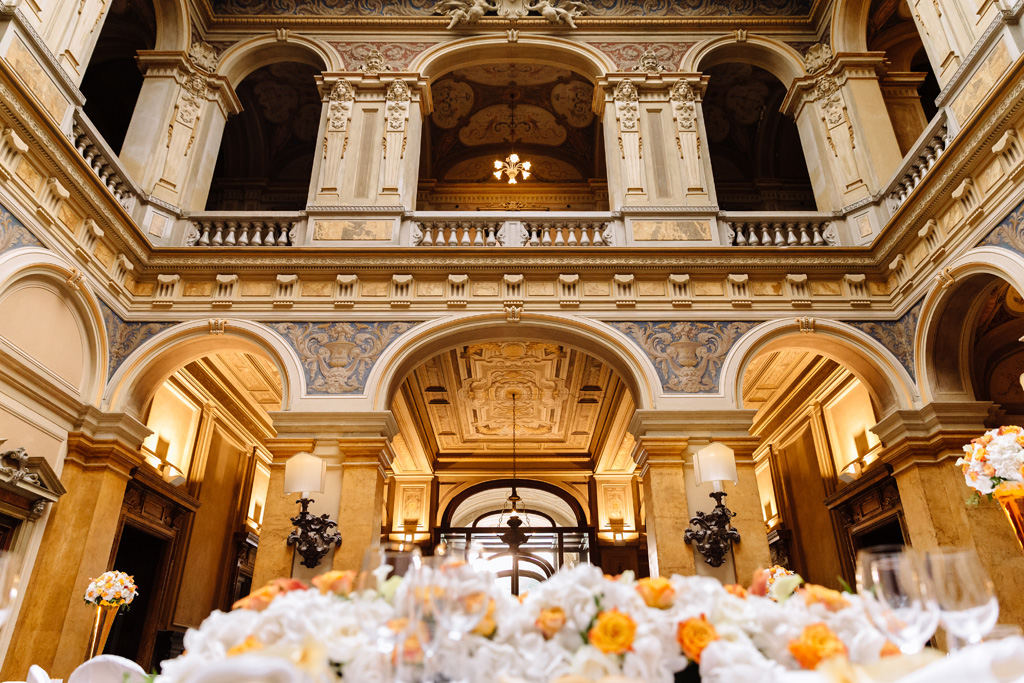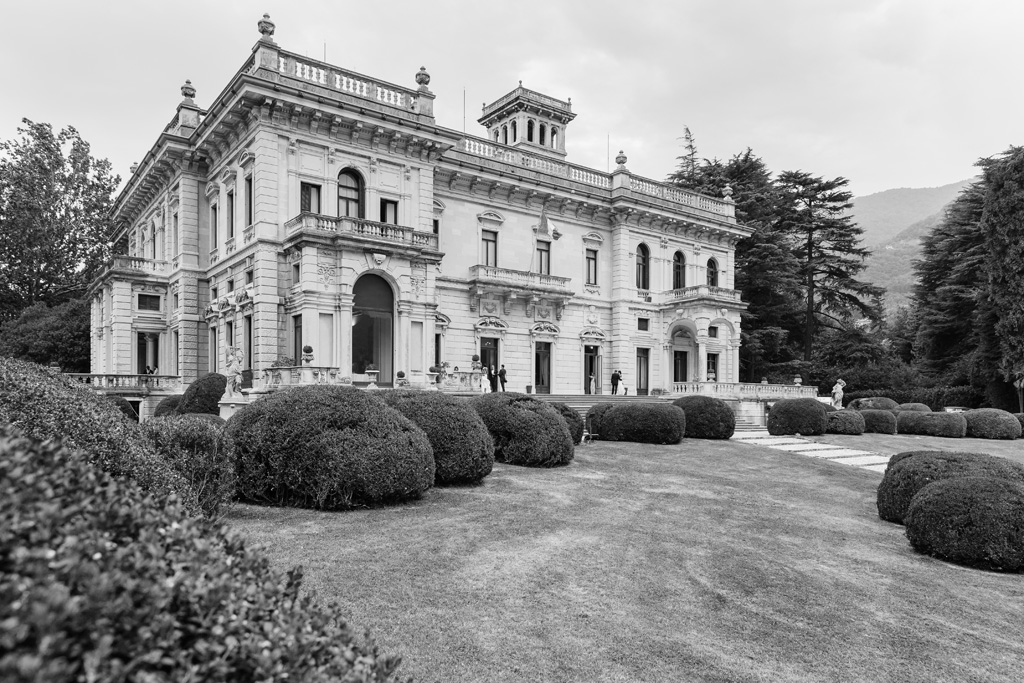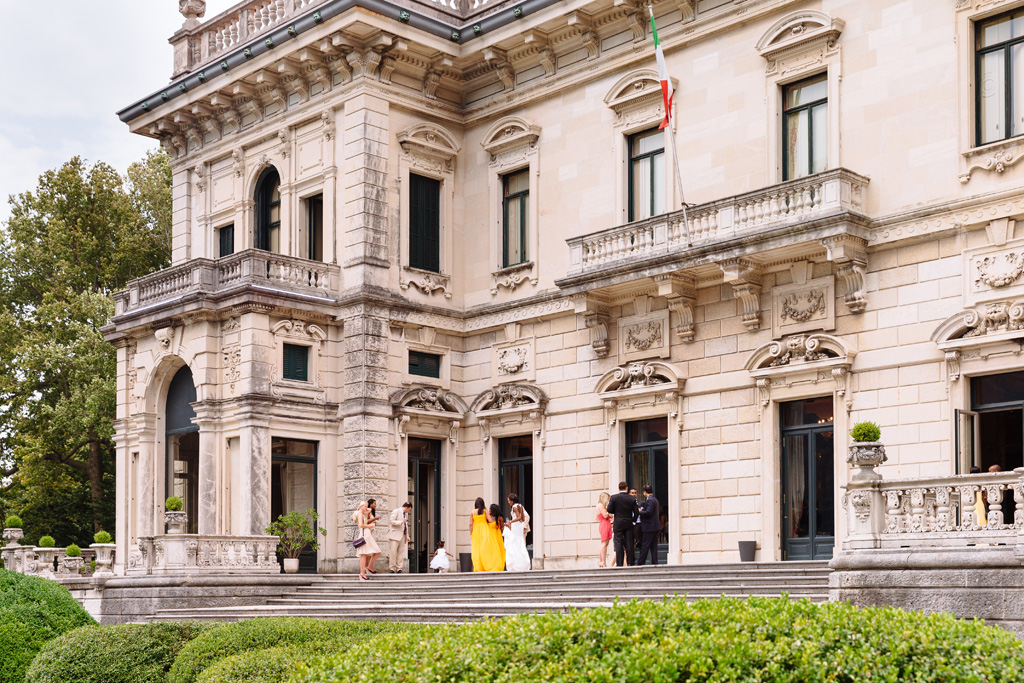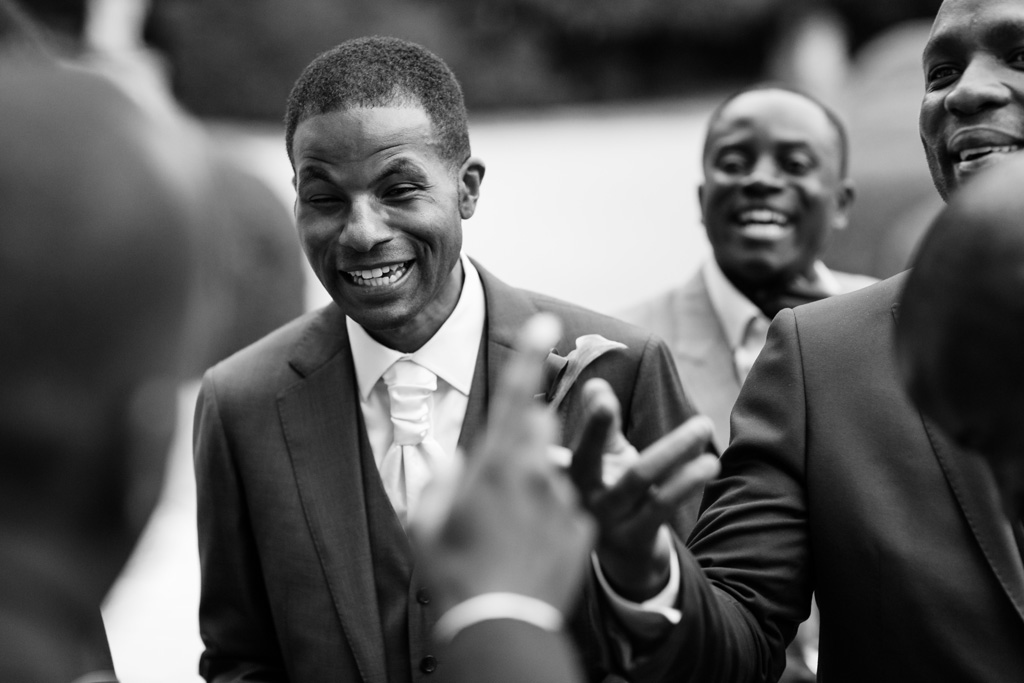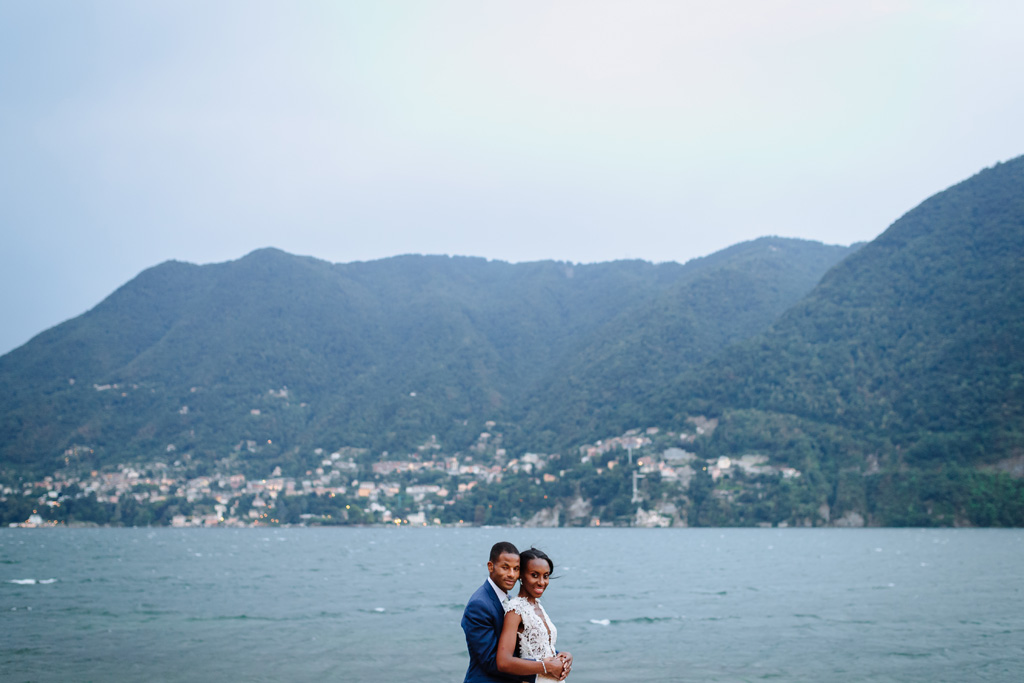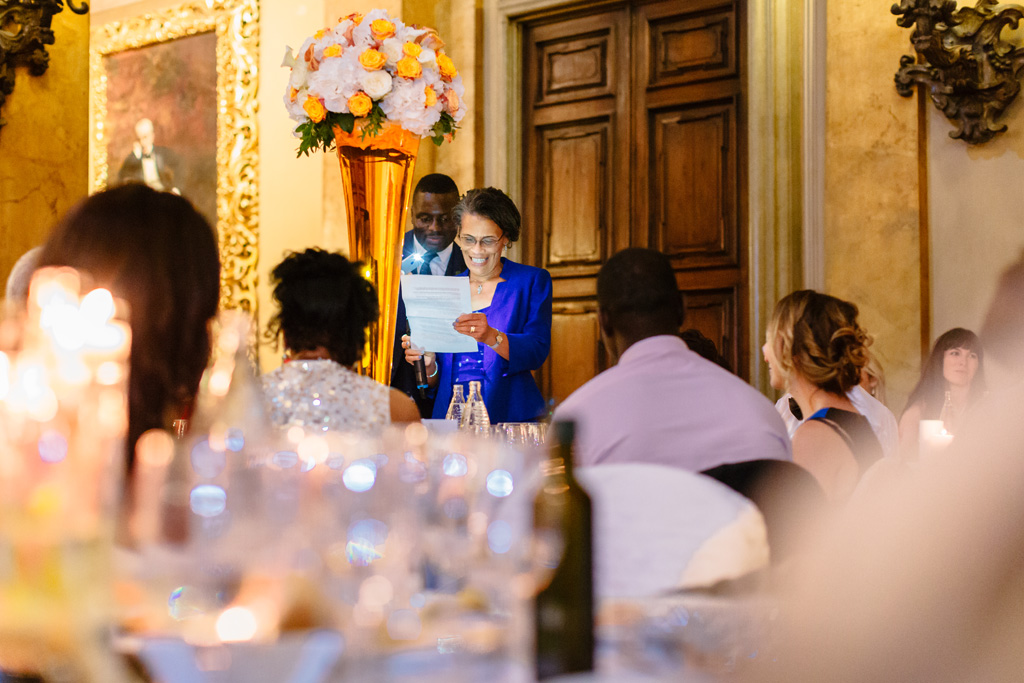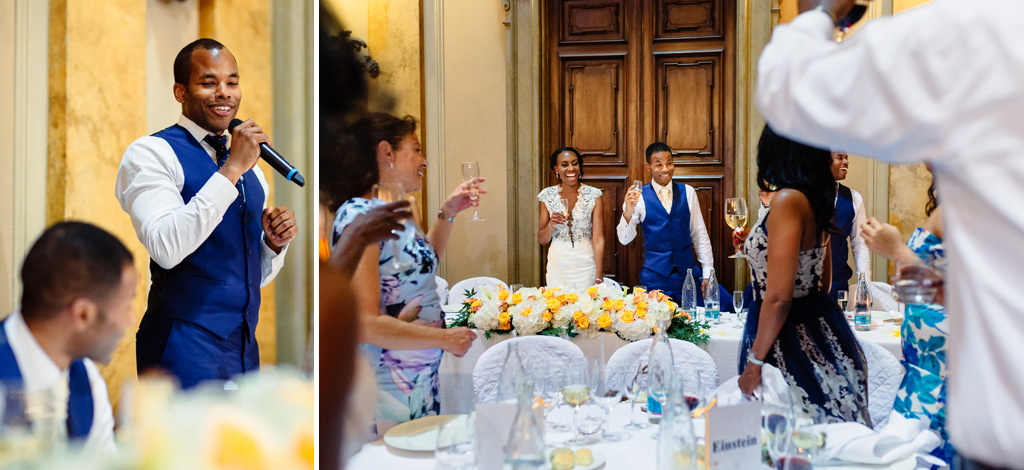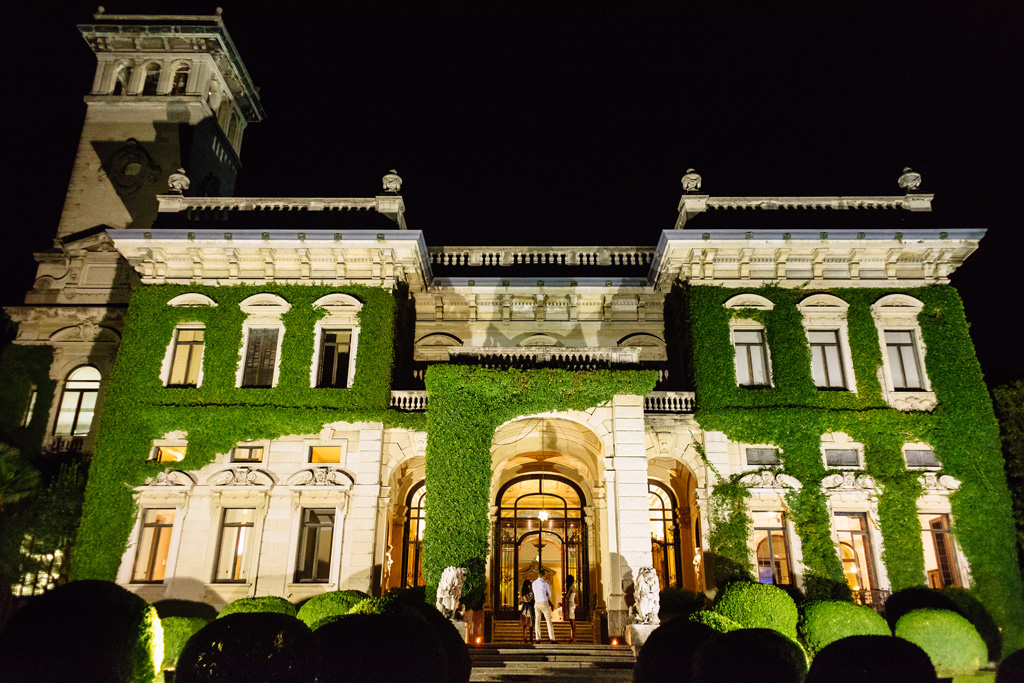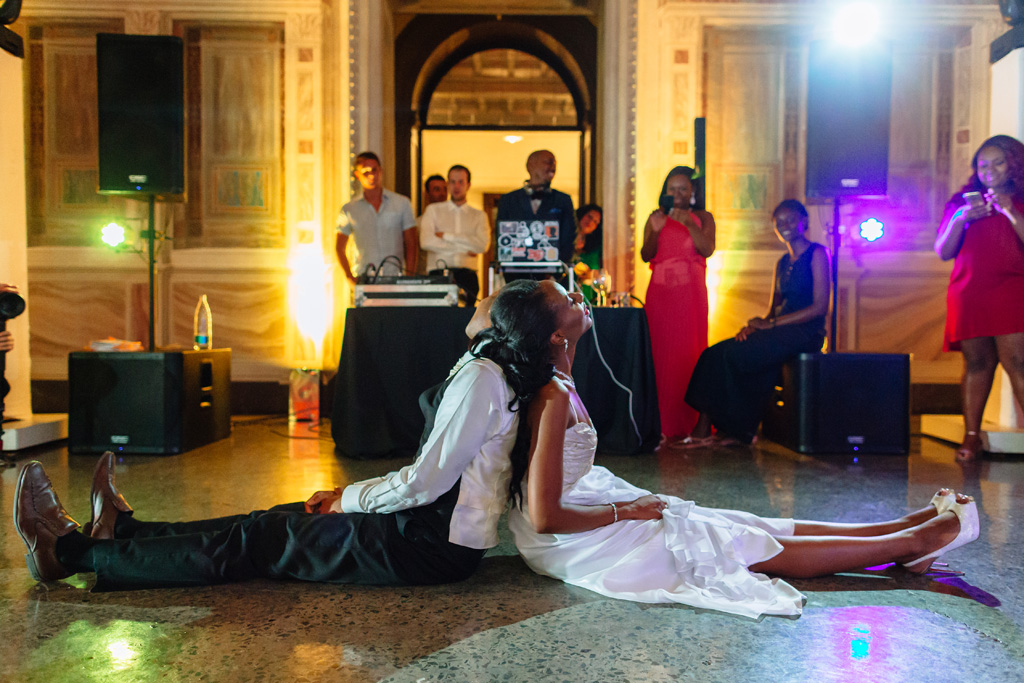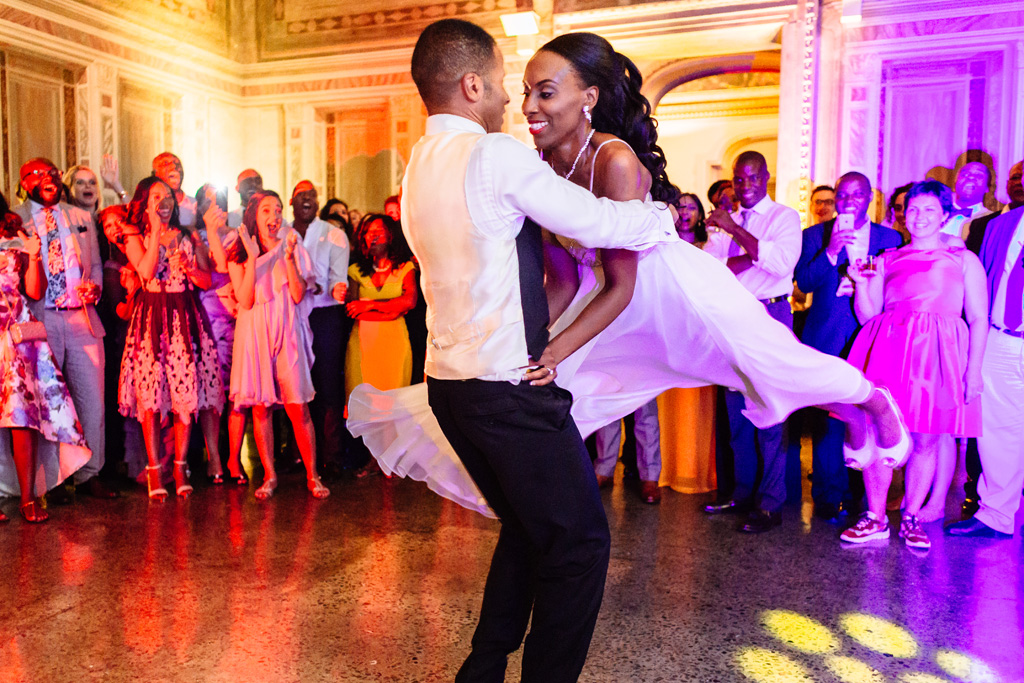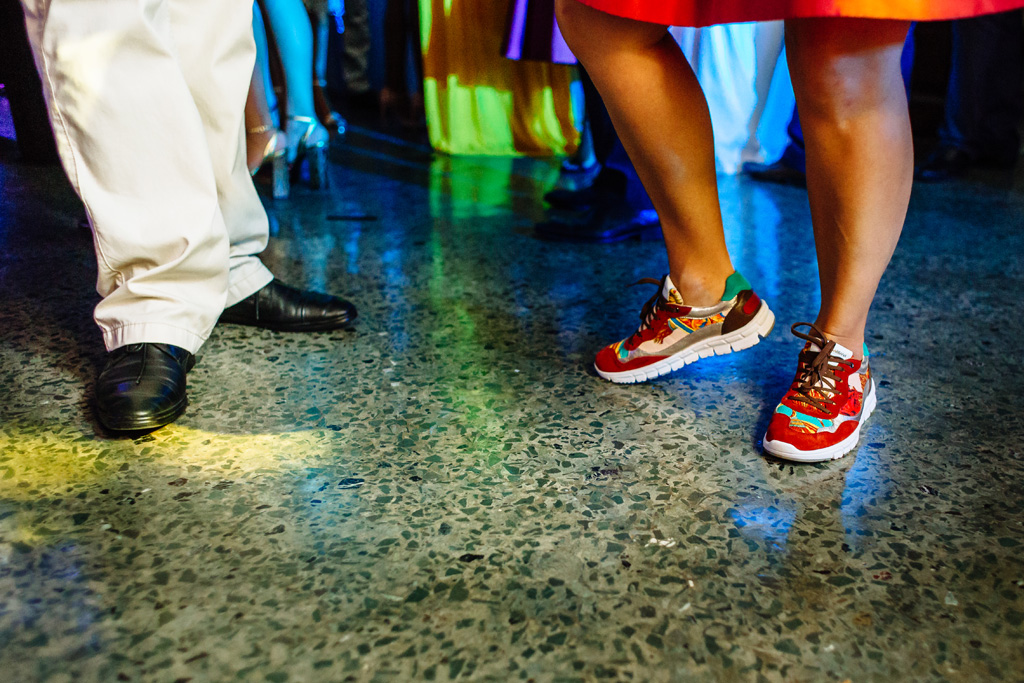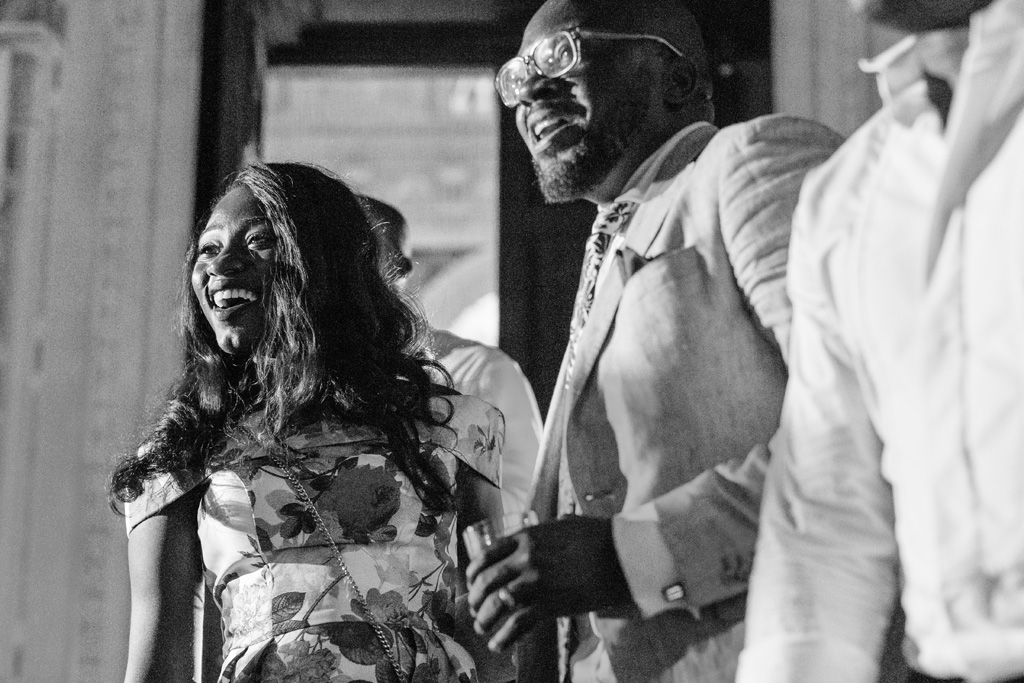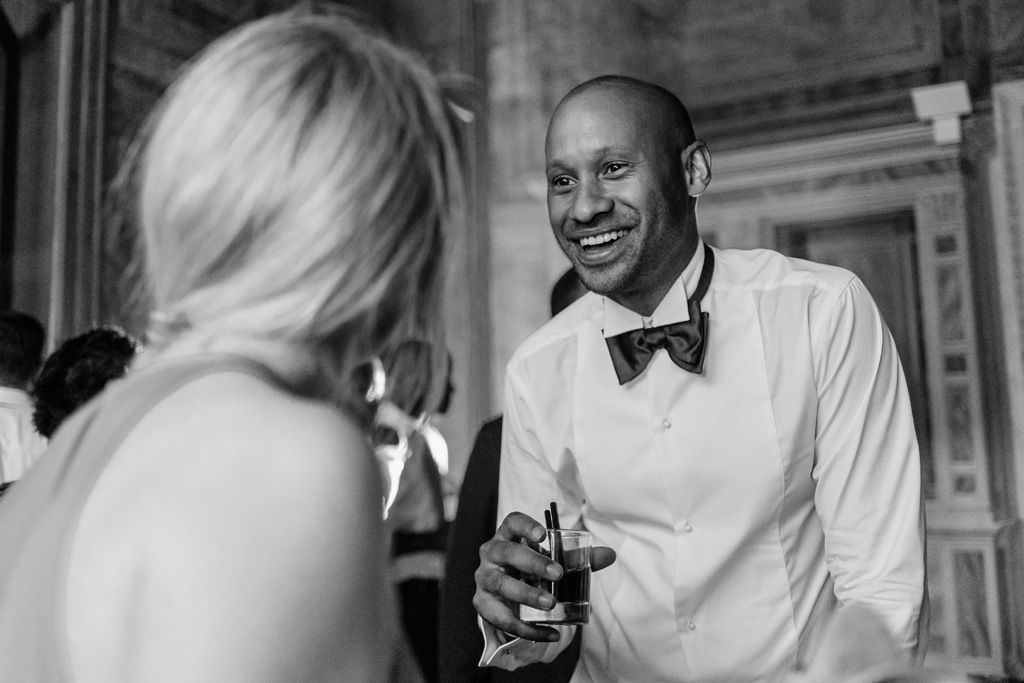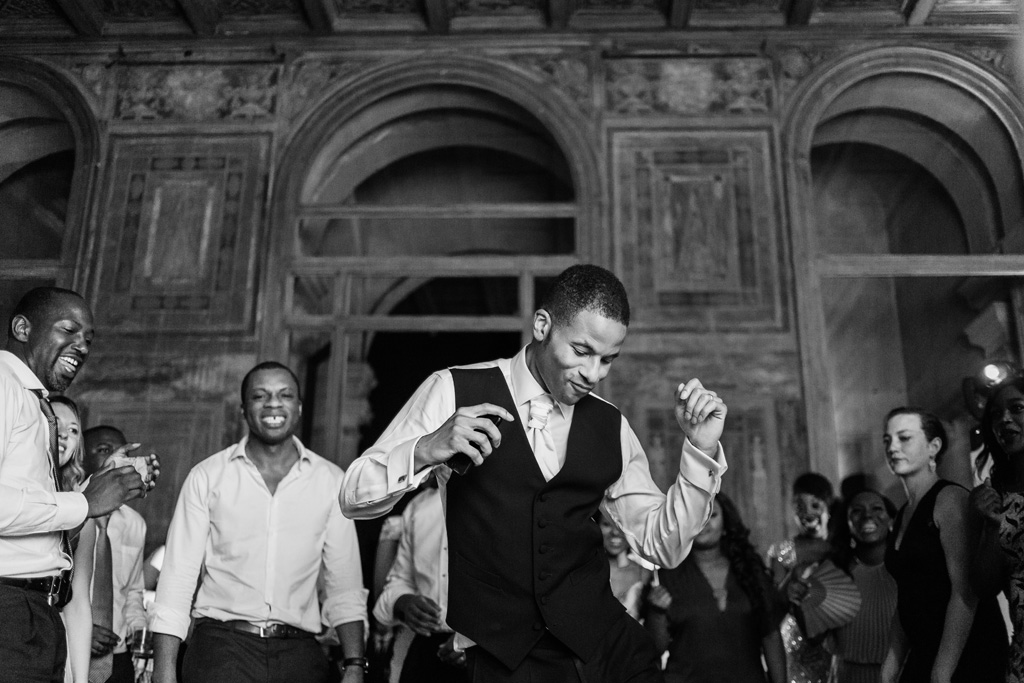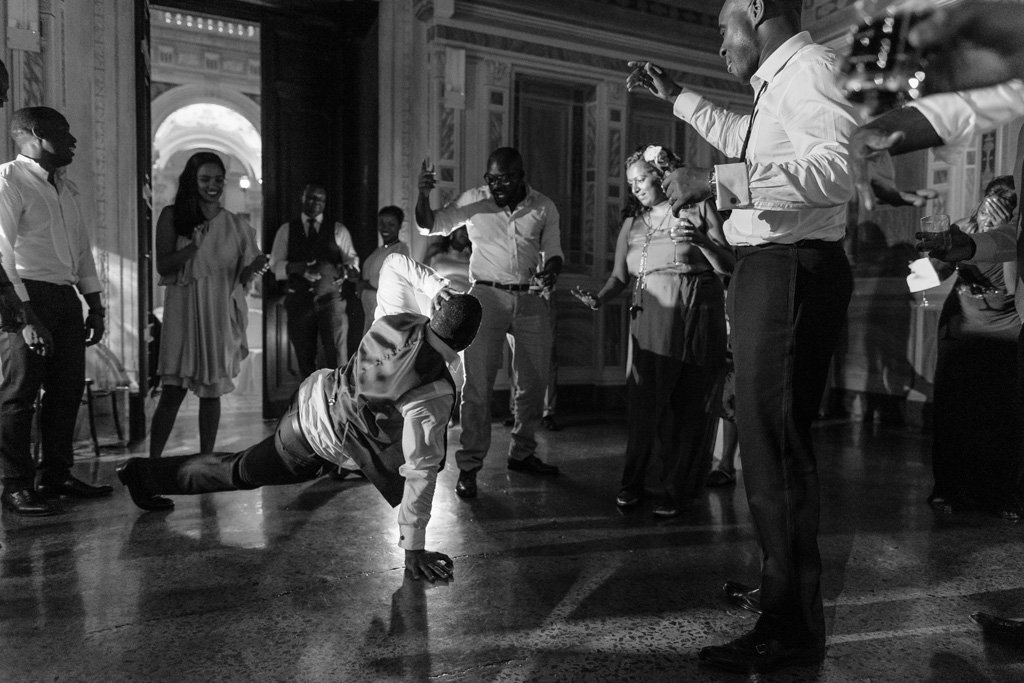 You Might Like
Wedding Reportage
The Associations
Quality Certified
Photographer Alessandro Della Savia is a member of ambitious international associations that reward excellence in contemporary wedding photography.