Alex & Lara's Wedding
Wedding Reportage
on Lake Como
A wonderful day at the end of the May spent at Villa Aura del Lago, on the eastern branch of Lake Como, for a young English couple who decided to celebrate their wedding in this famous Italian location.  After having had to postpone their wedding twice because of the global pandemic, their desire to celebrate was irrepressible, and shooting the reportage for this wedding couple and their enthusiastic friends and relatives filled my heart with joy as a Wedding Photographer on Lake Como. The air was full of the happiness of being able to be together again and party.
As a common tradition for weddings on Lake Como, the spouses and their guests took a ride on a stylish Venetian boat and then finally arrived at the wedding venue. The boat ride is always a highly enjoyable moment where the energy of the day gets explosive because of the sense of freedom of the fast ride on the water as well as because of the beauty of the scenery.
Furthermore, Villa Aura del Lago has a wonderful botanical garden and it is in fact on the outside of the Villa that the symbolic wedding took place, just to continue lager on with dances and celebrations indoors. Salmon pink for the bridesmaids, grey for the best men and the groom, and a light lace dress in flower patterns for the bride.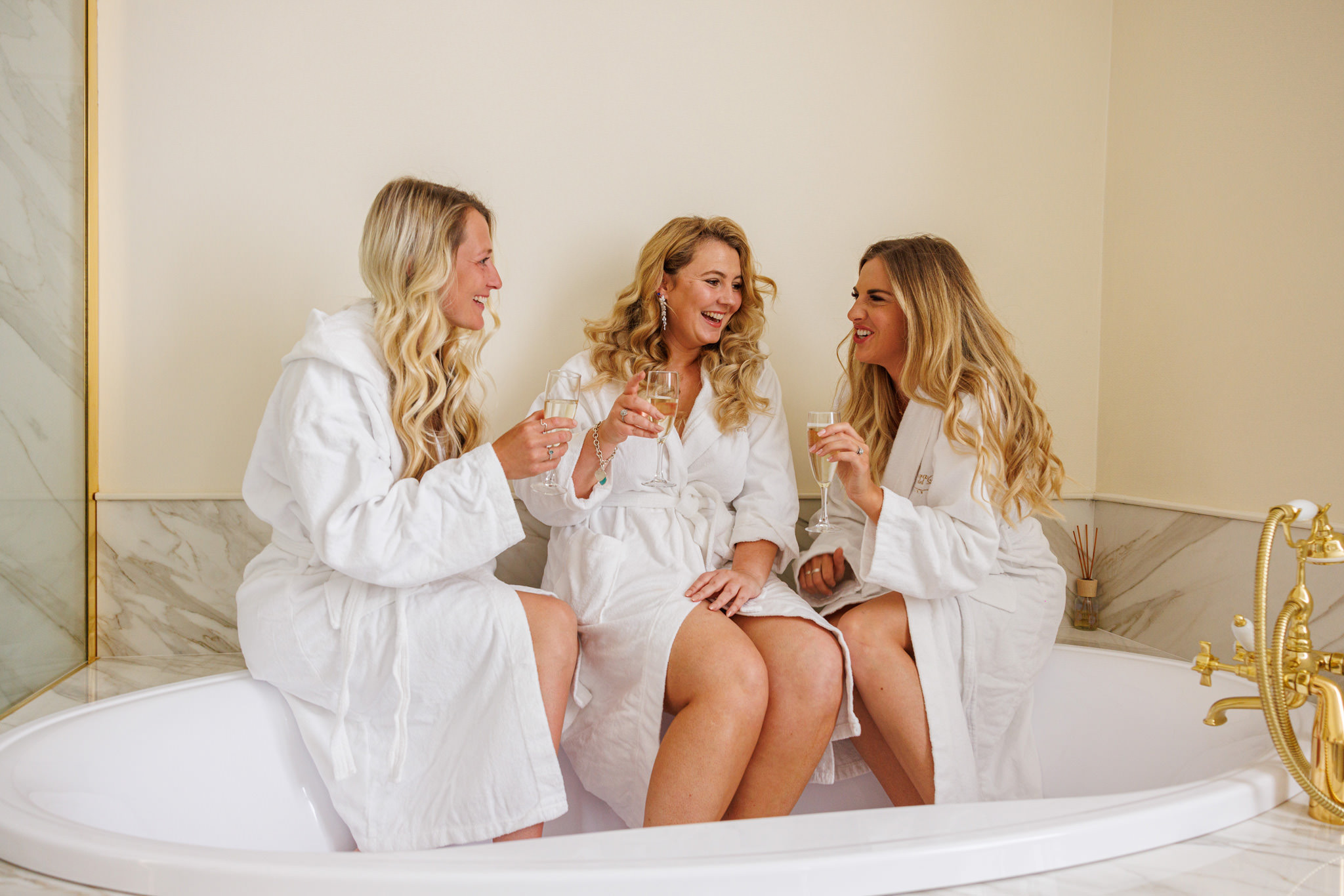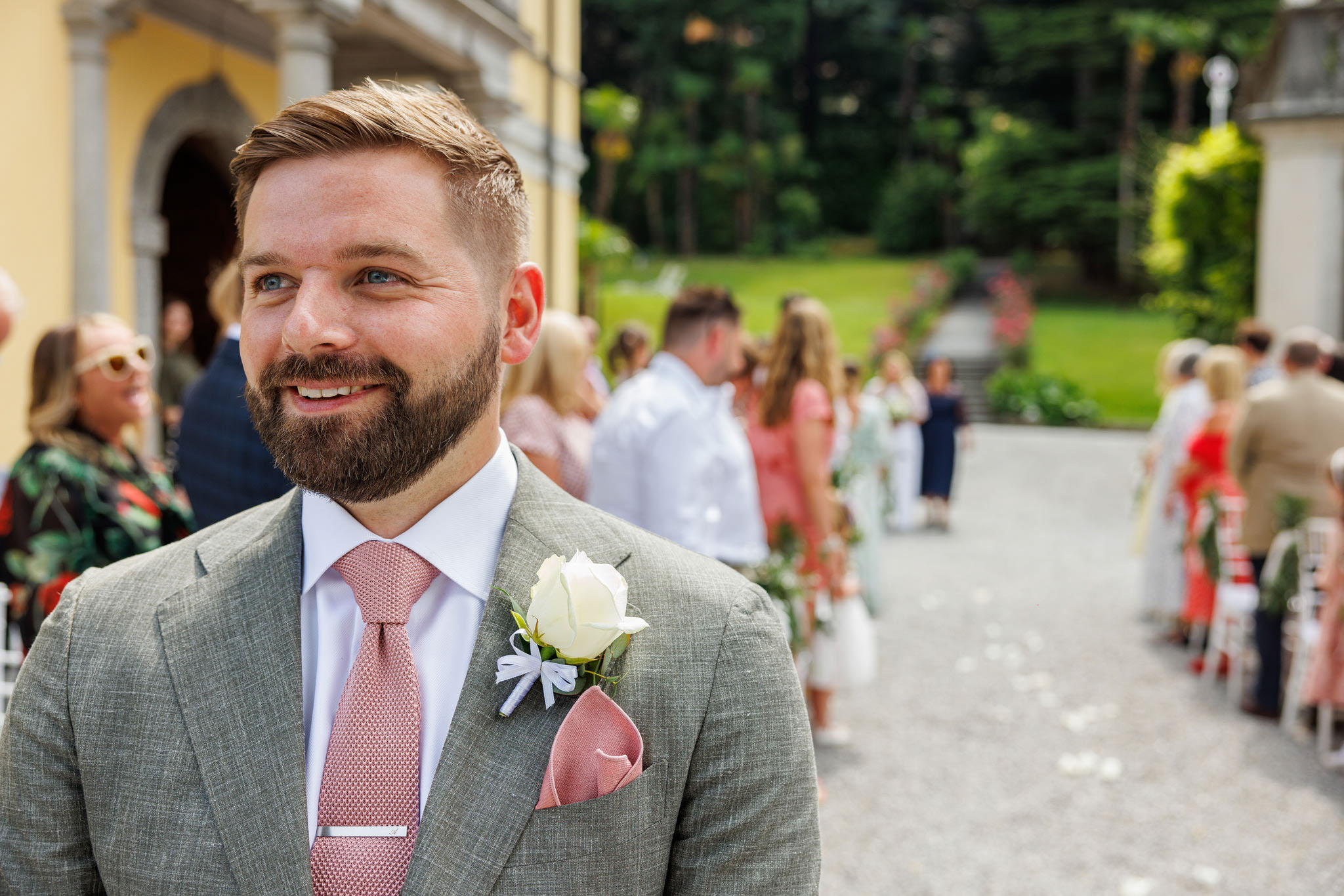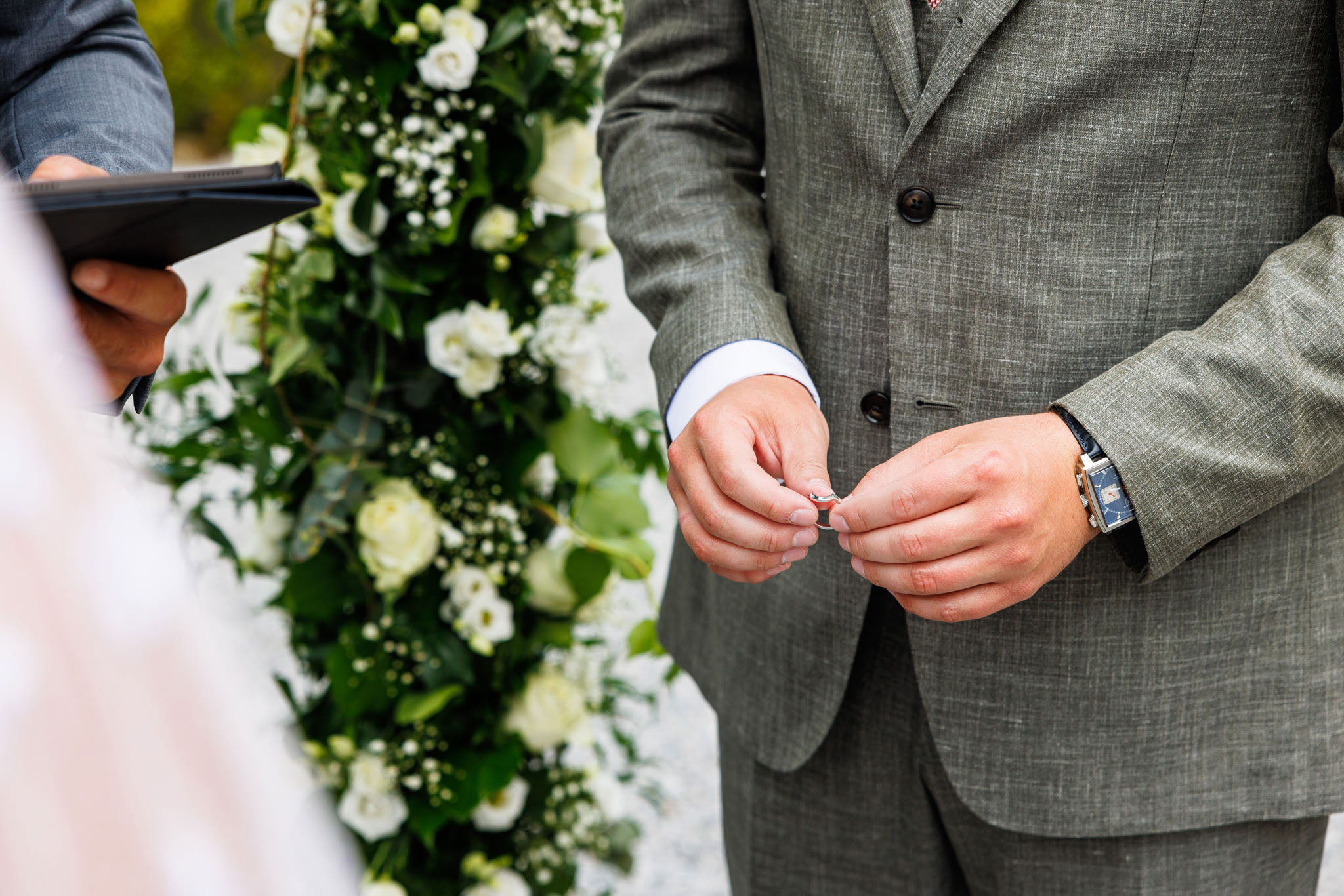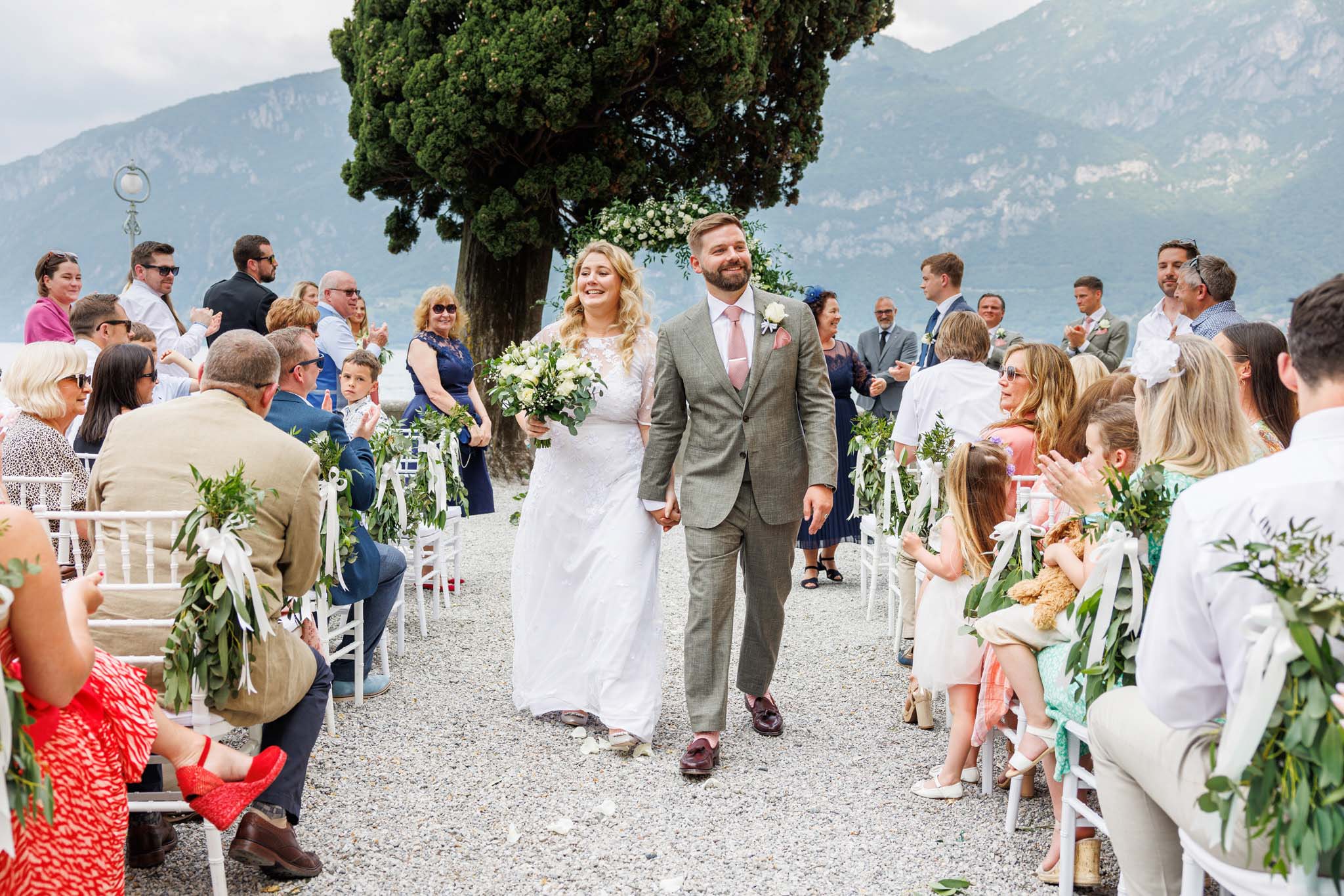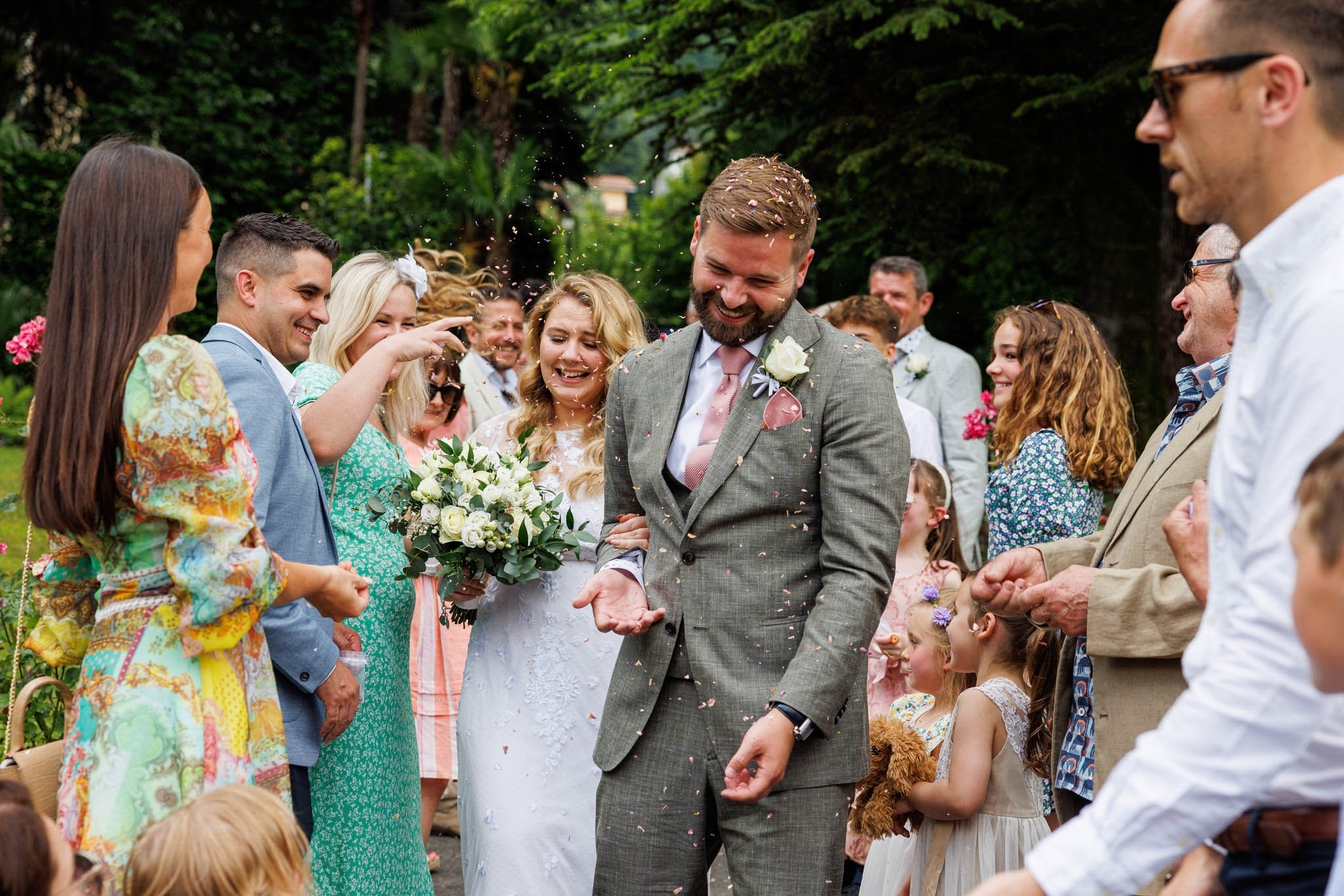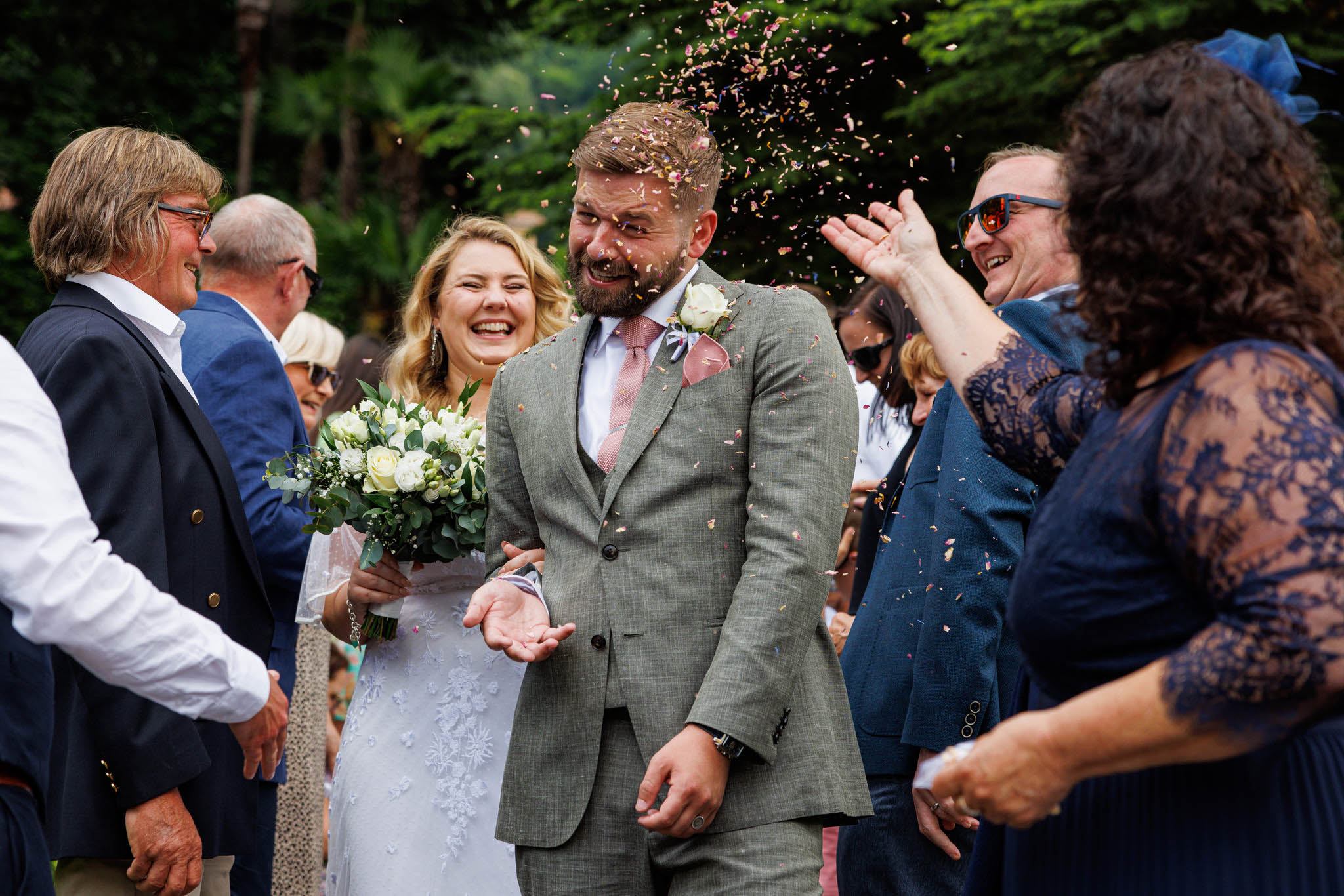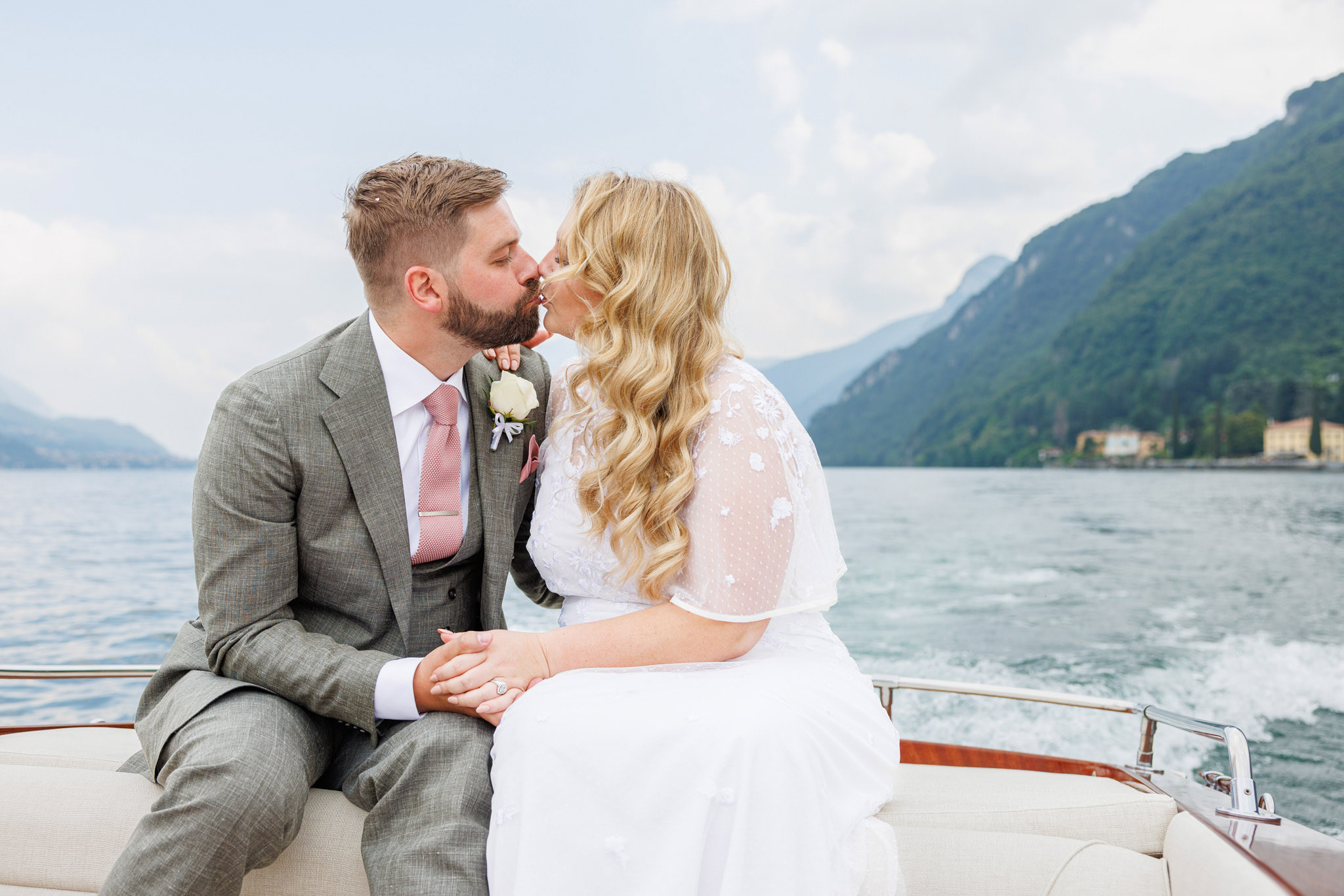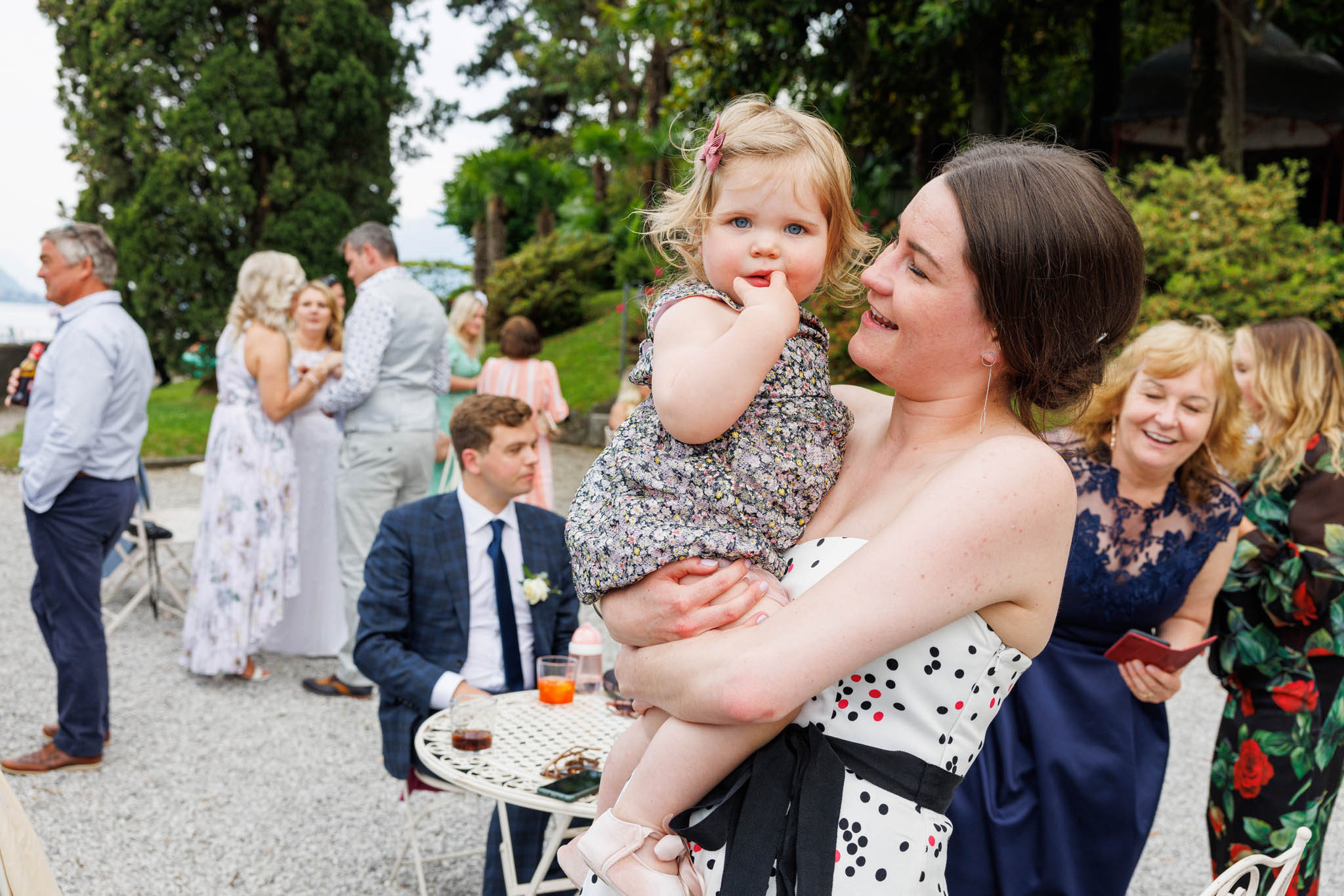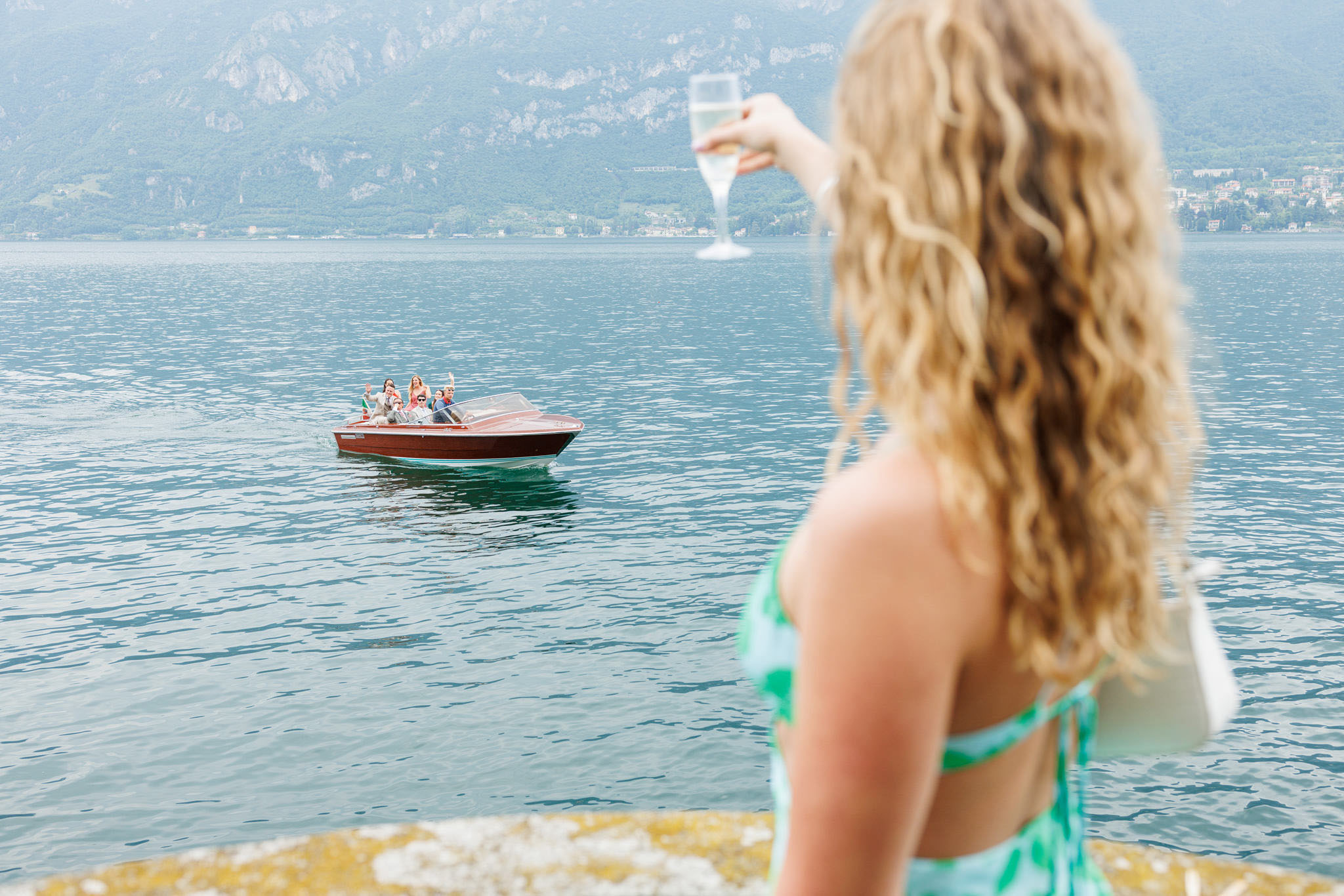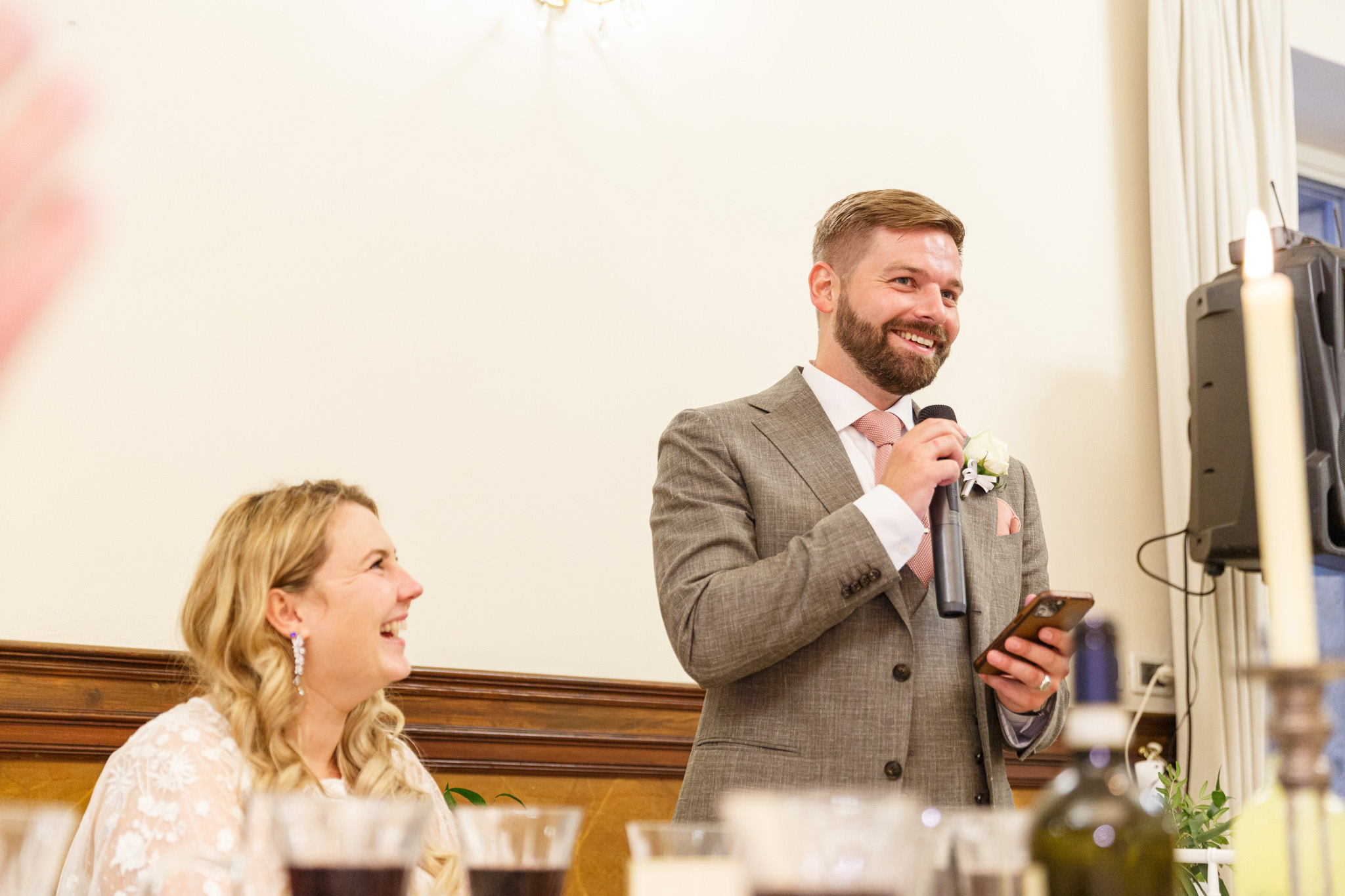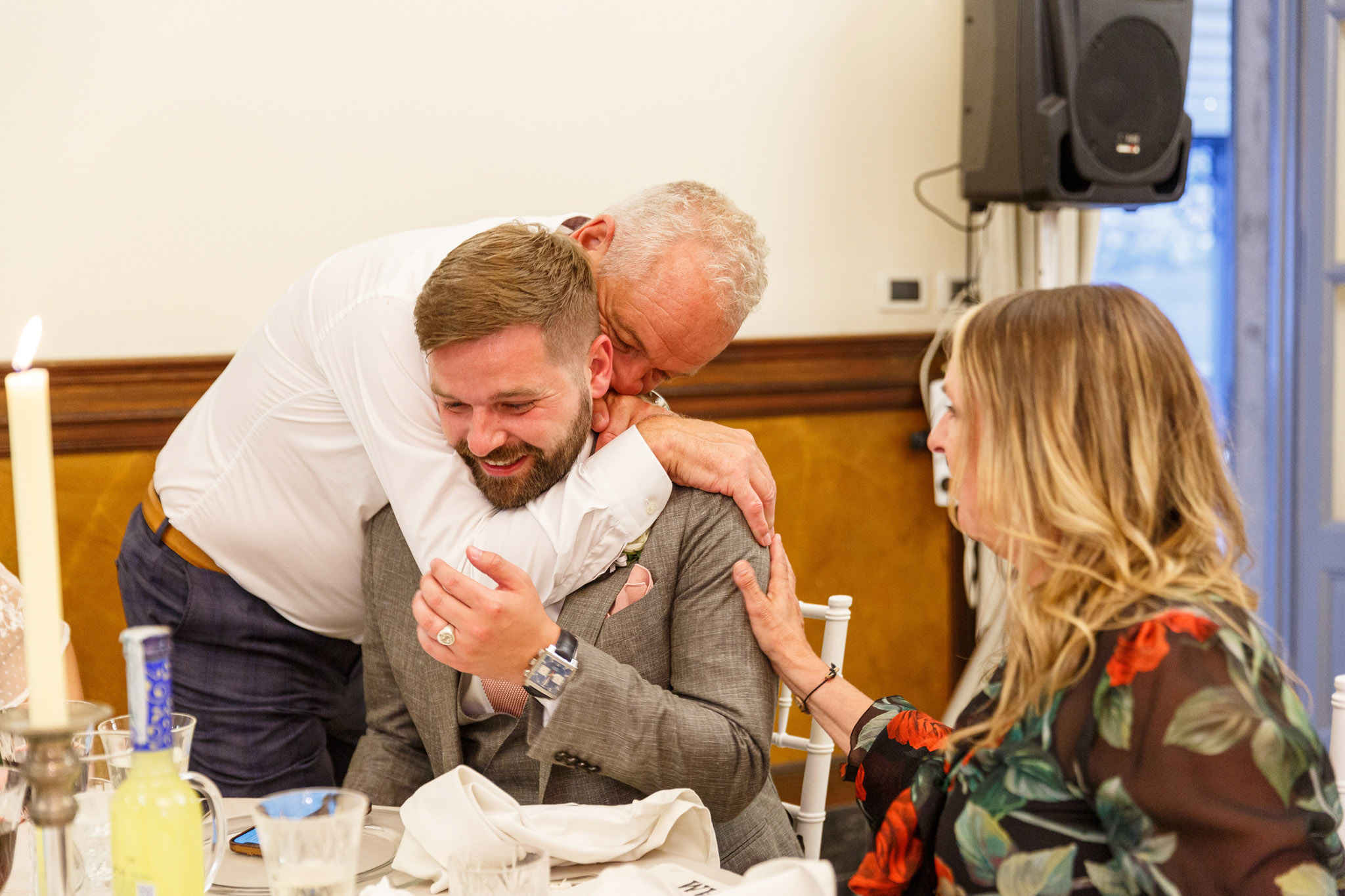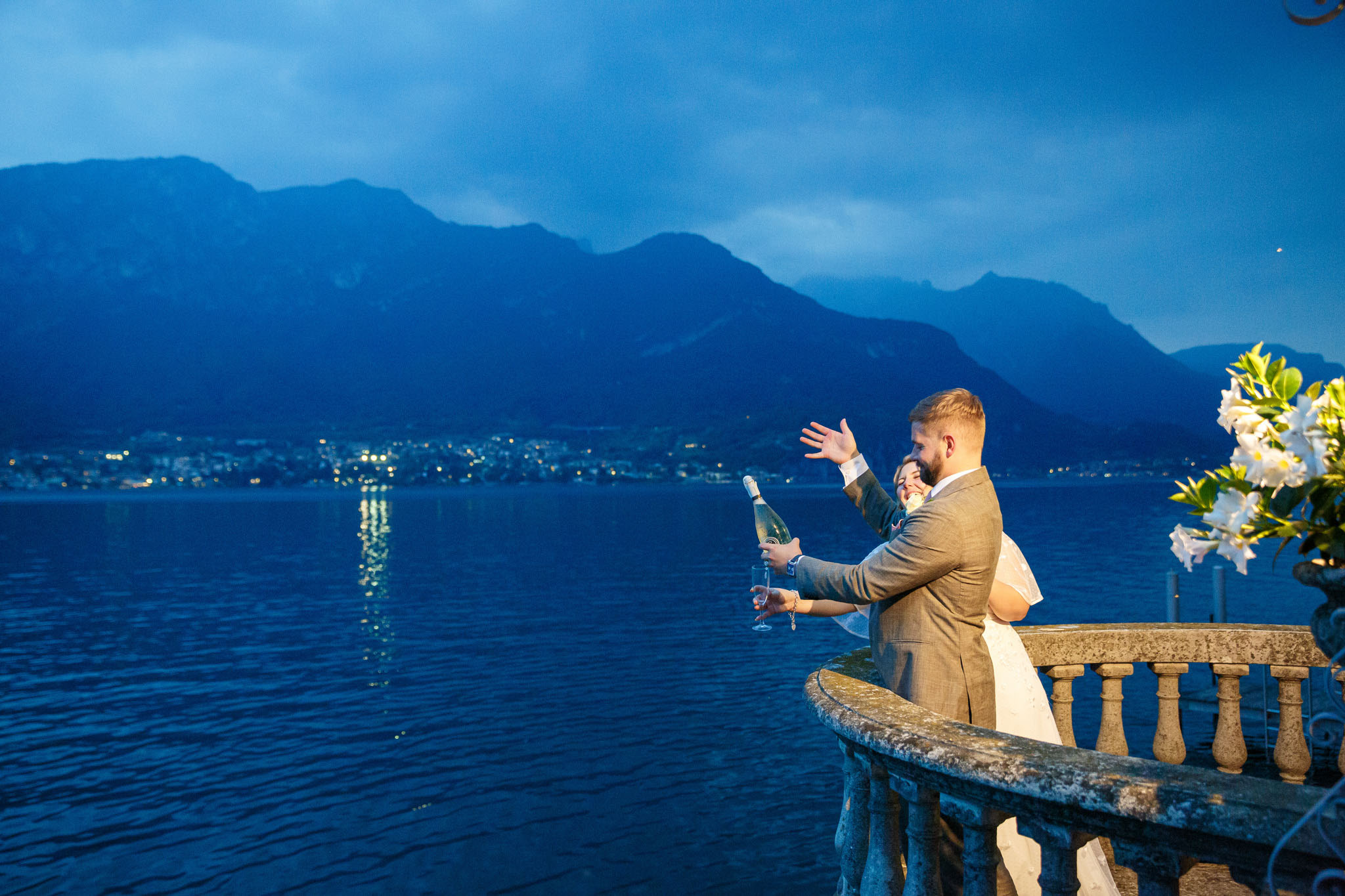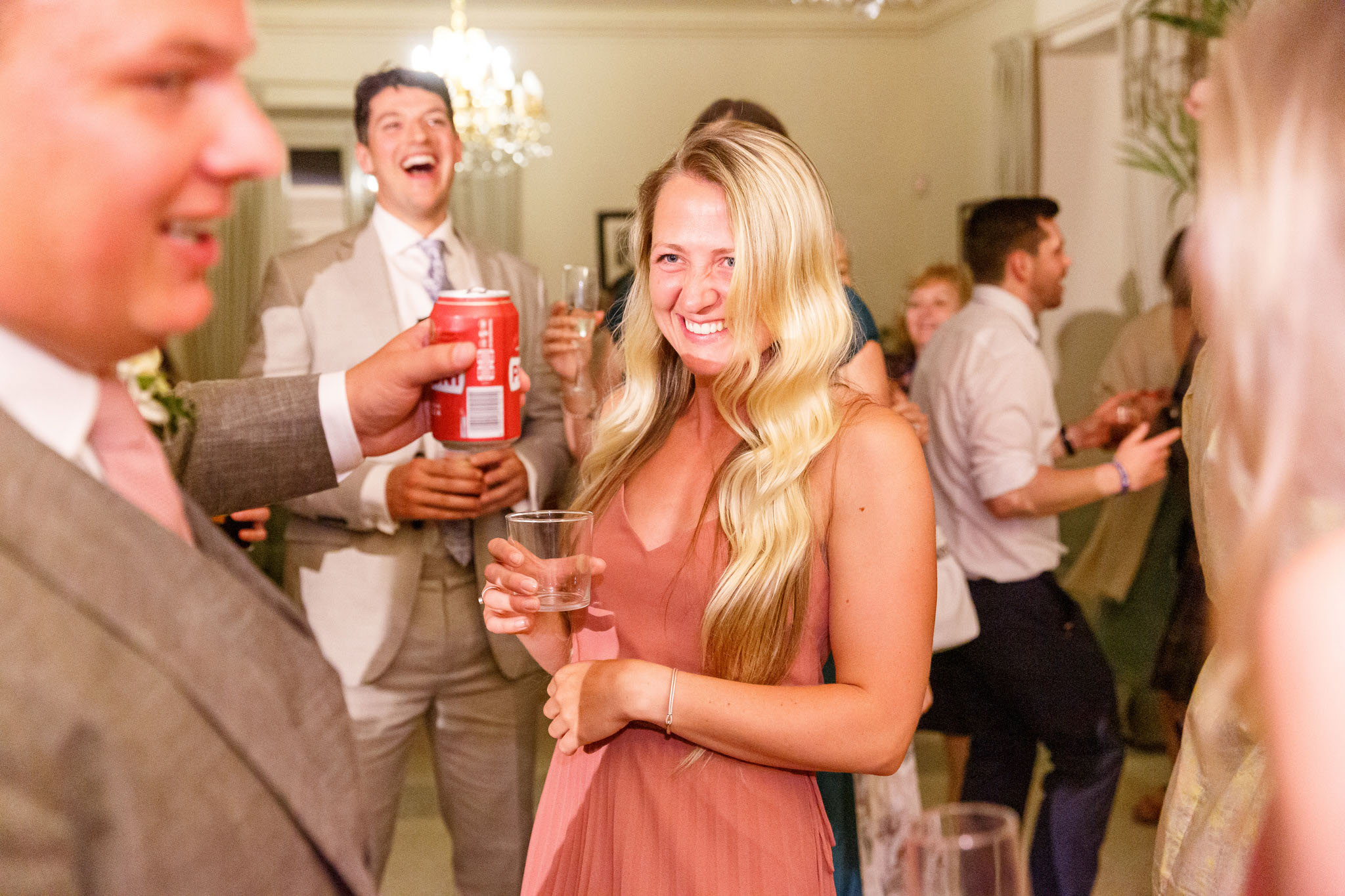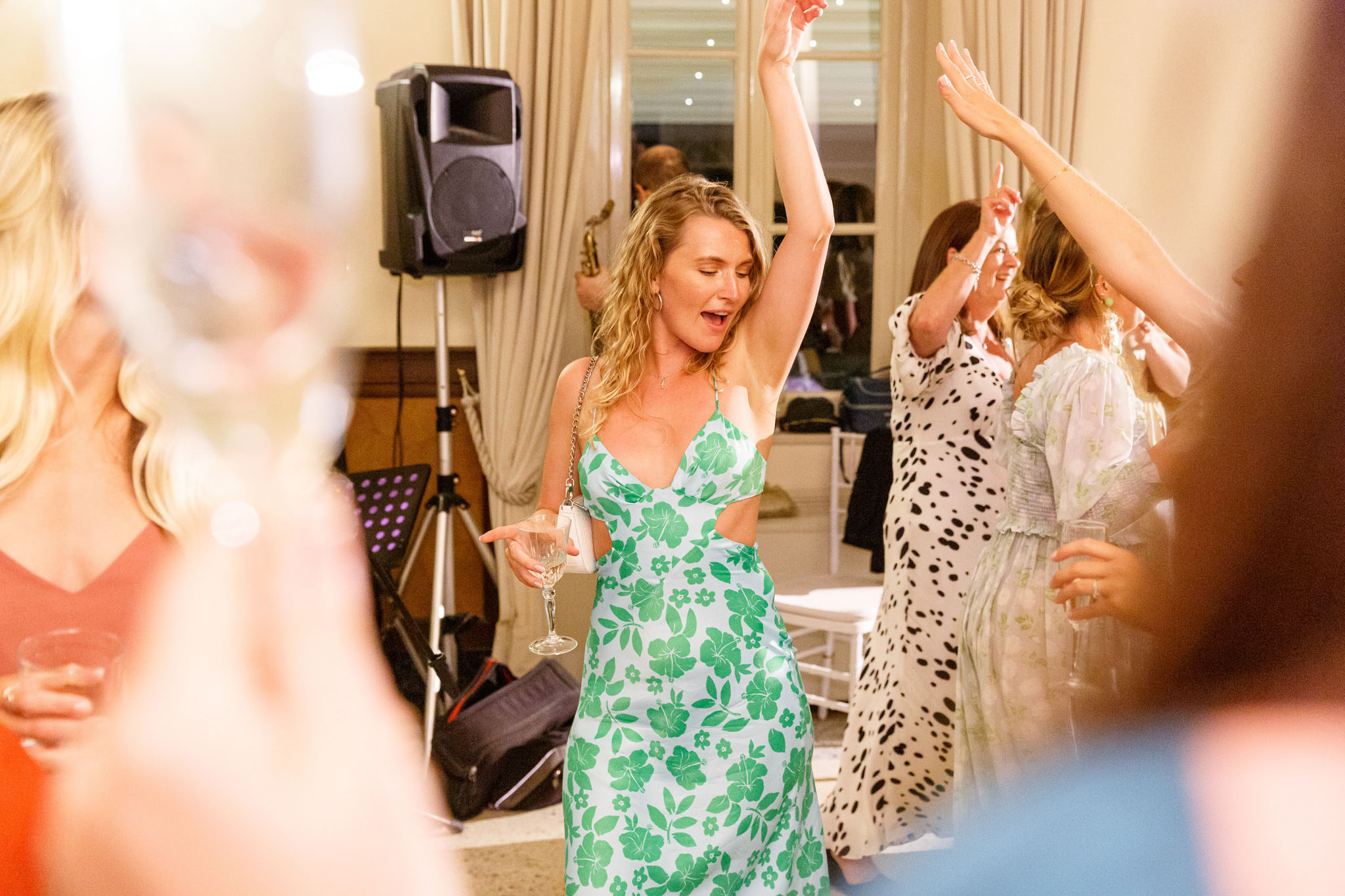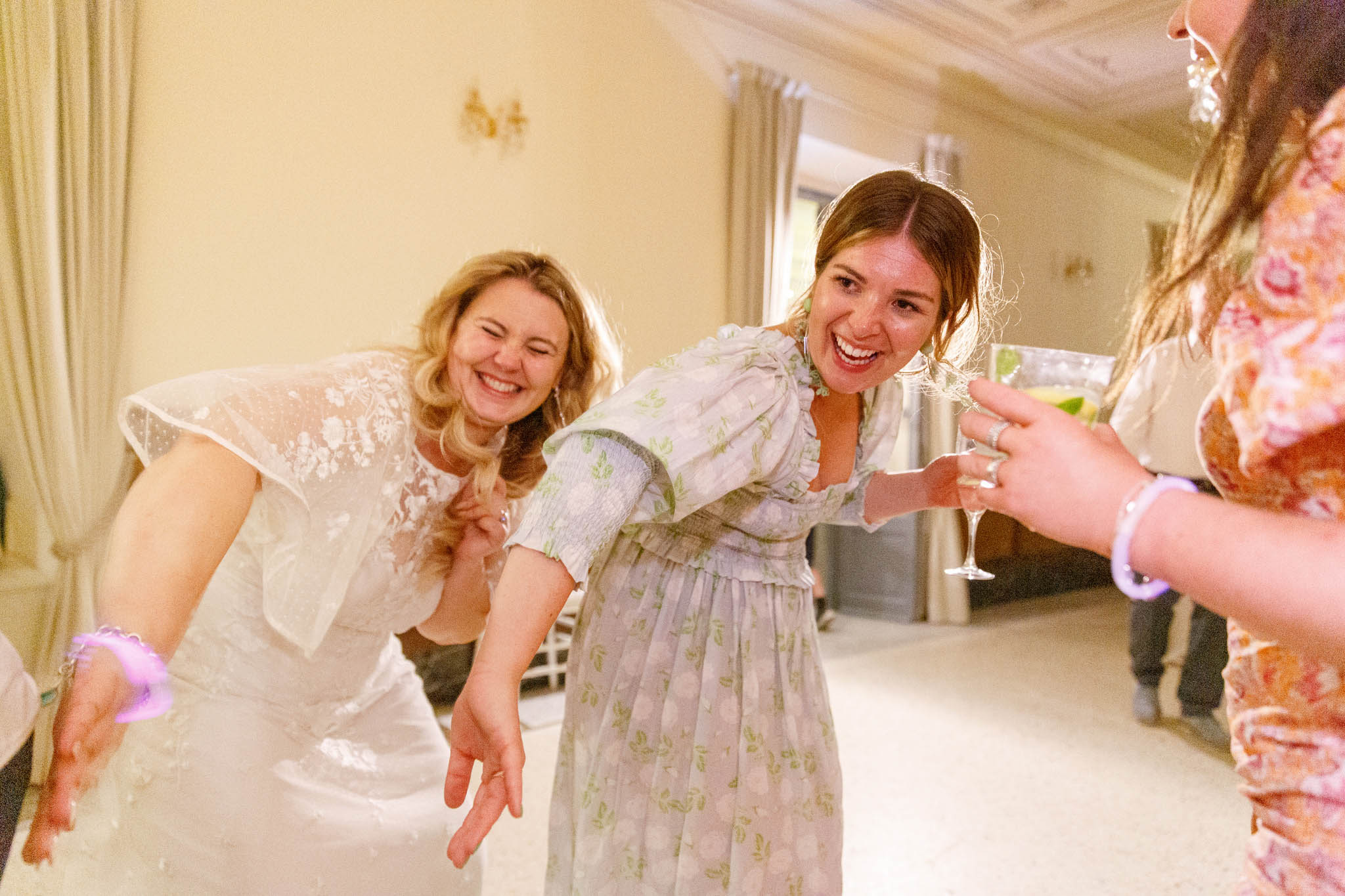 You Might Like
Wedding Reportage
The Associations
Quality Certified
Photographer Alessandro Della Savia is a member of ambitious international associations that reward excellence in contemporary wedding photography.