Luke & Kelly's Wedding
Wedding Reportage
on Lake Como
Lake Como is a place that fills you with emotion, especially on an unforgettable day like your own wedding. Luke and Kelly chose to celebrate this very important day with our wedding photographer on Lake Como at the wonderful Villa Monastero Pax in Lenno.
From the getting ready of both spouses to the open-air ceremony officiated by a celebrant in the gardens of the villa, and to continue with the dances under the marquee and in the old rooms of the villa – every single moment was memorable. Perhaps also because of the splendid early July day with its glorious light and the unforgettable lake view, everything seemed just perfect and magnificent.
My memory of that day is of a great excitement and happiness of all guests, together with deep emotion of the spouses who were able to finally crown their life project together.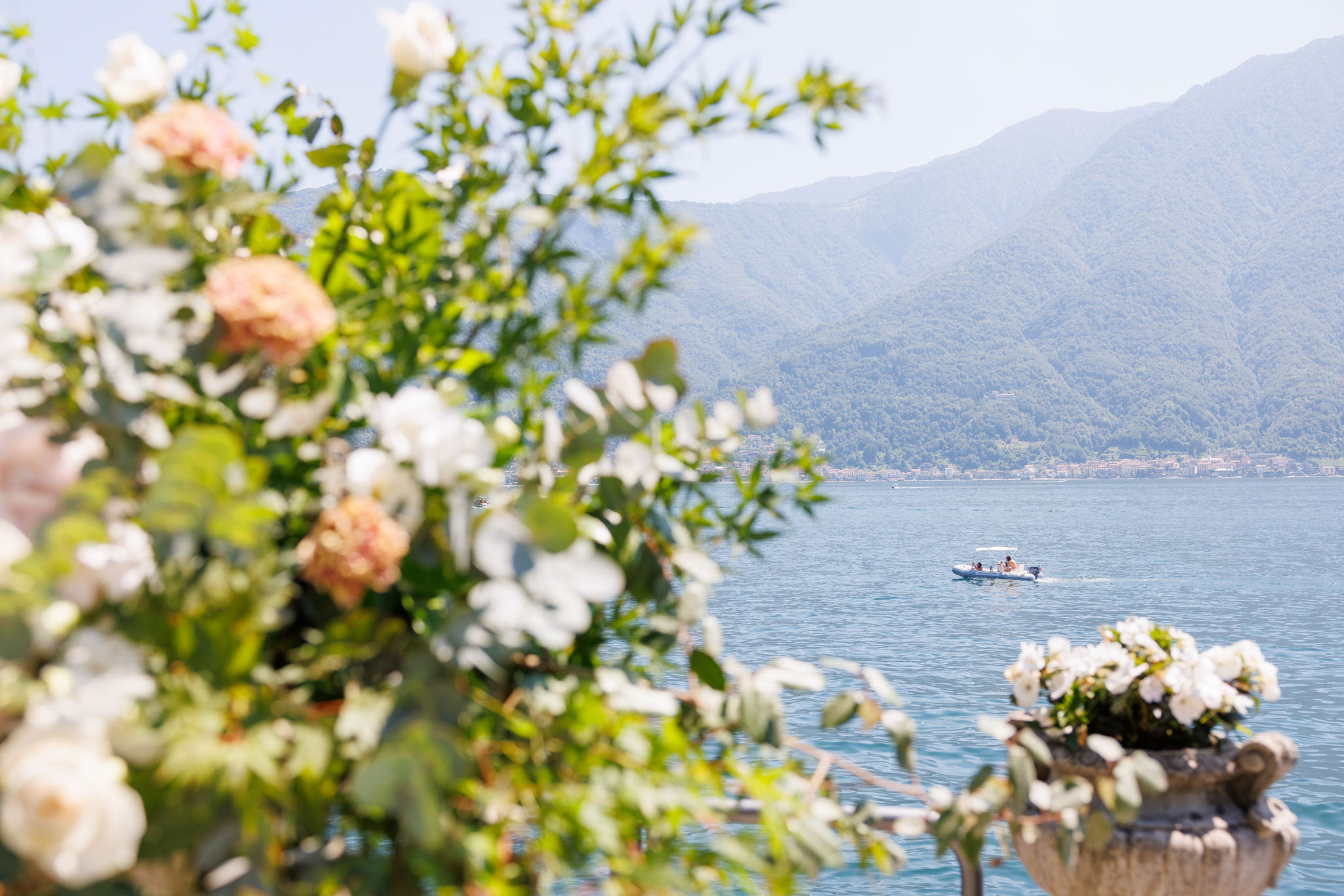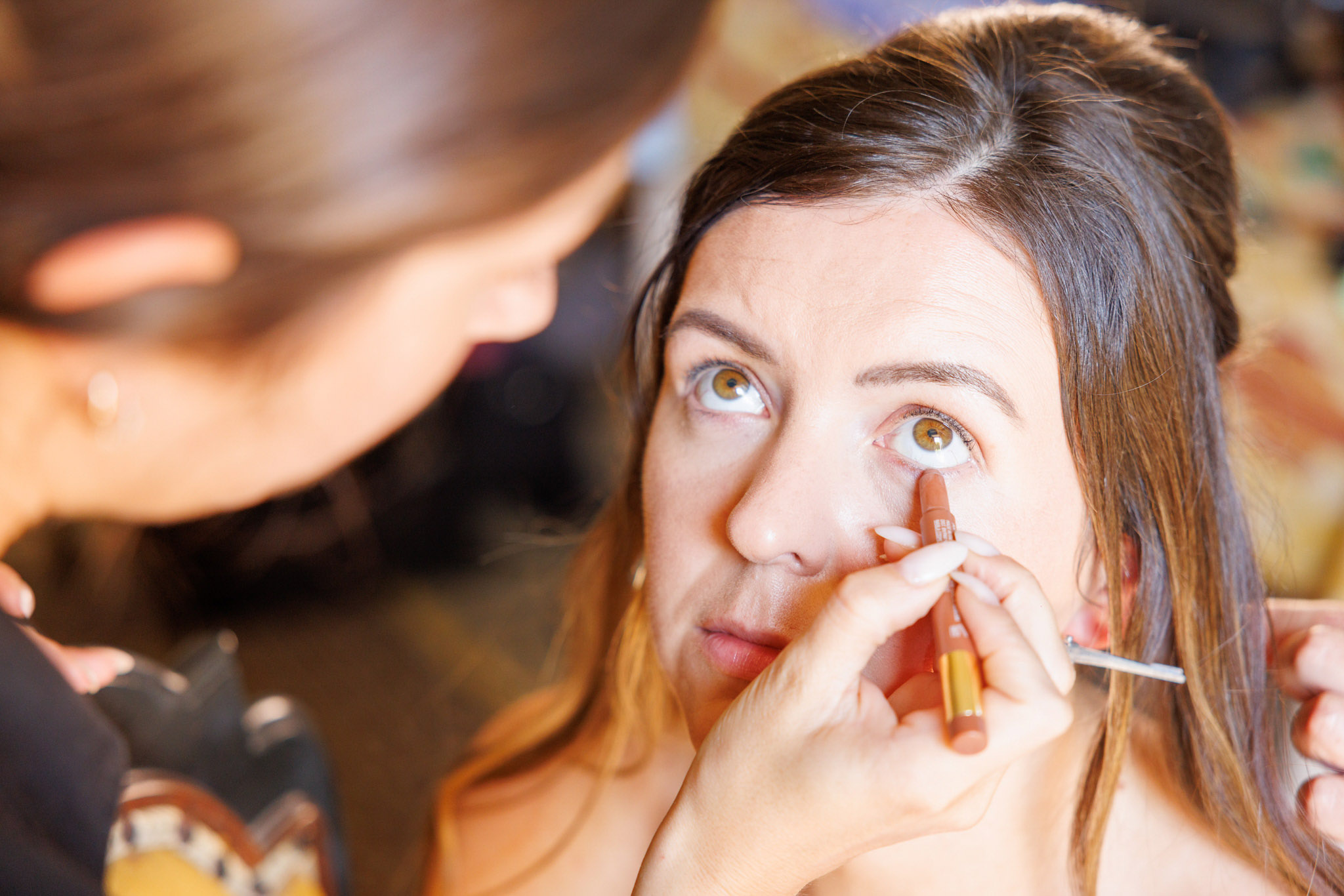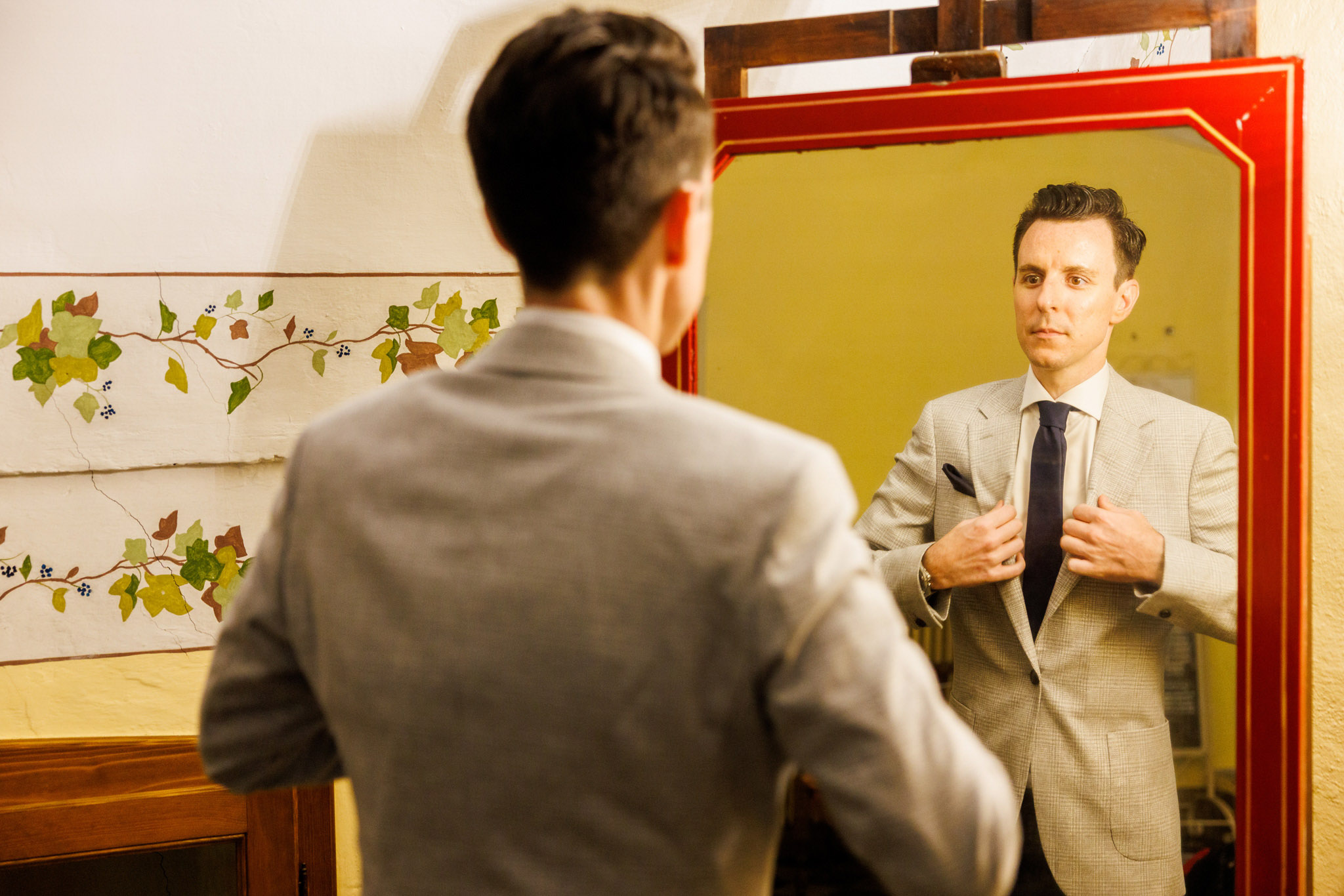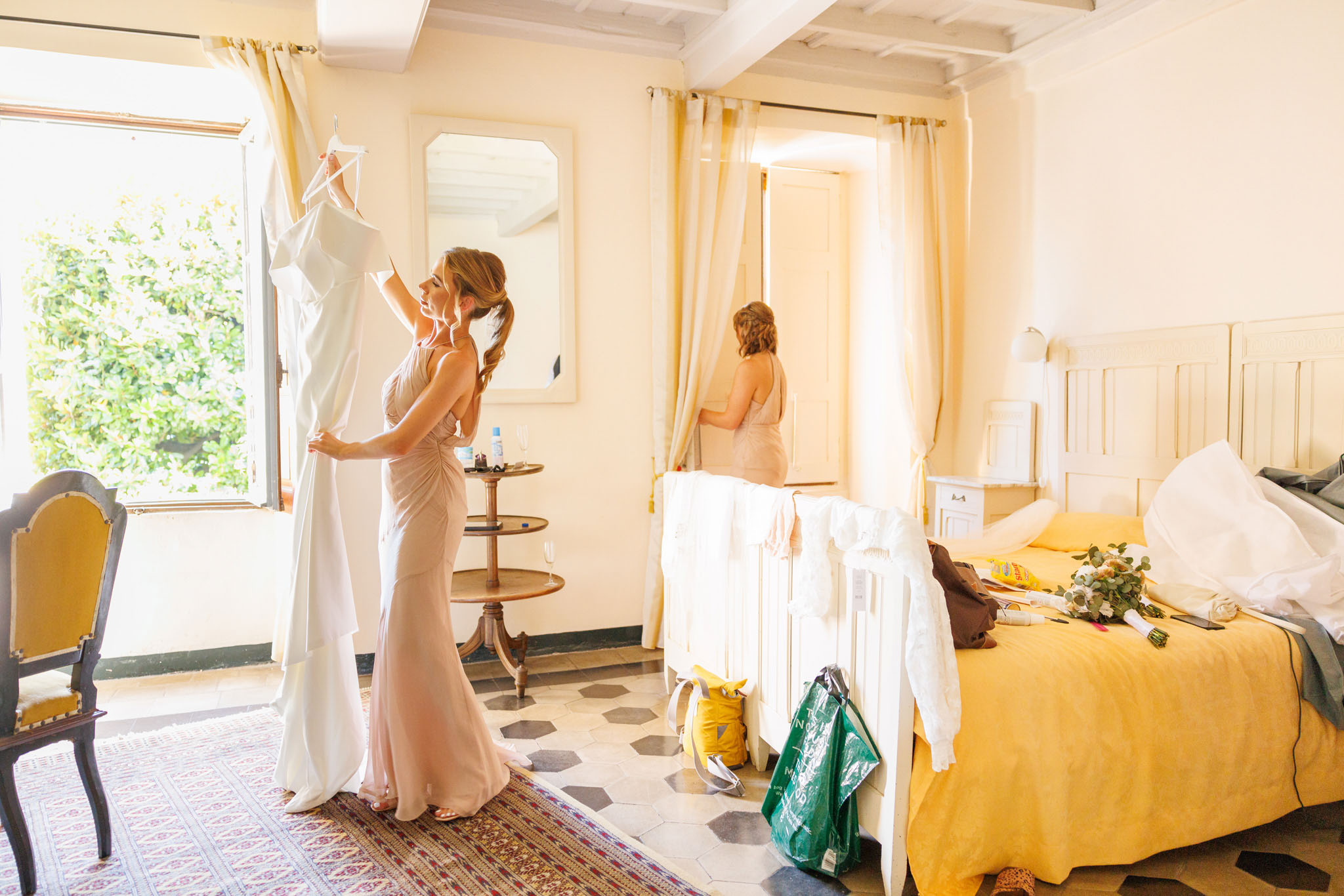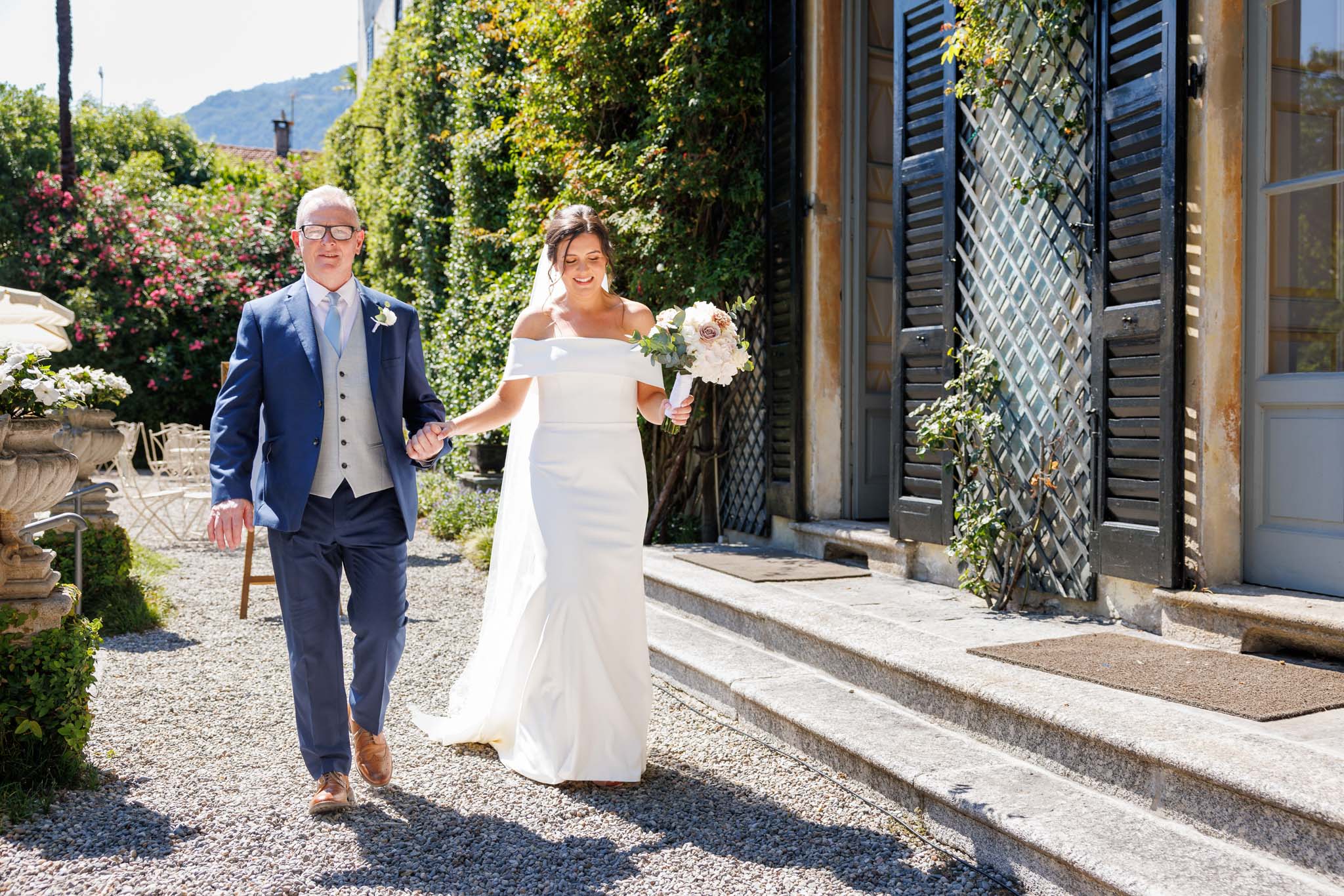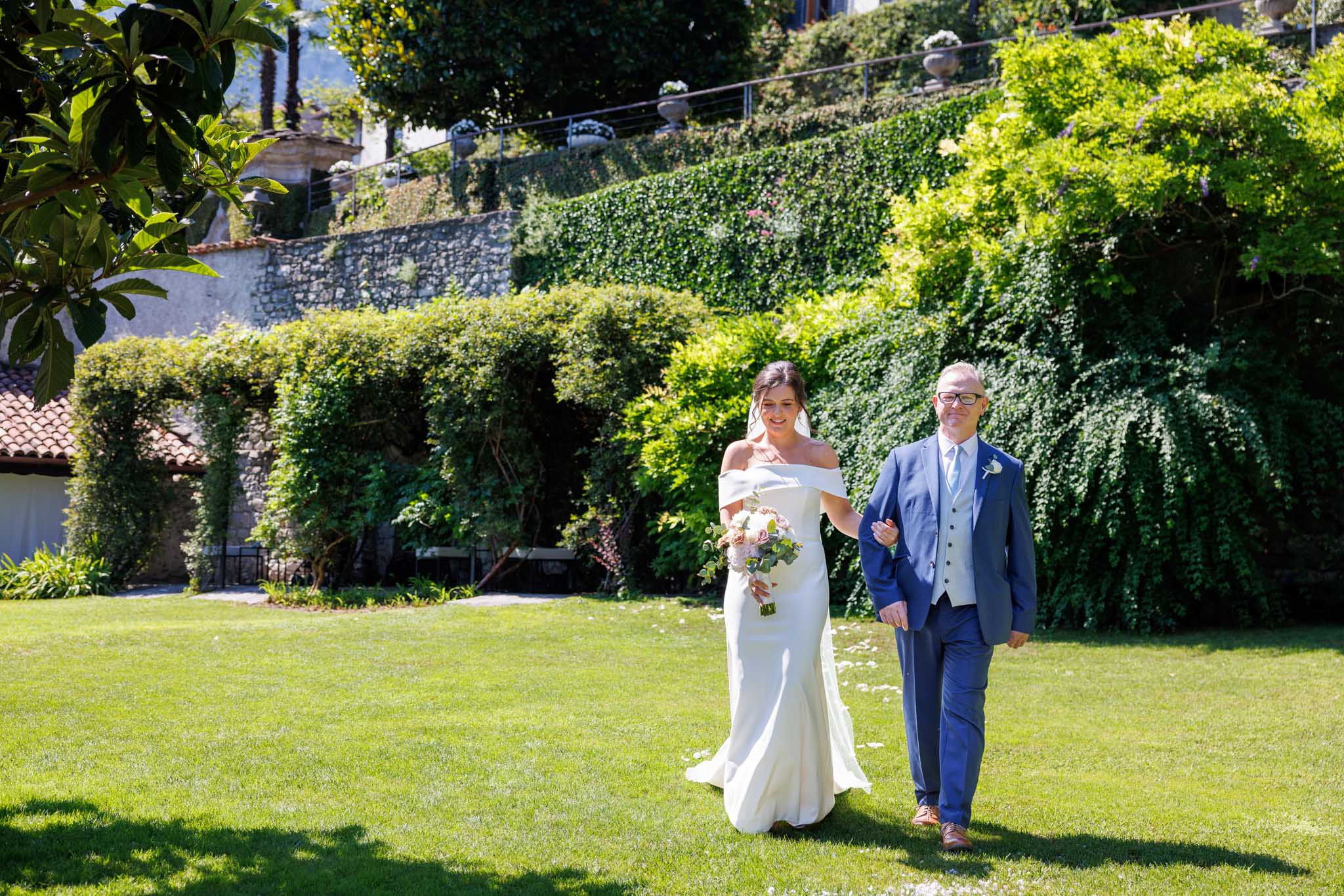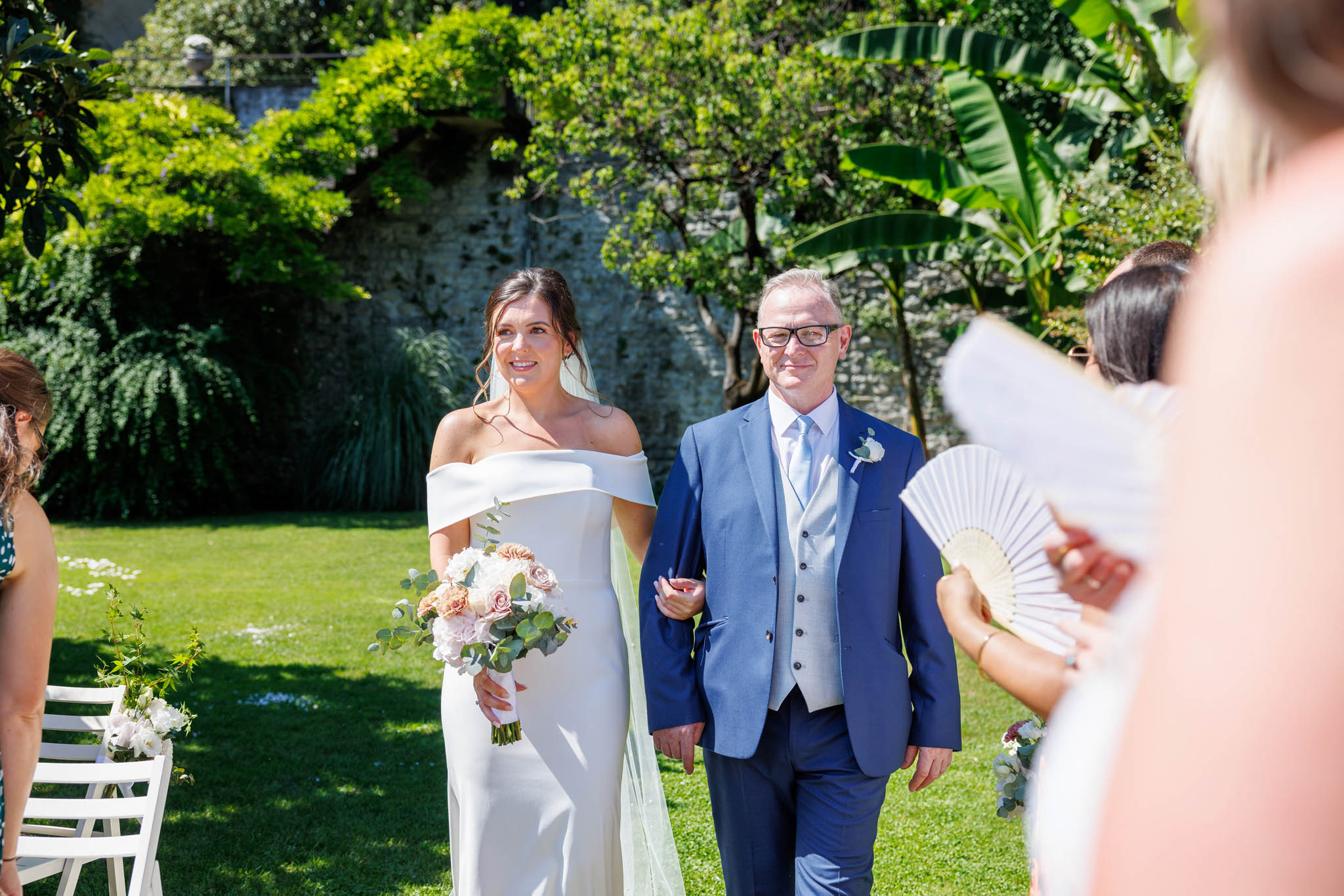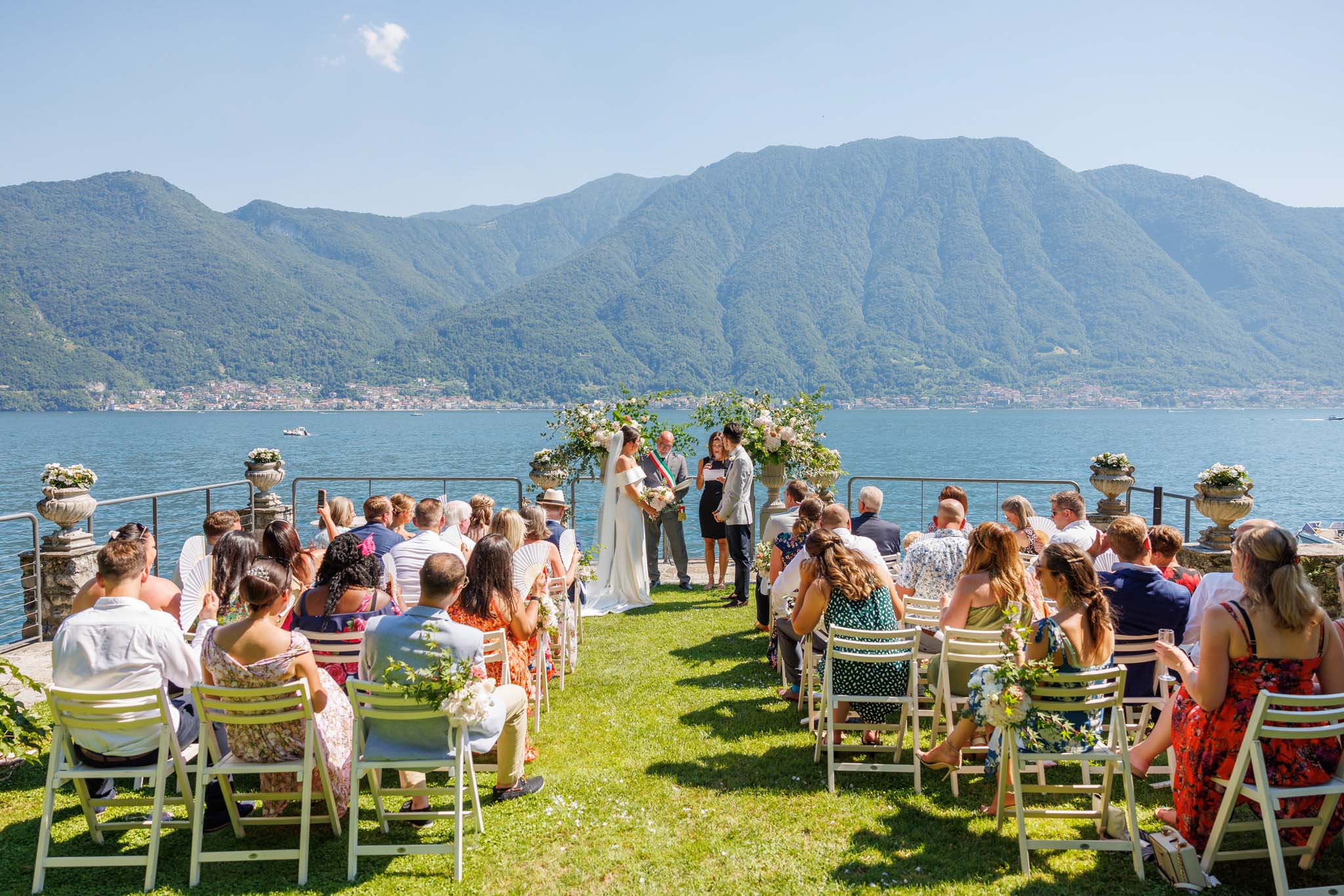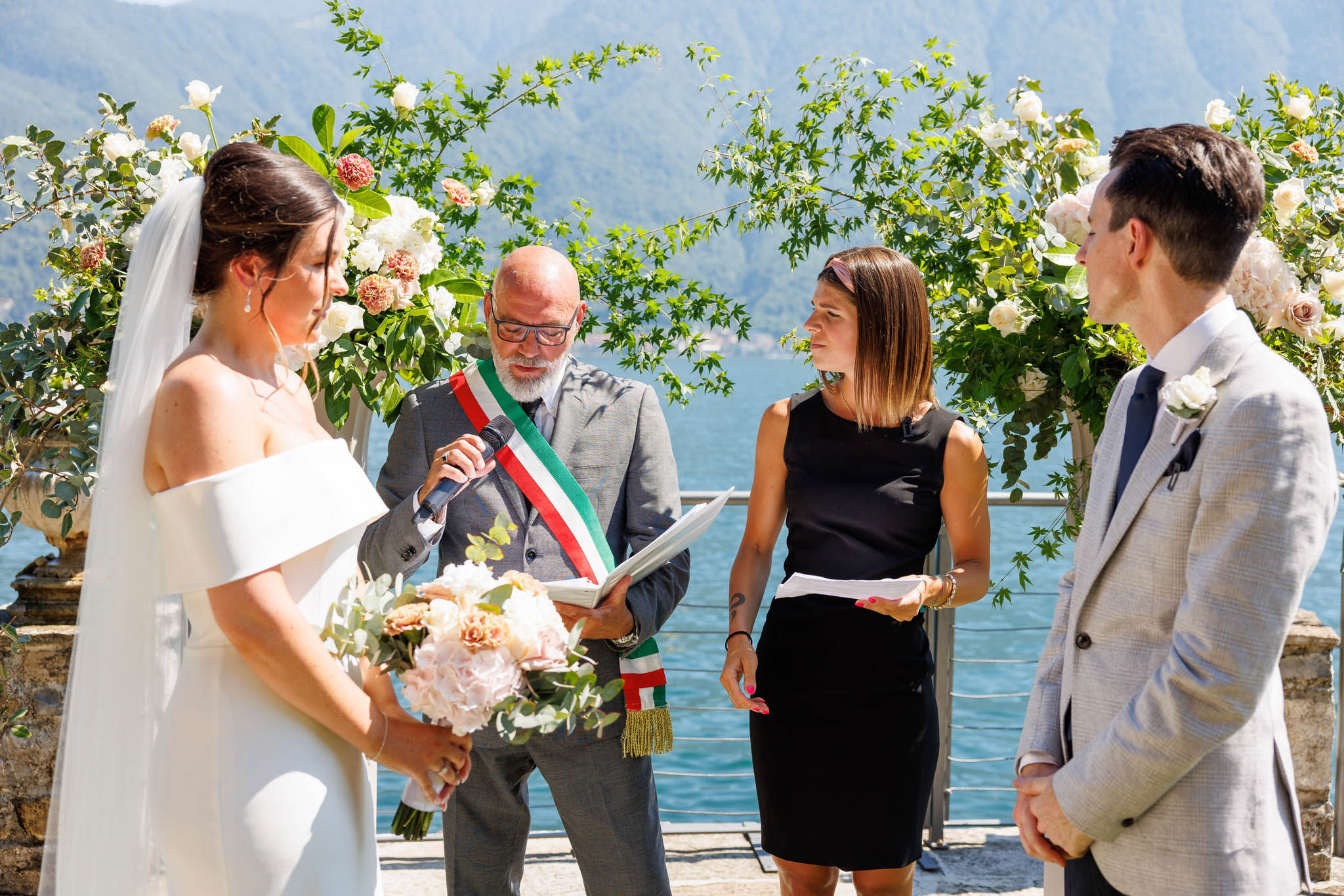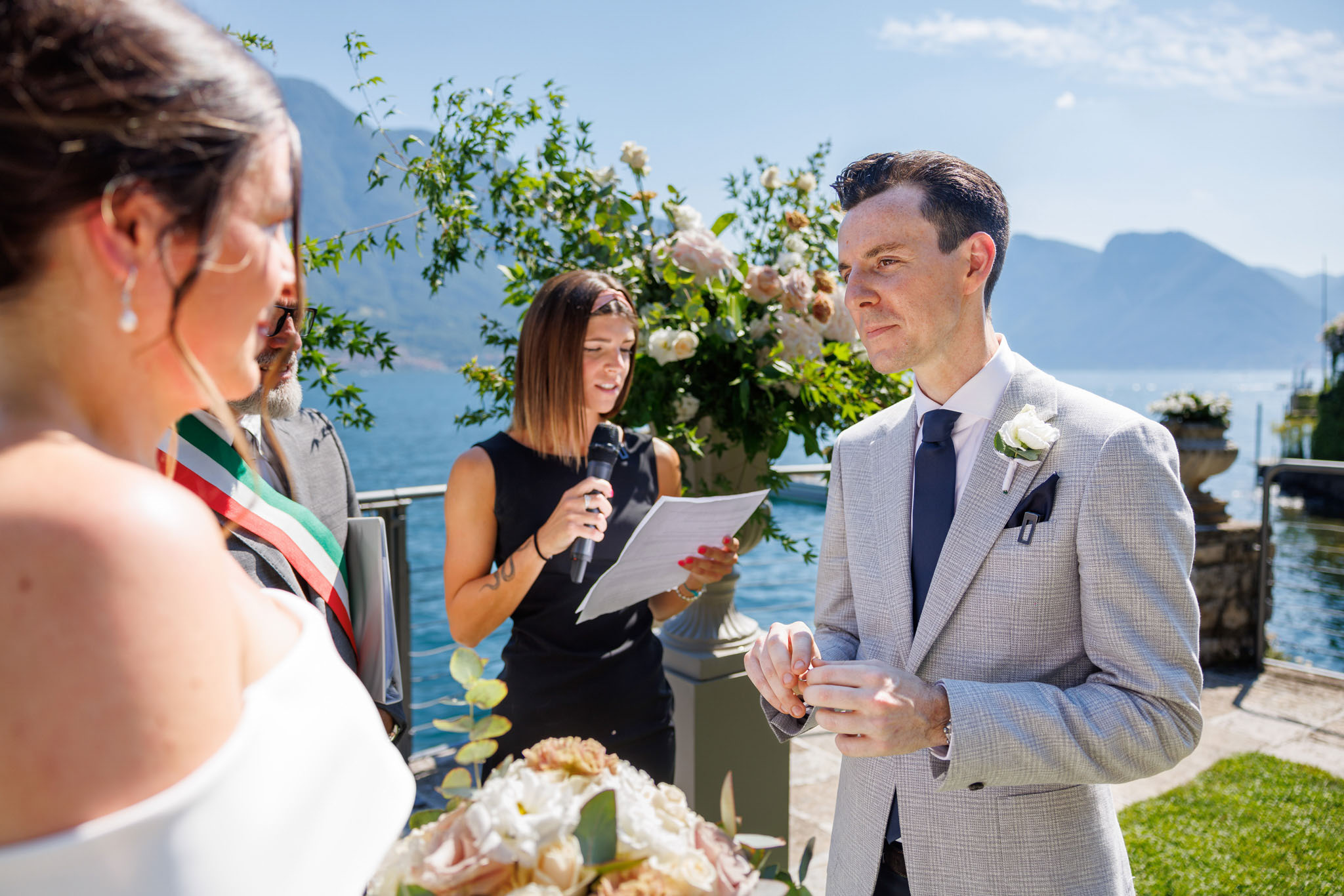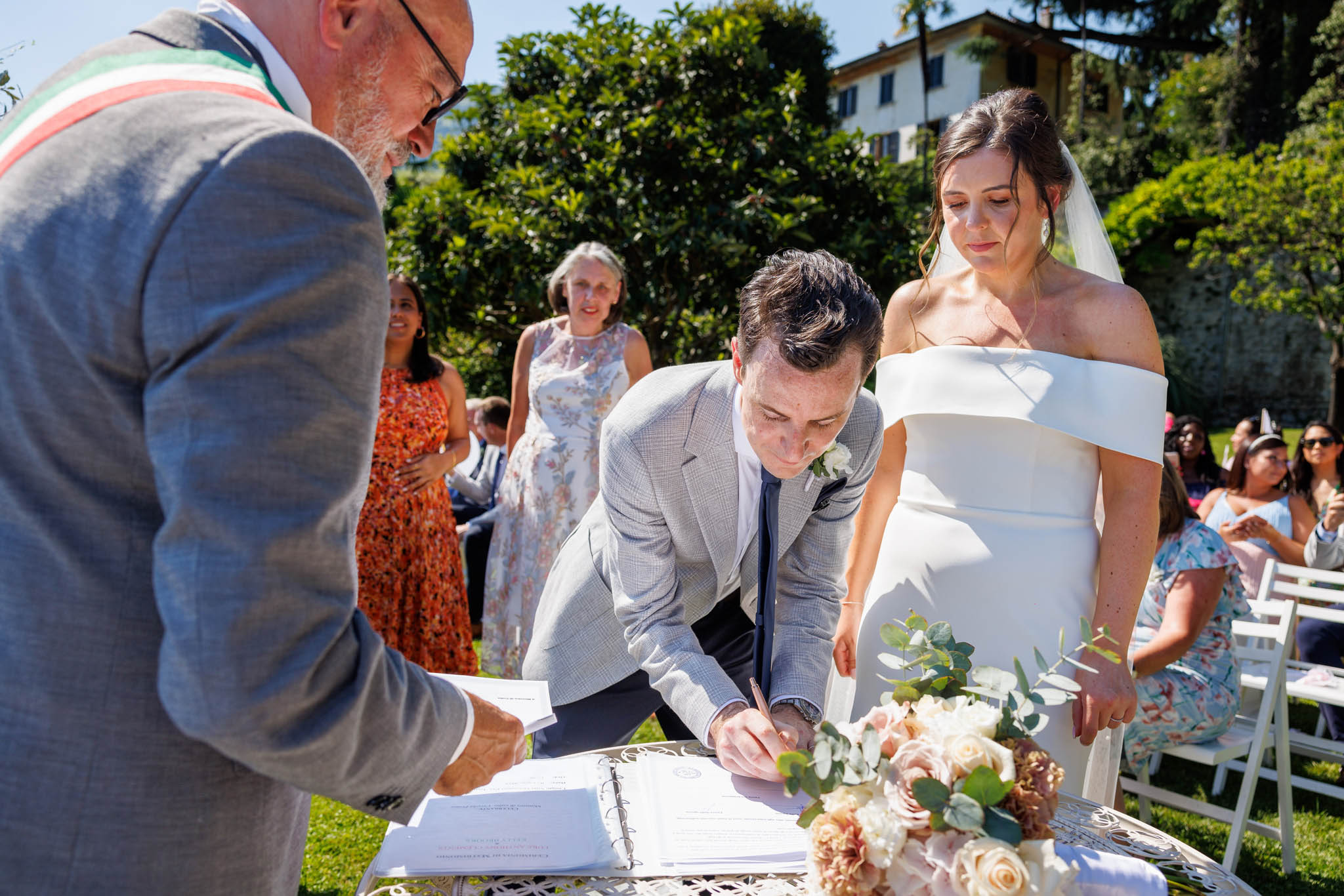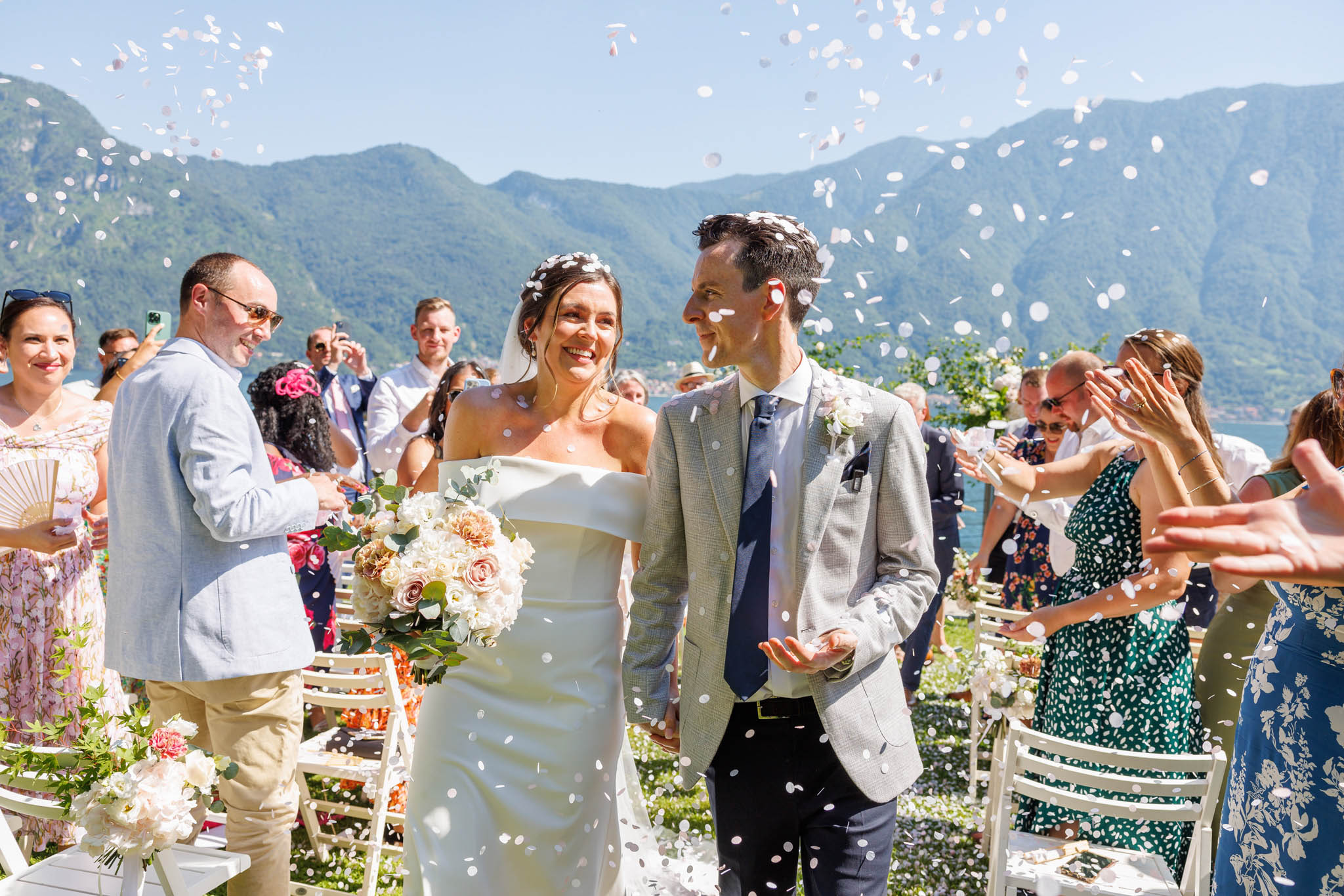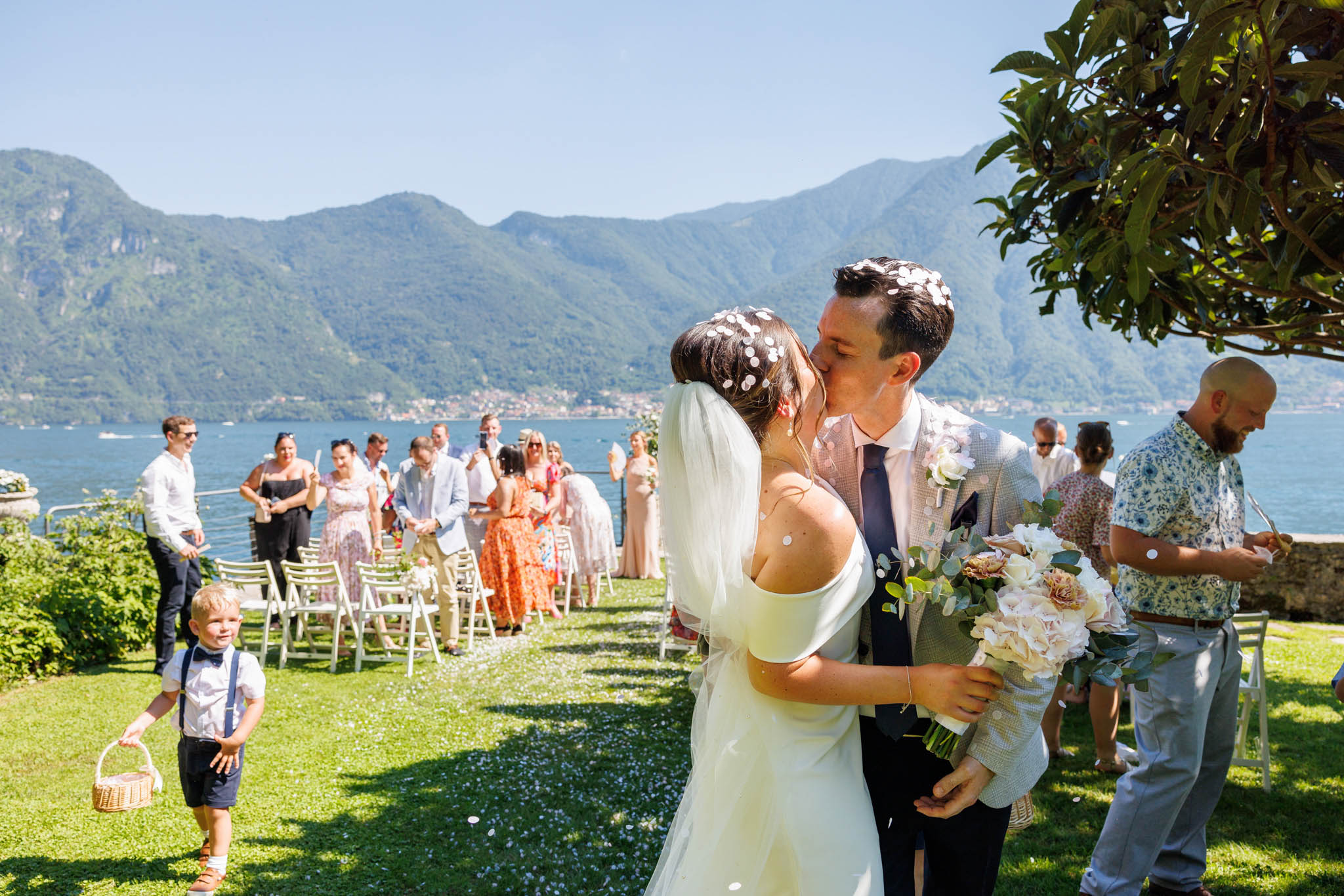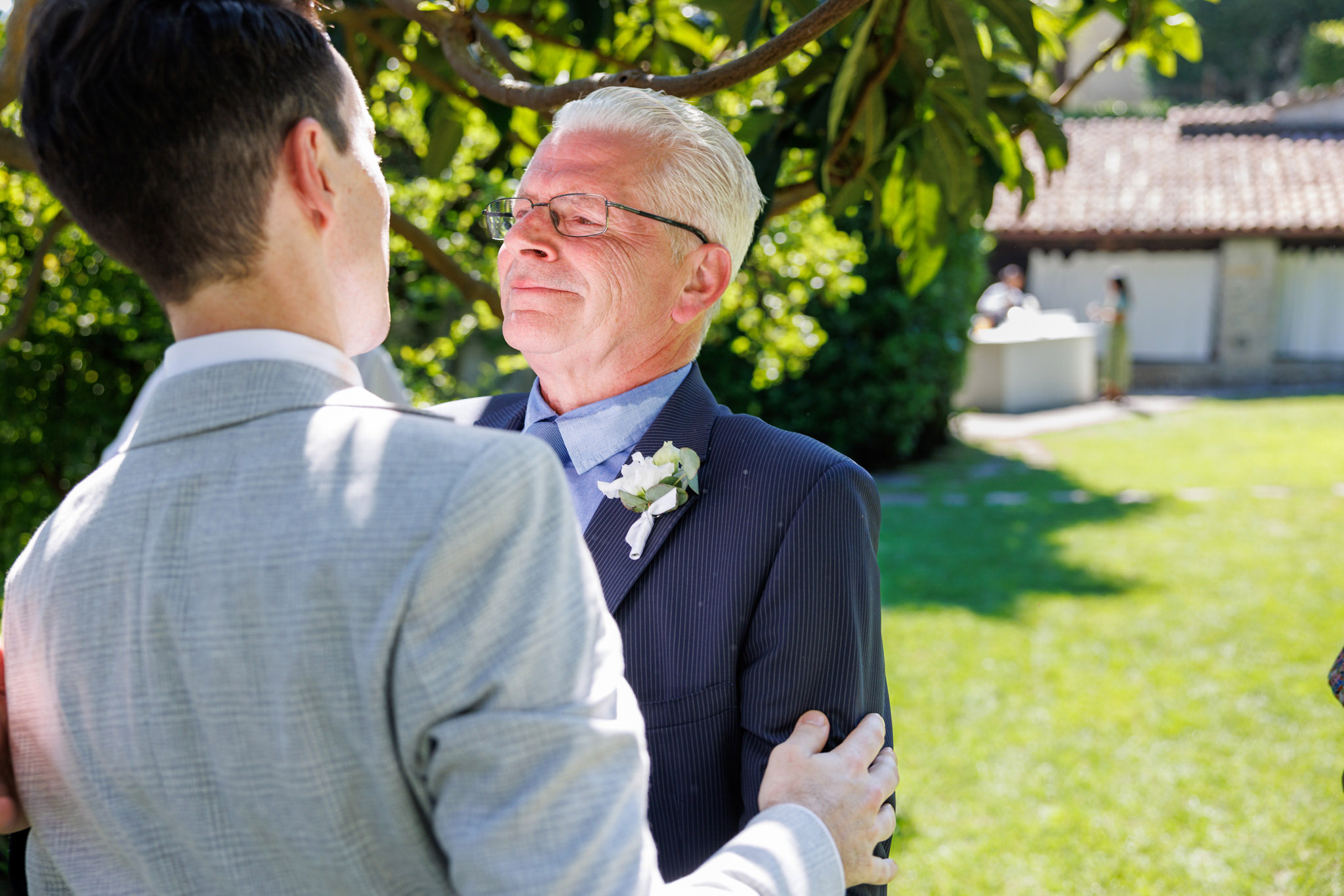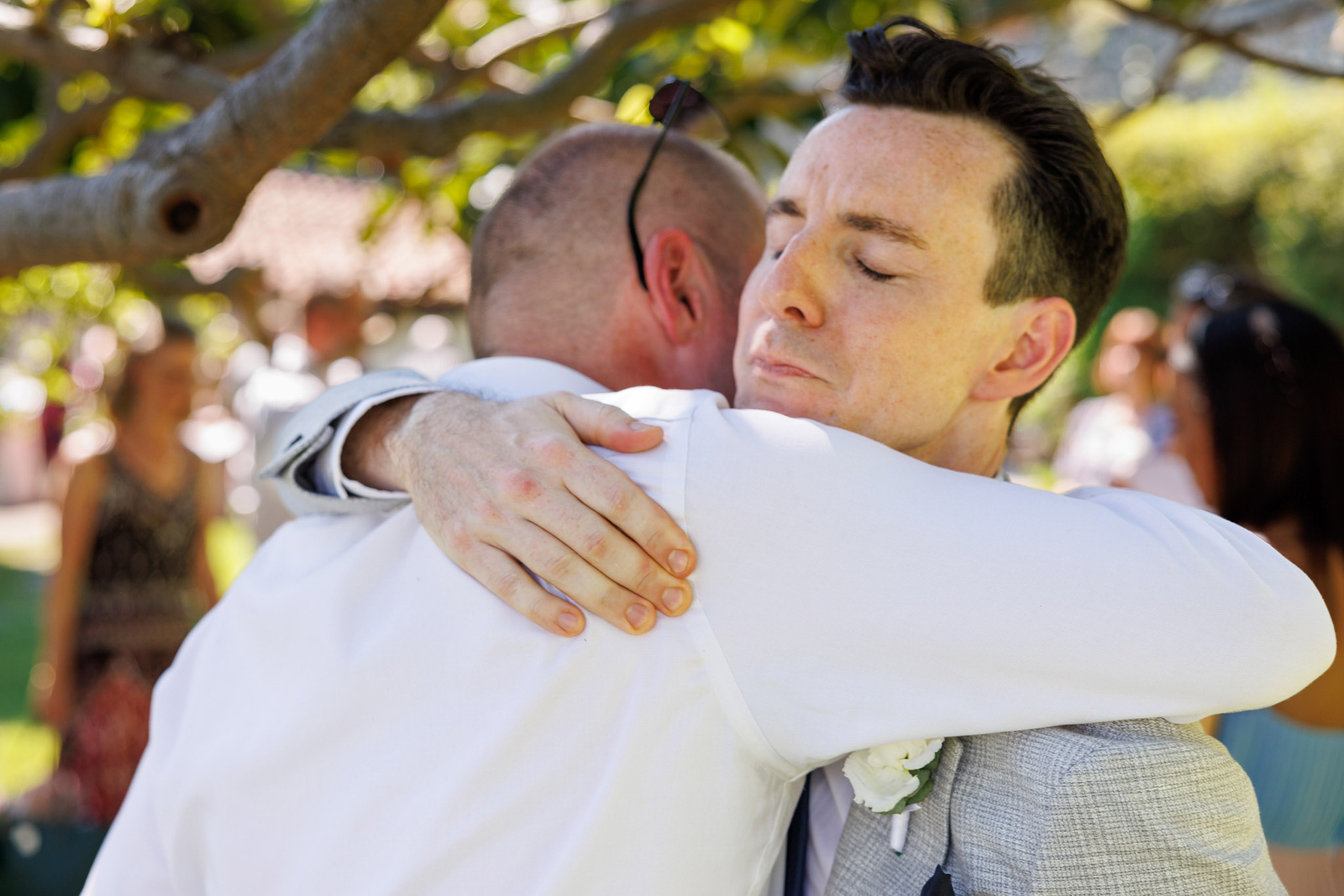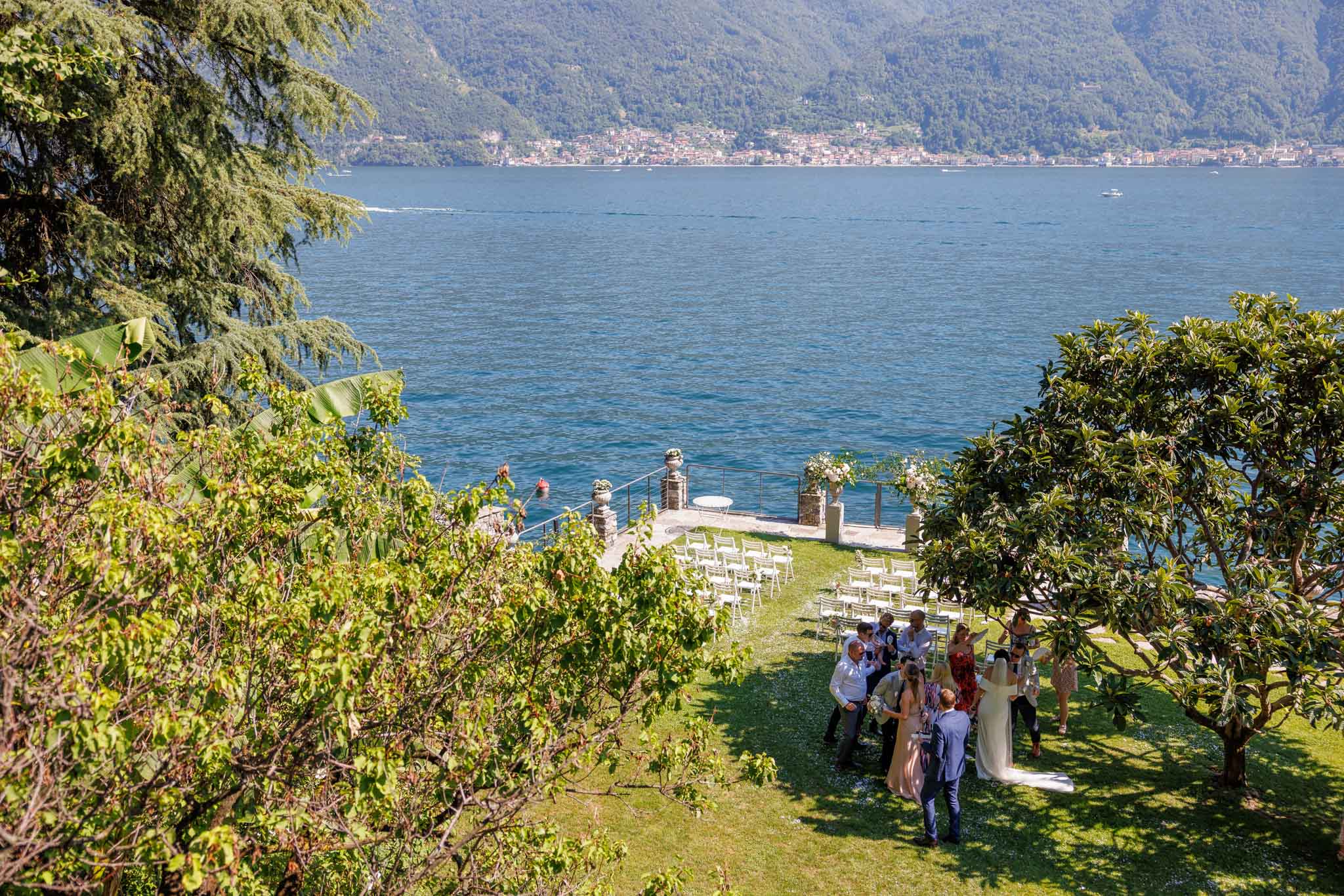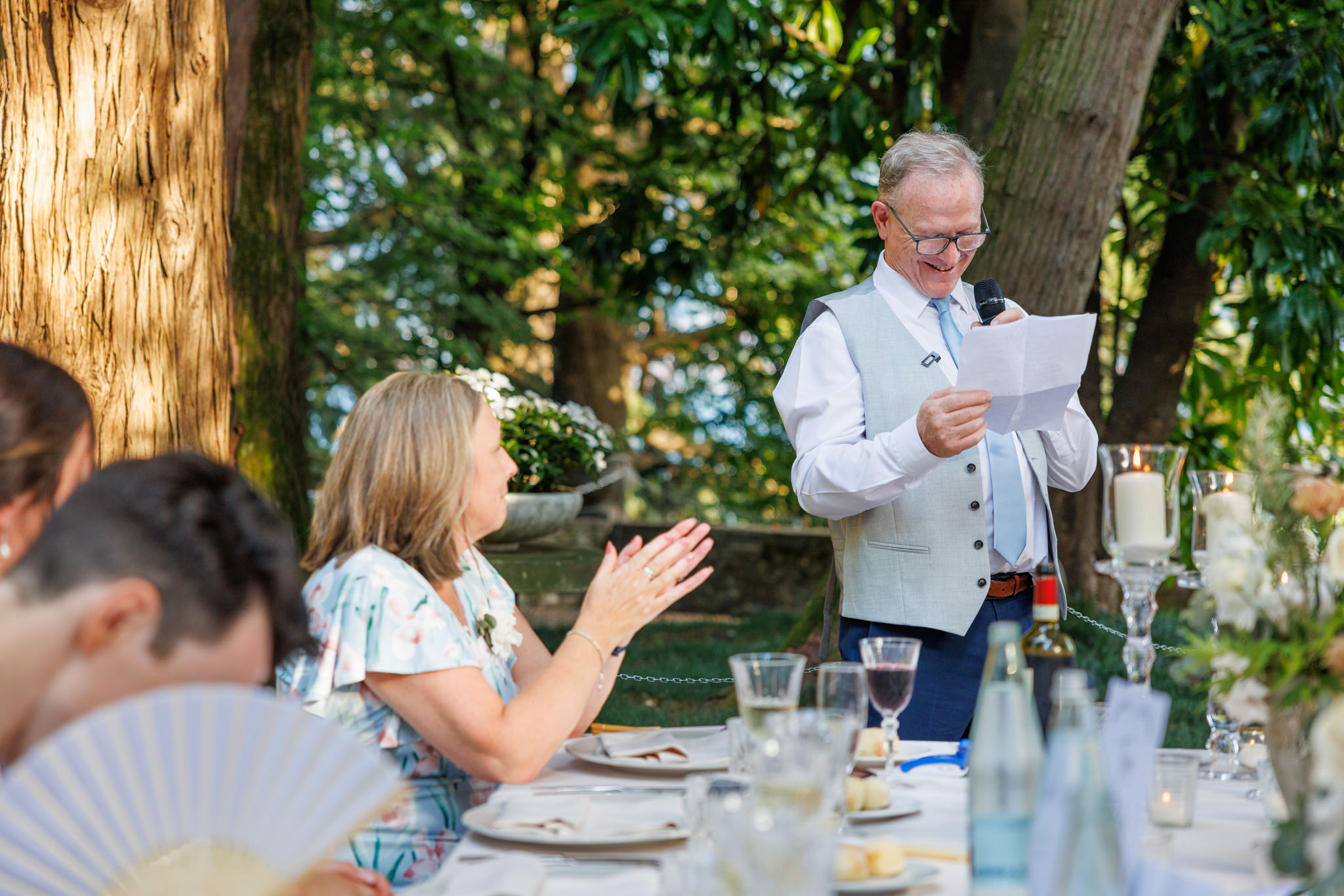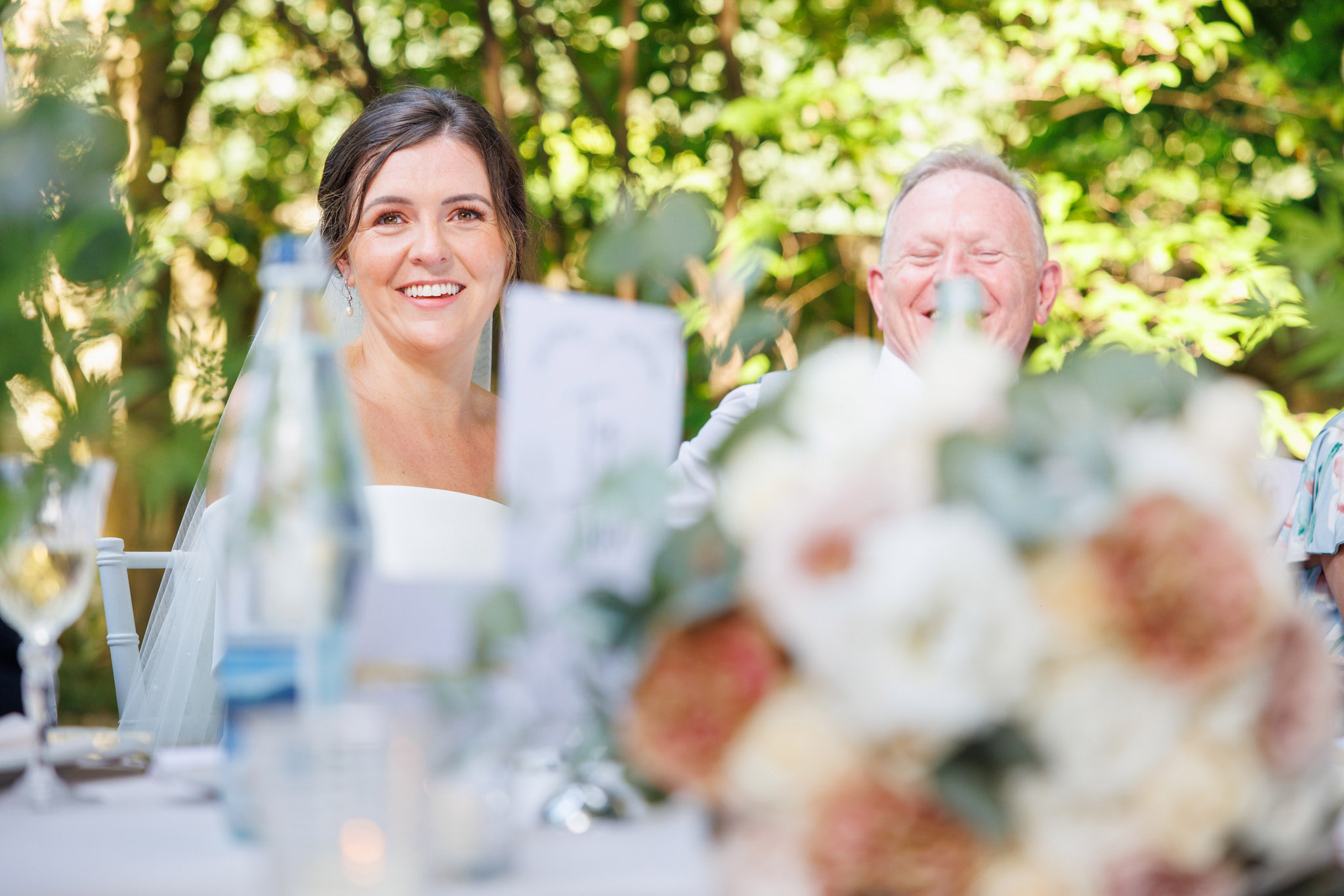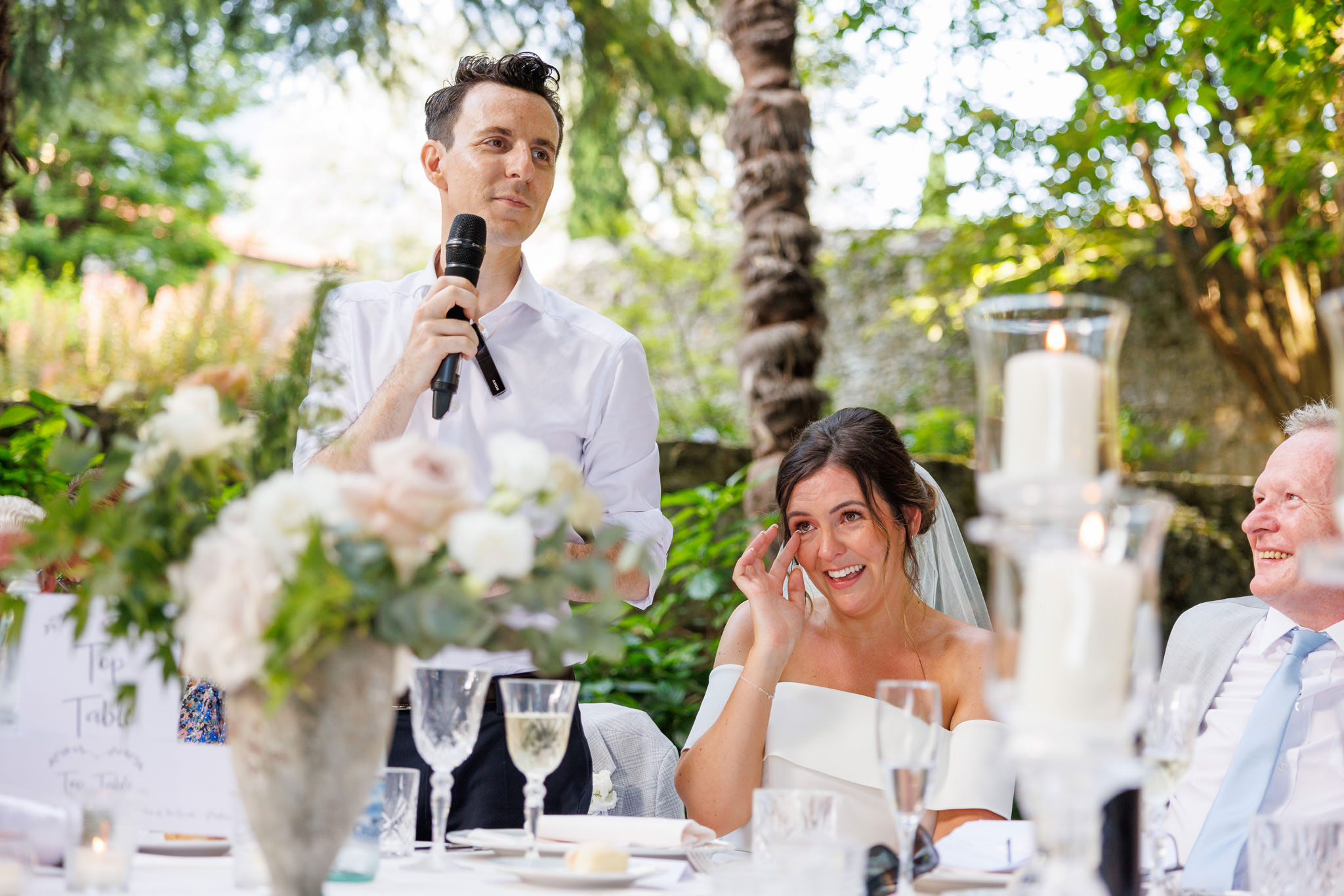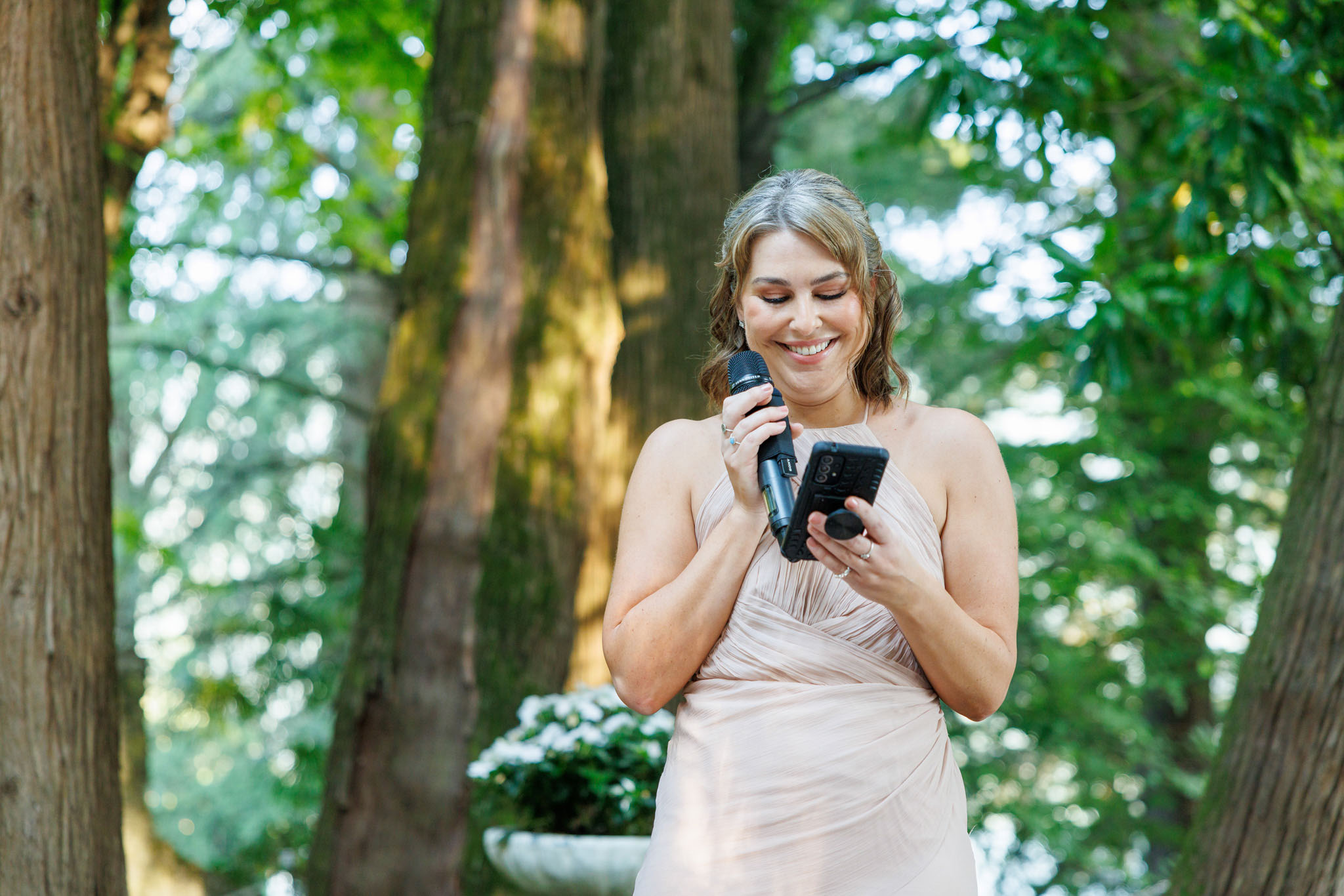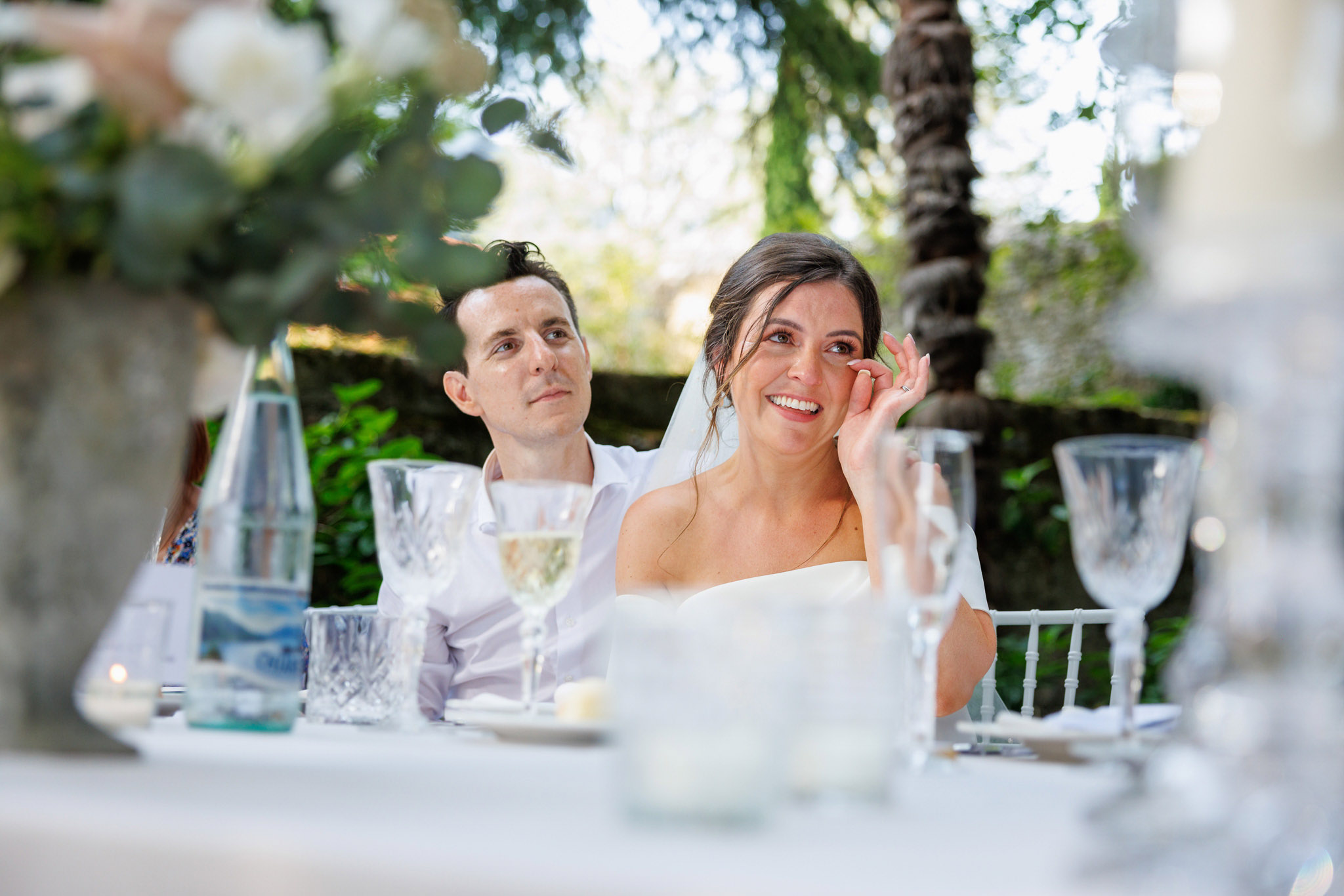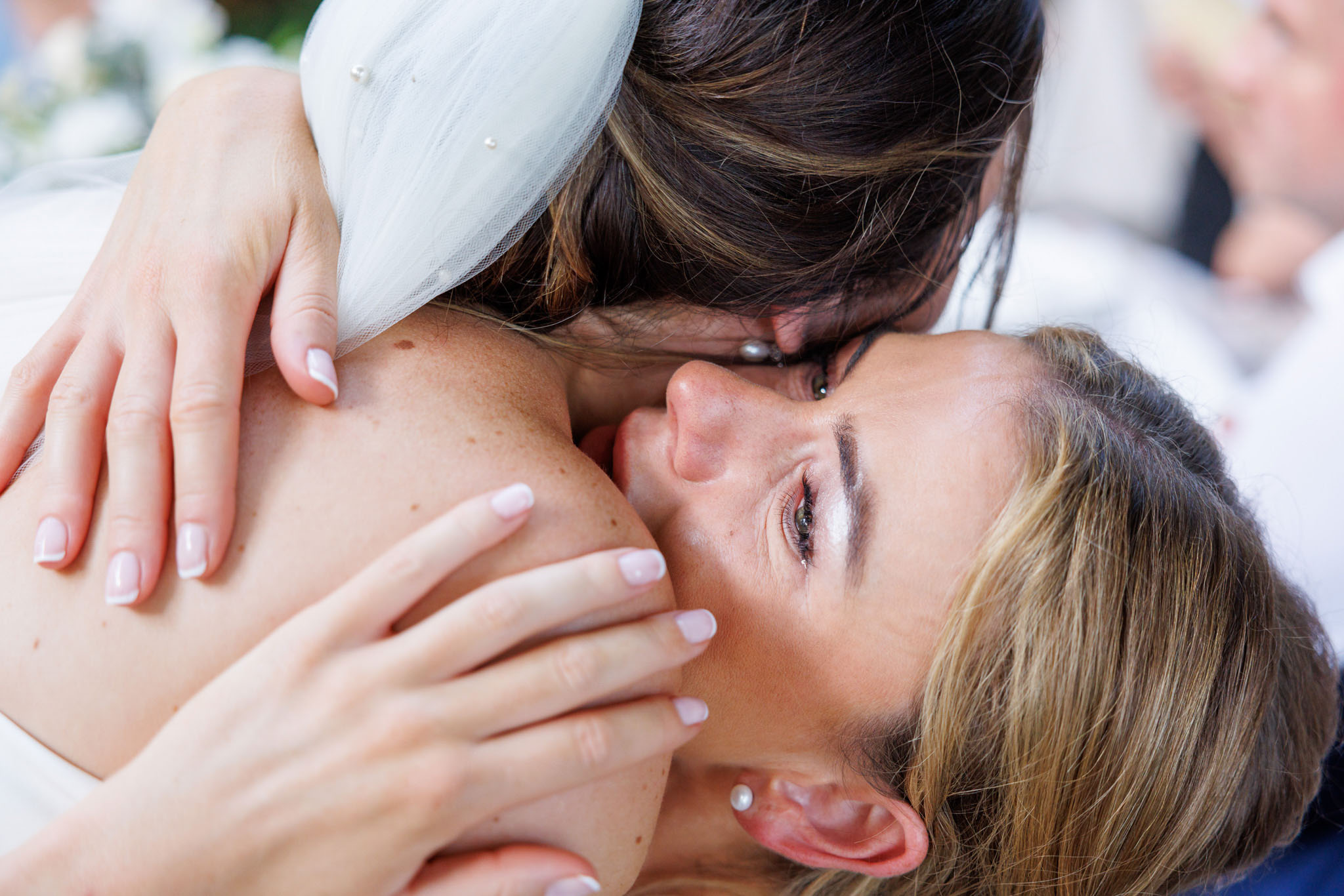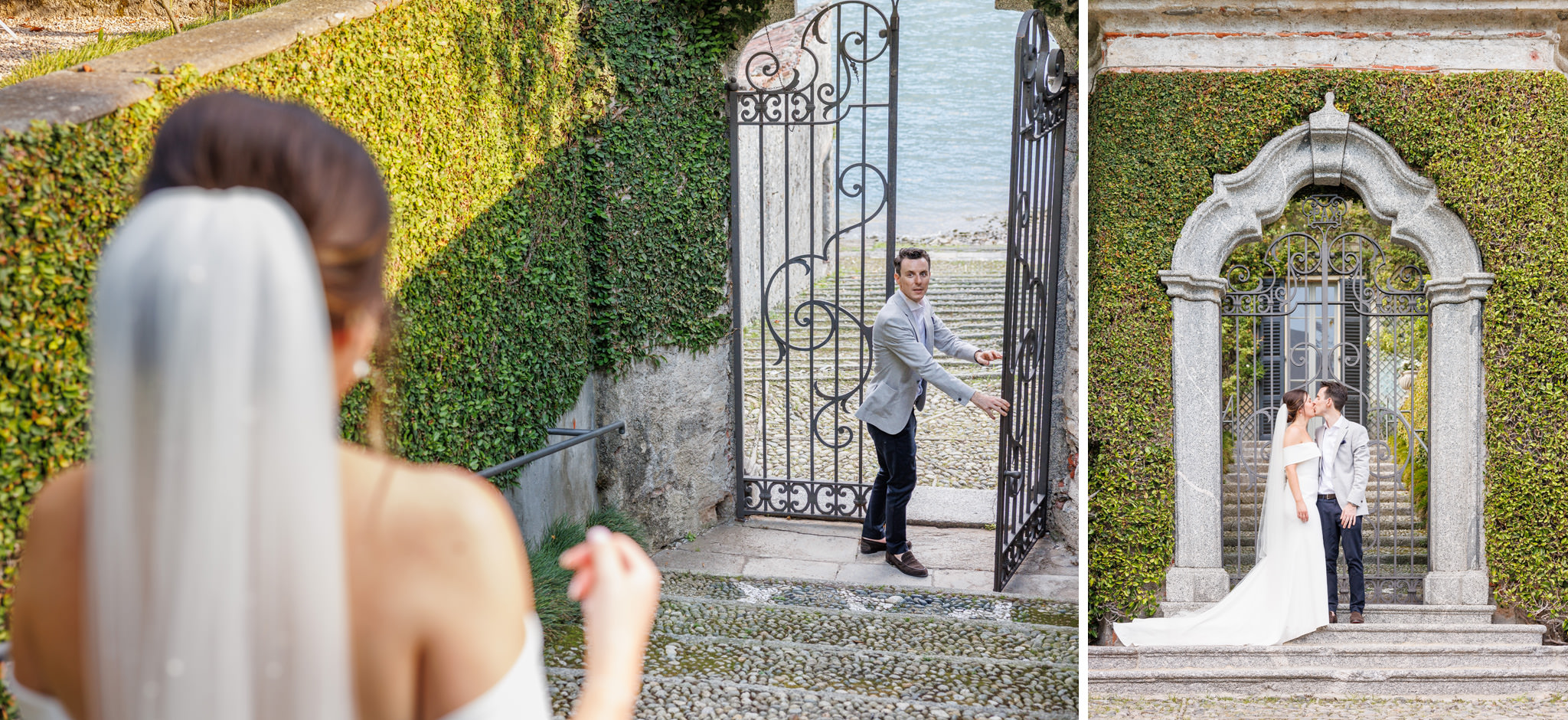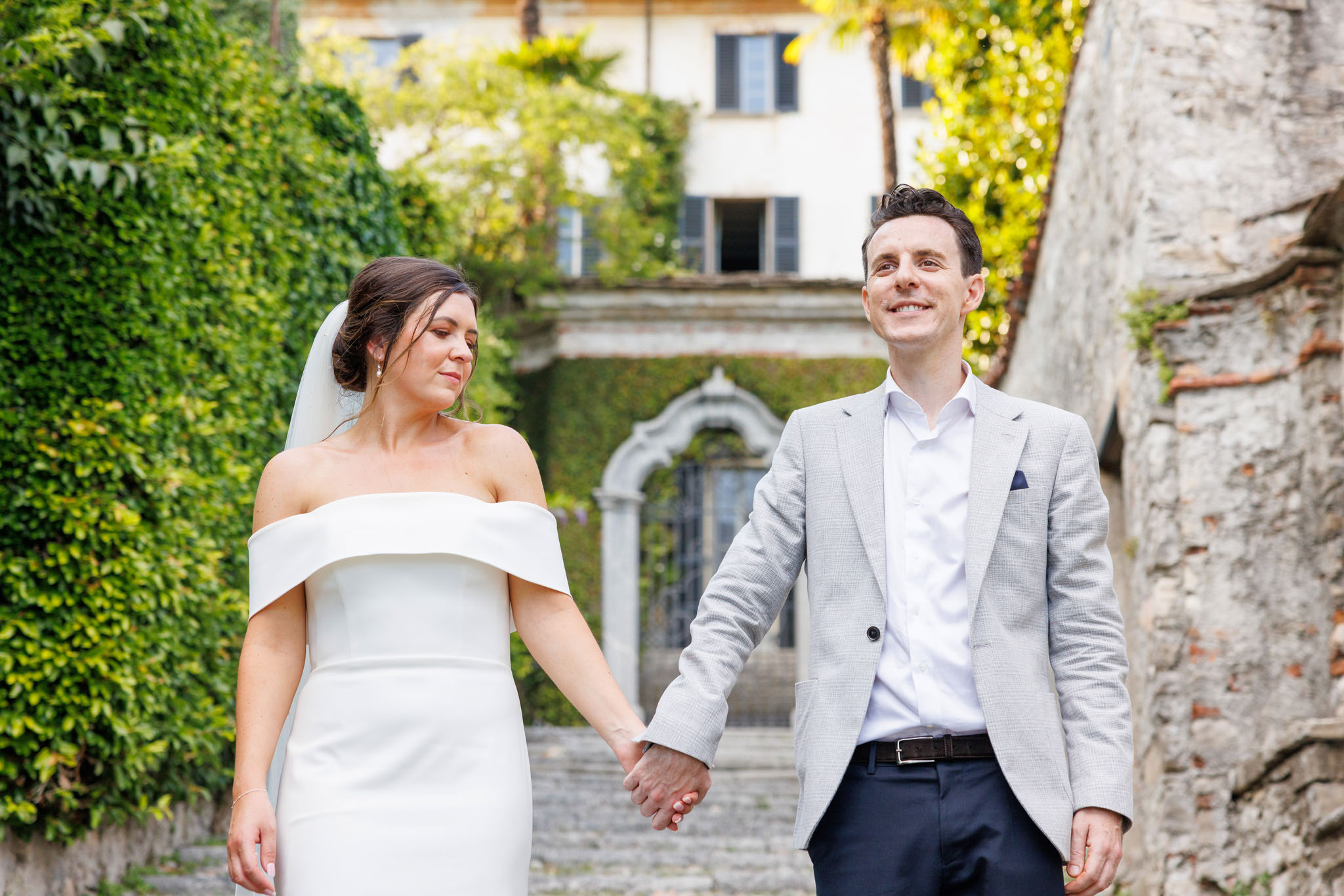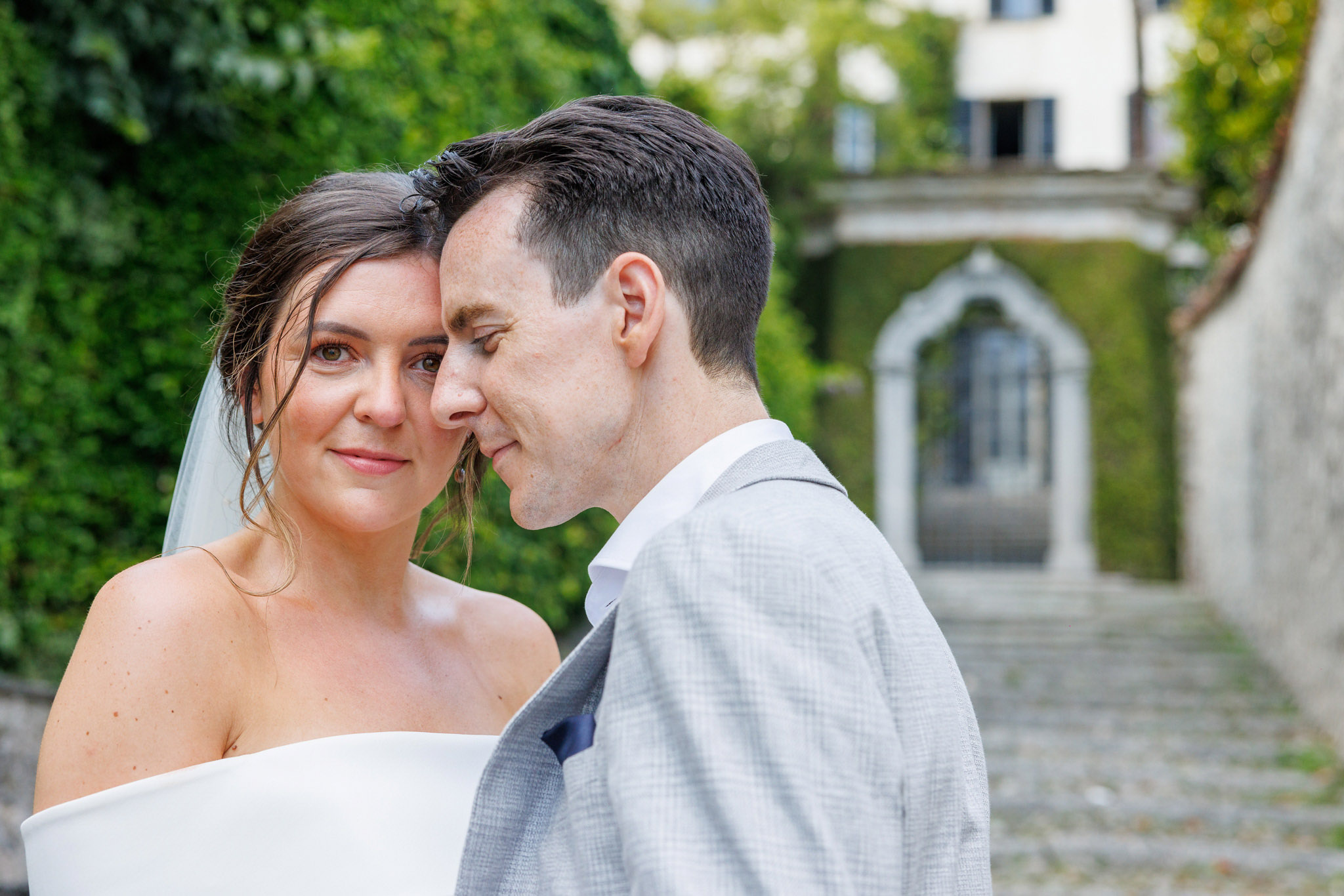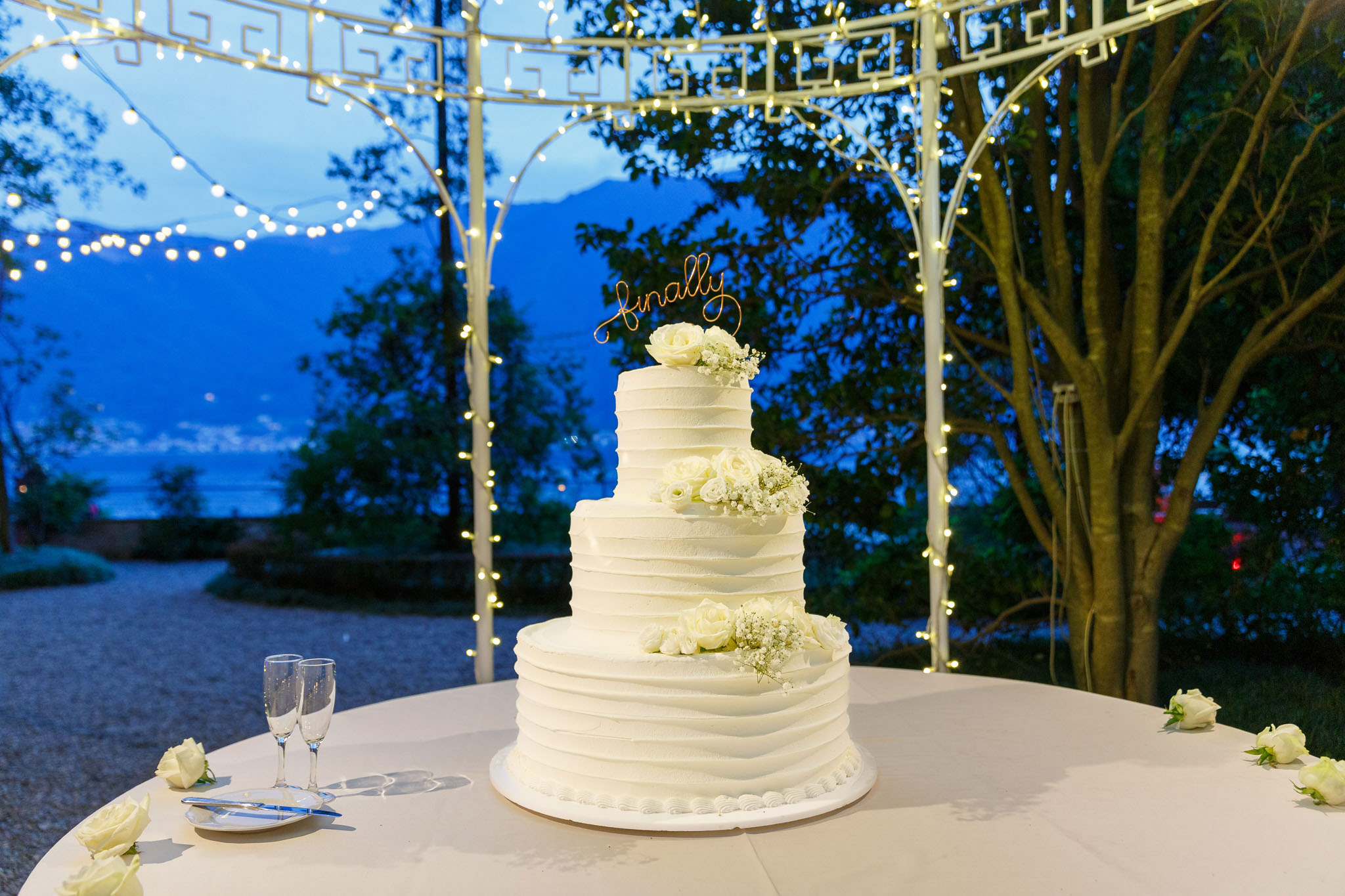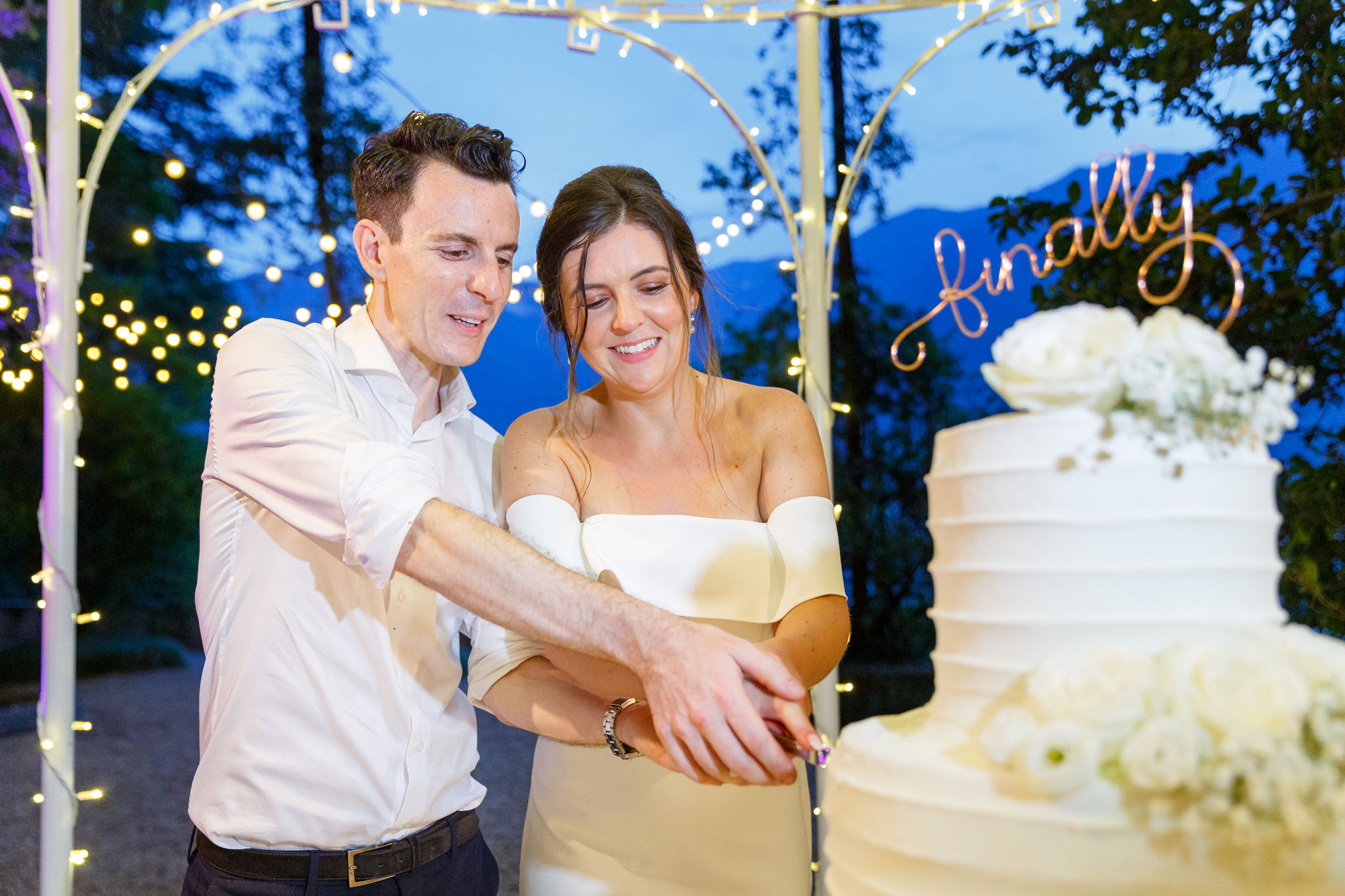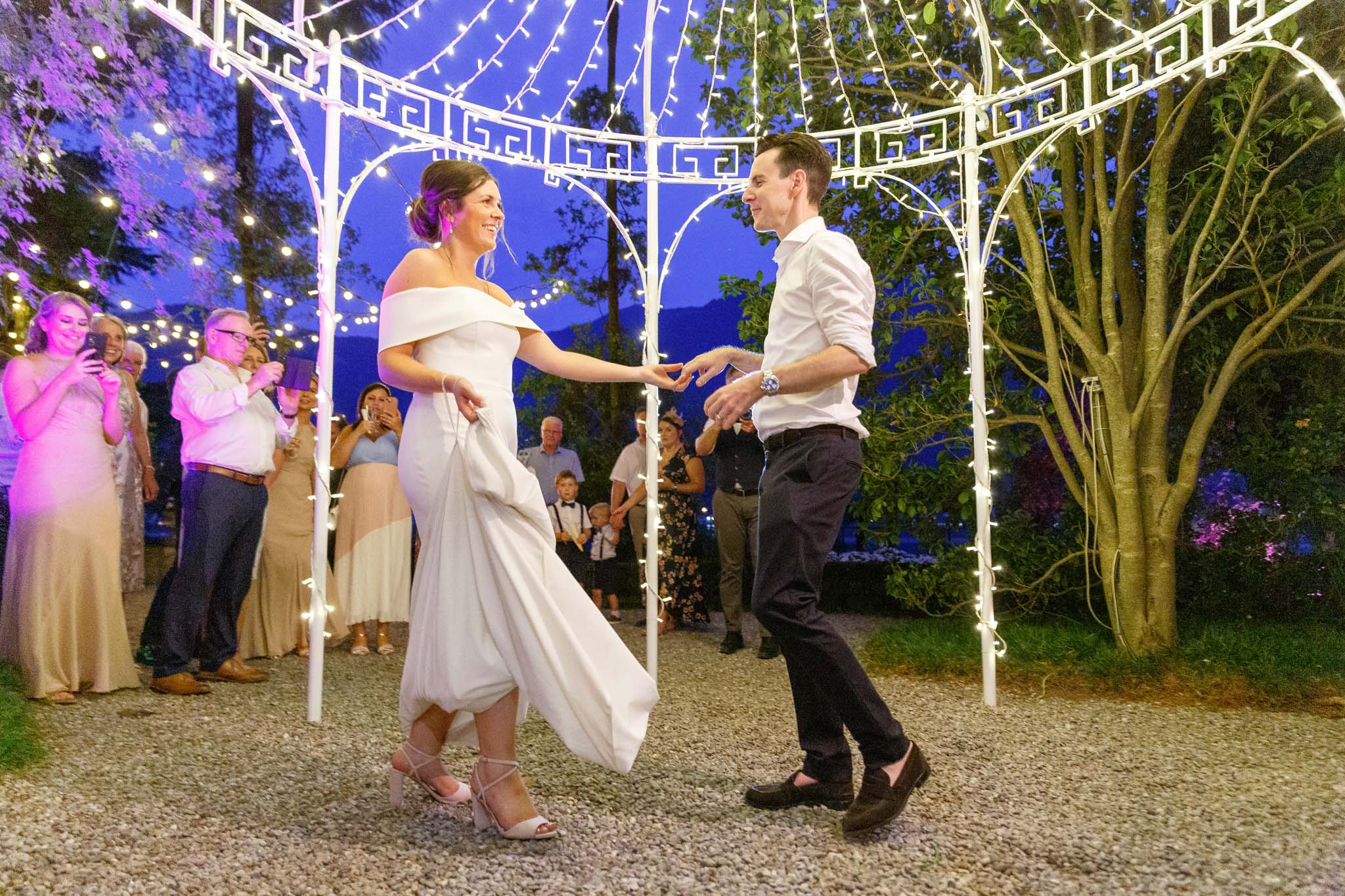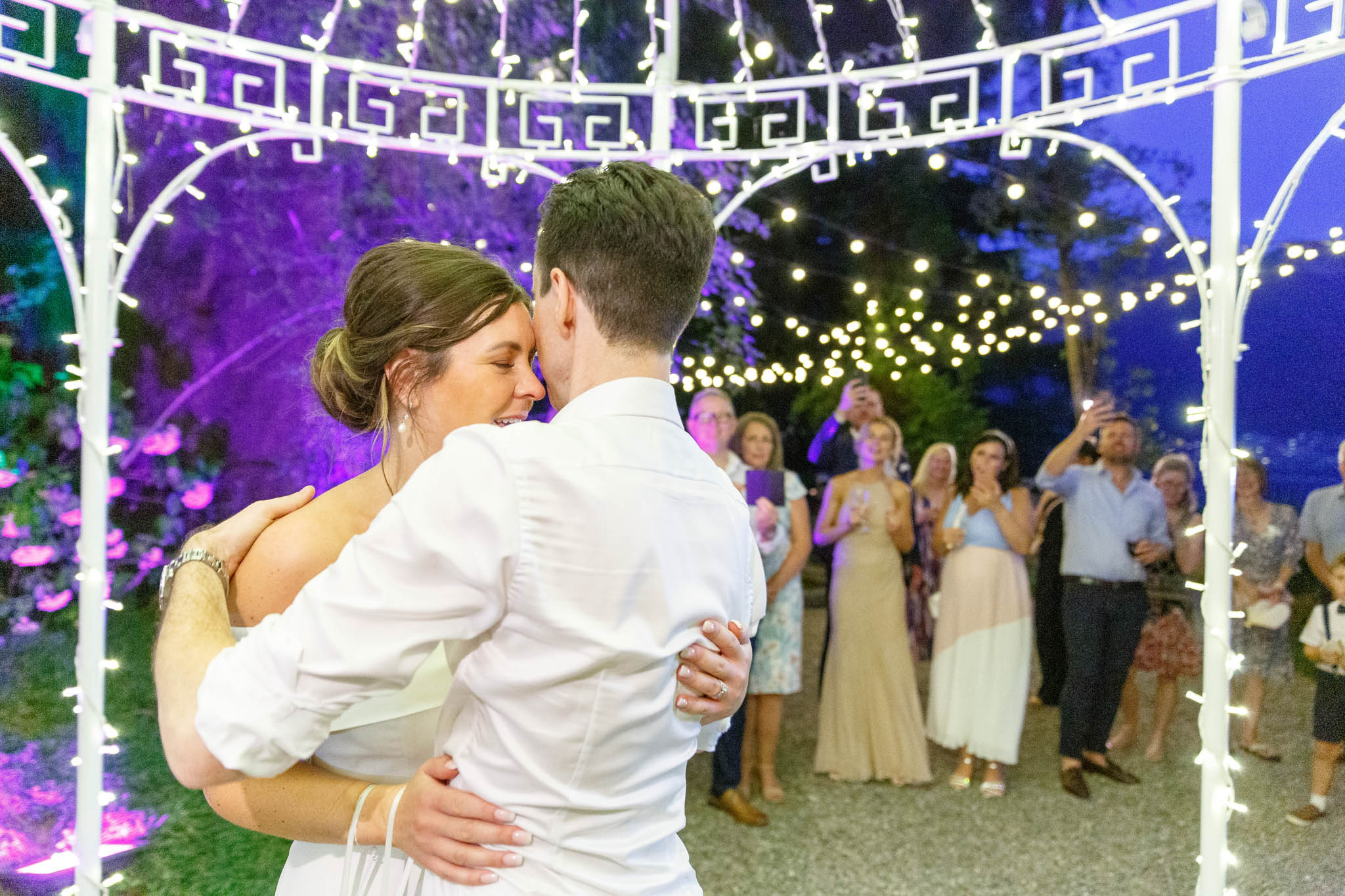 You Might Like
Wedding Reportage
The Associations
Quality Certified
Photographer Alessandro Della Savia is a member of ambitious international associations that reward excellence in contemporary wedding photography.