Wedding photographer Alessandro Della Savia captured this special and intimate wedding on Lake Como. The event took place in Varenna, near Lecco, in a stunning location overlooking the lake.
The ceremony was held outdoors in the garden of Villa Cipressi, in a bucolic and romantic atmosphere. The celebratory rite was very personal and unique, and the photographer from the DS Visuals Studio was able to fully capture the emotion and happiness on the faces of the newlyweds. The guests then gathered on the terrace, where a lunch with a view awaited them.
The event was very pleasant, on a beautiful summer day, full of smiles and strong emotions.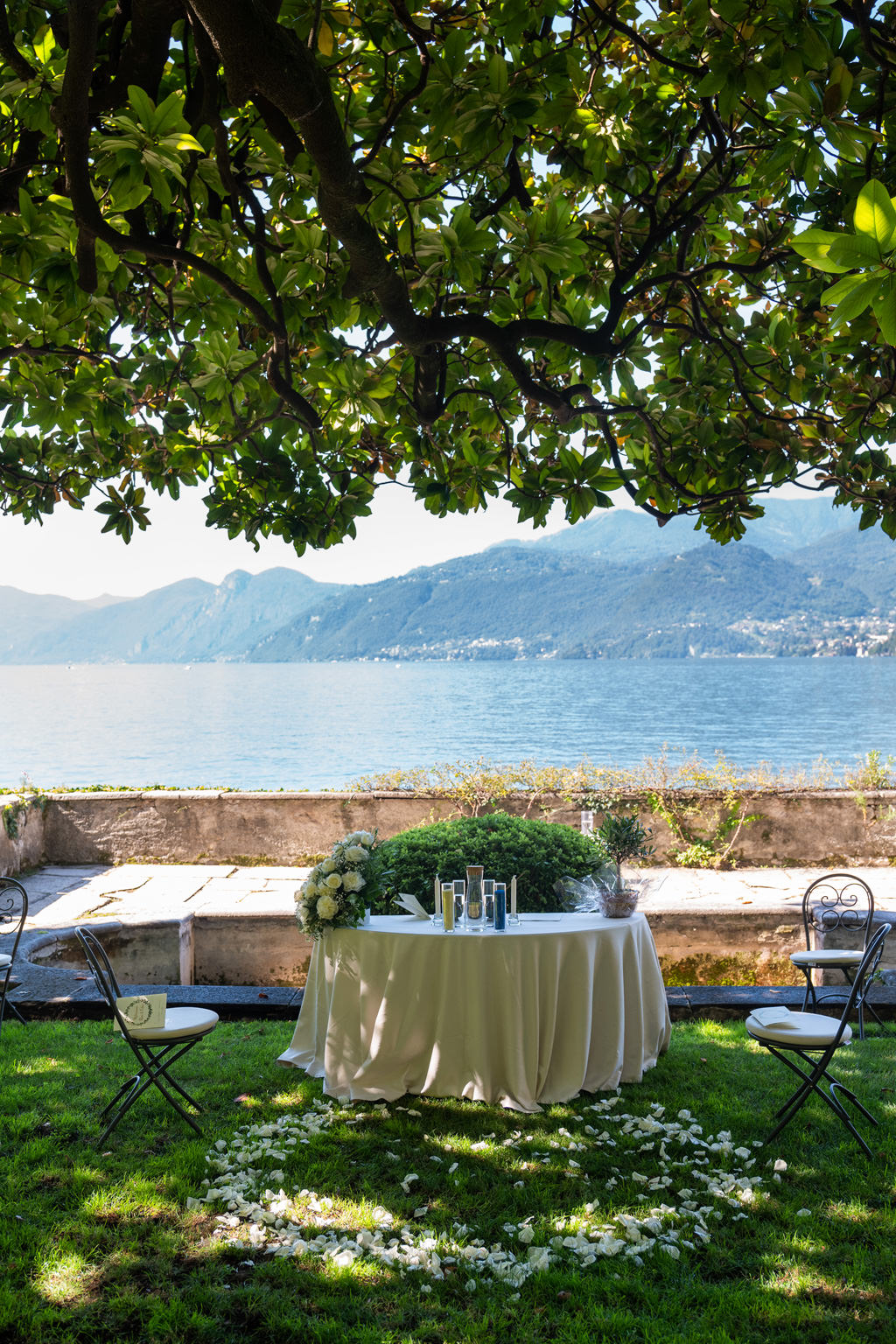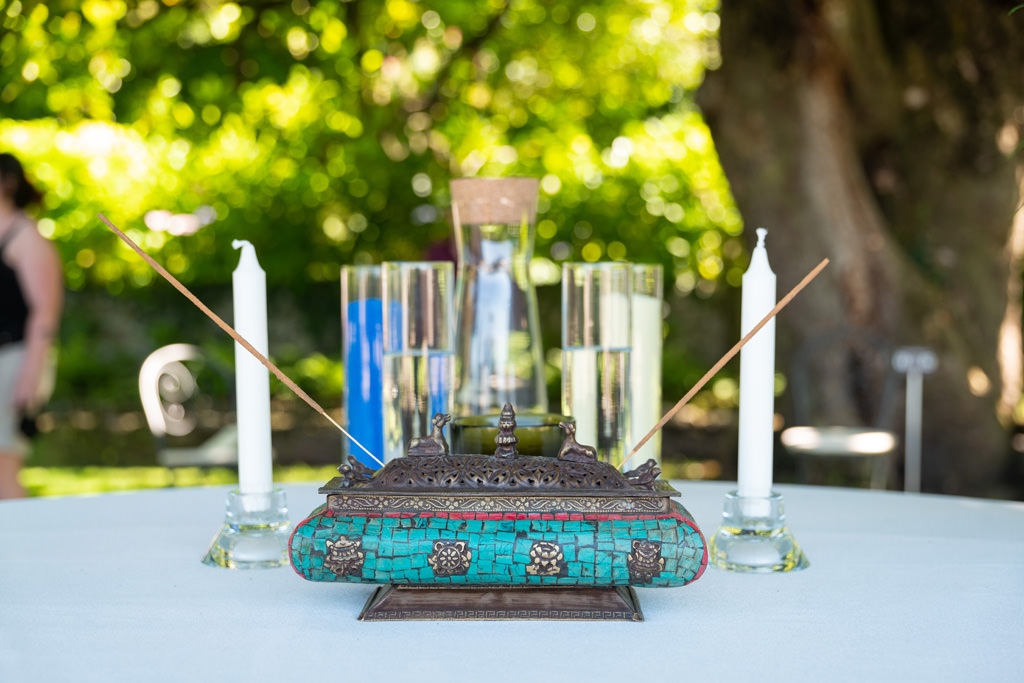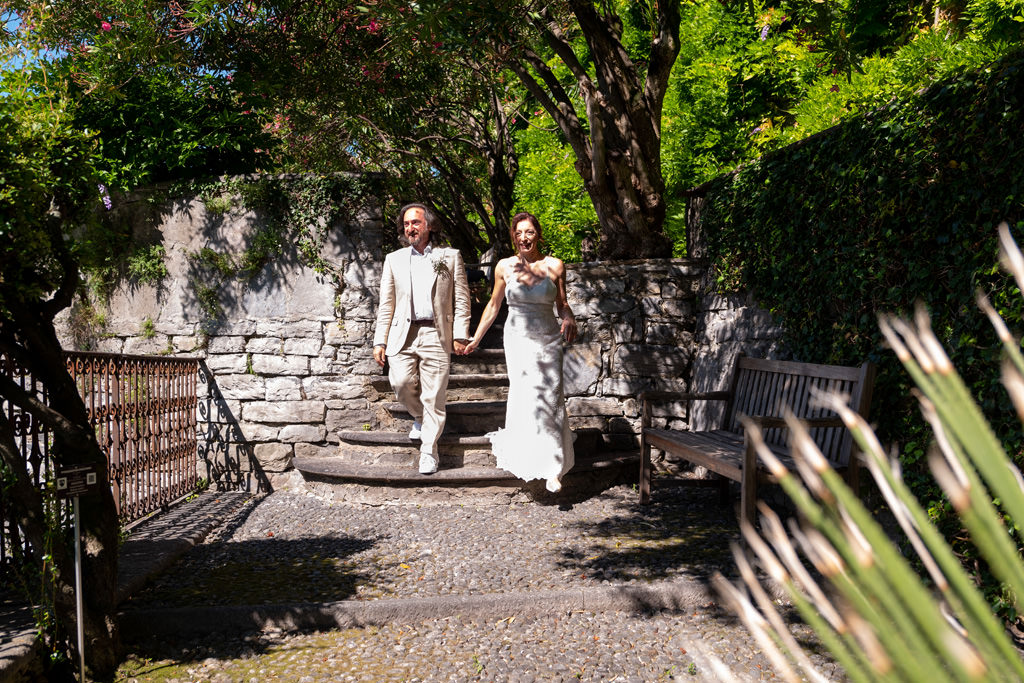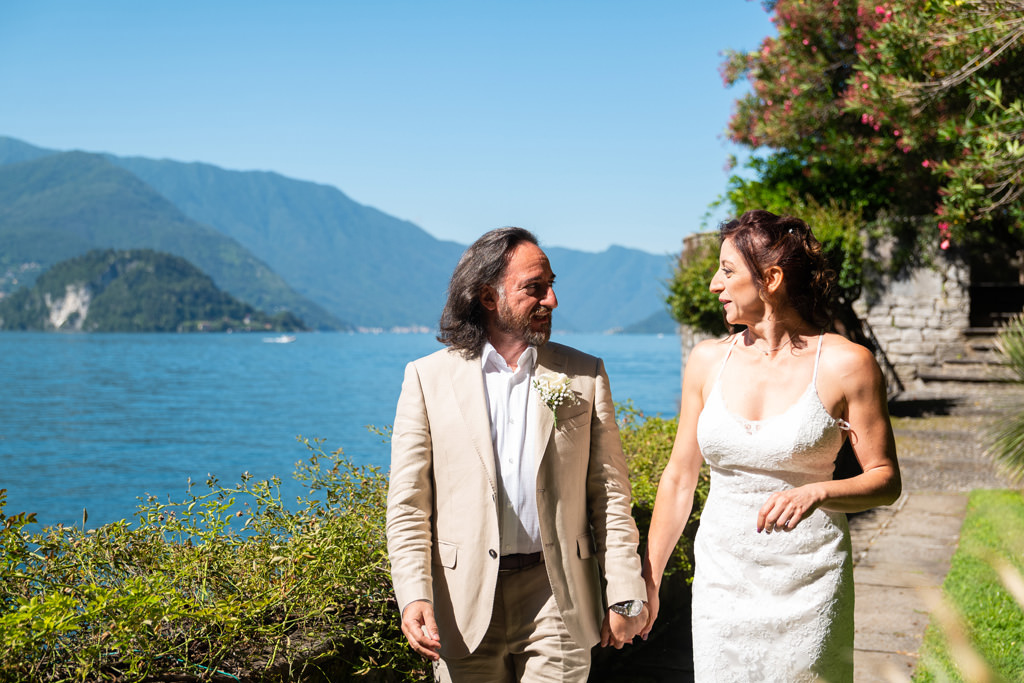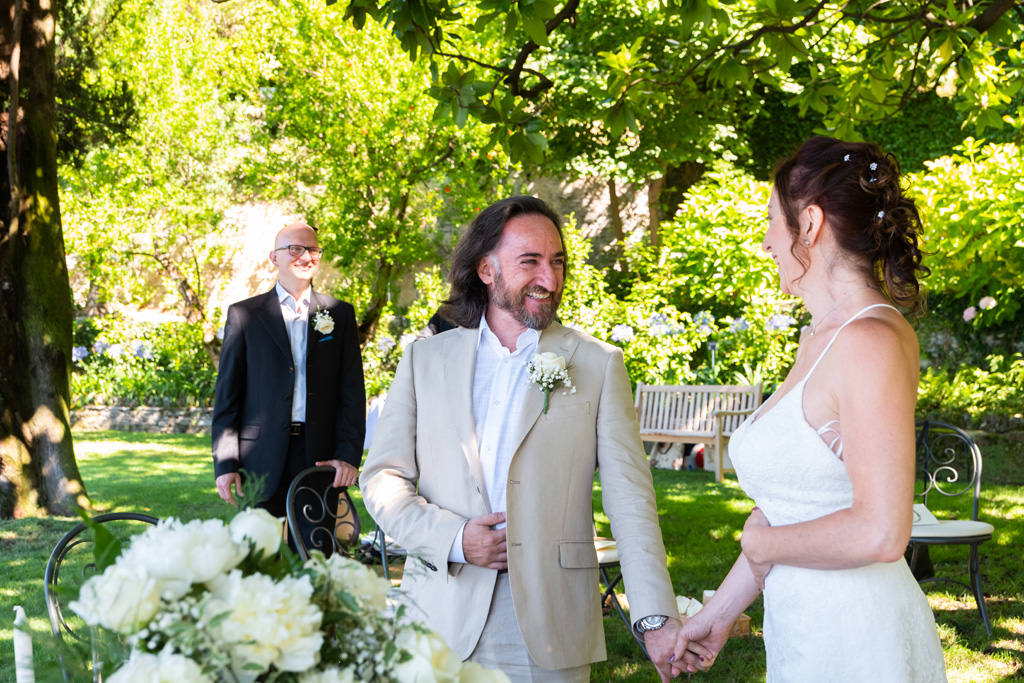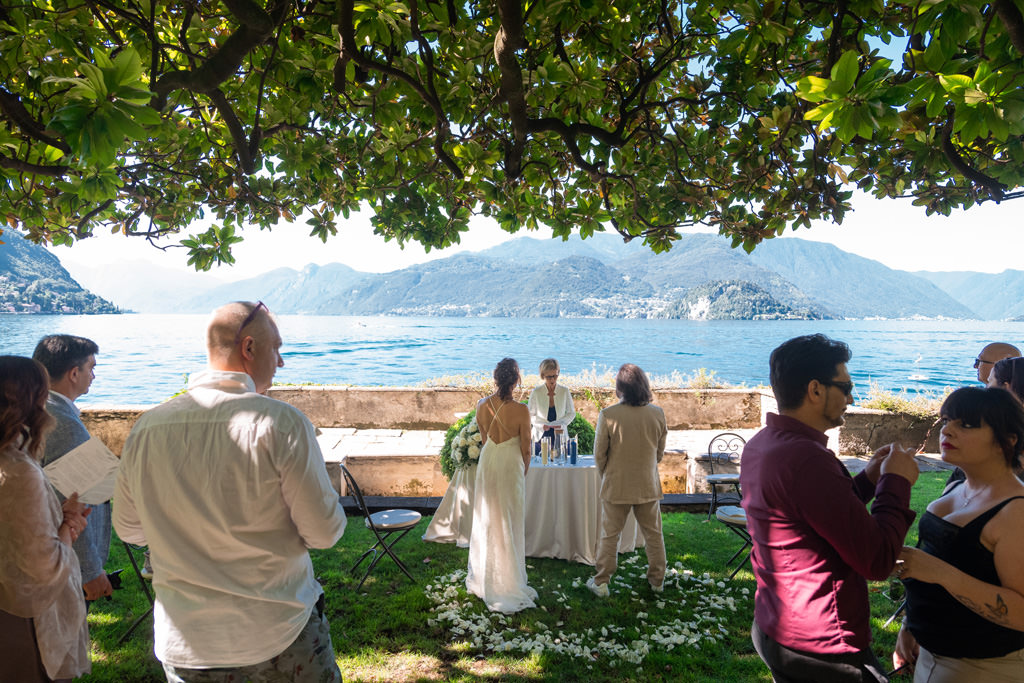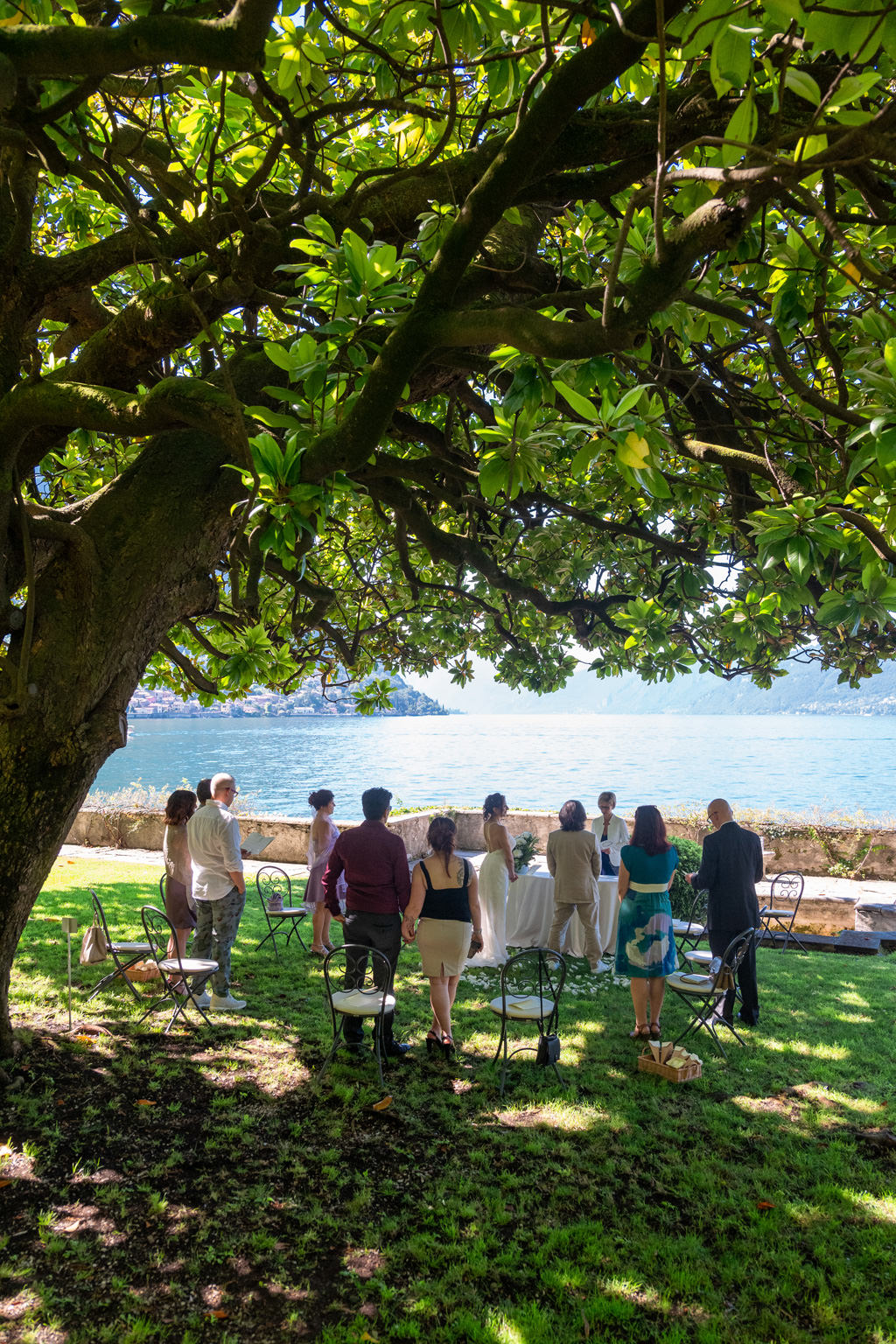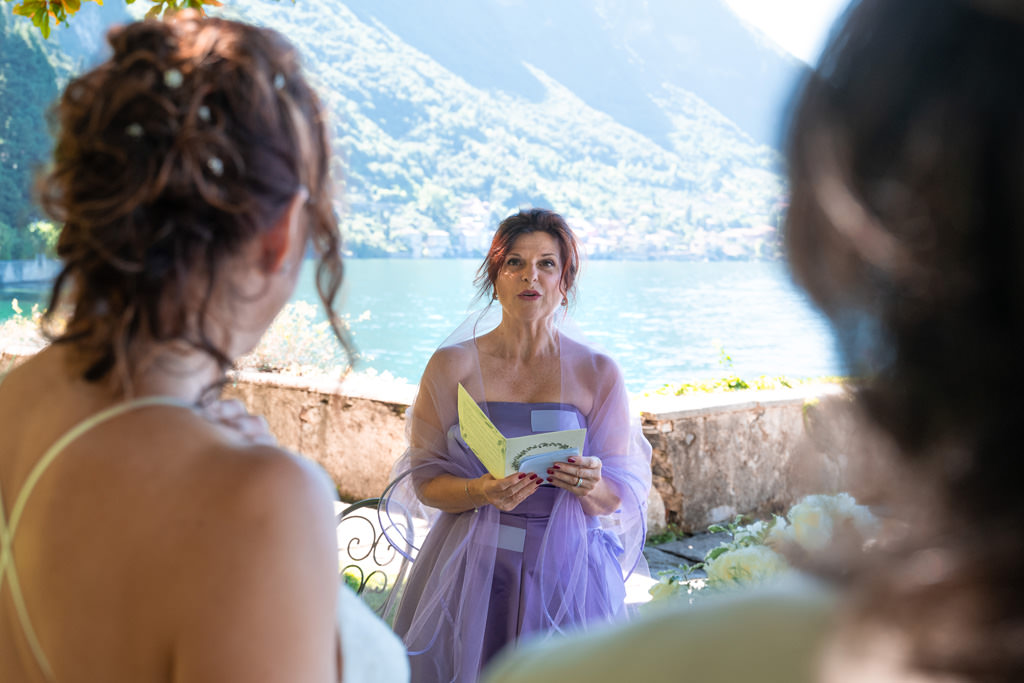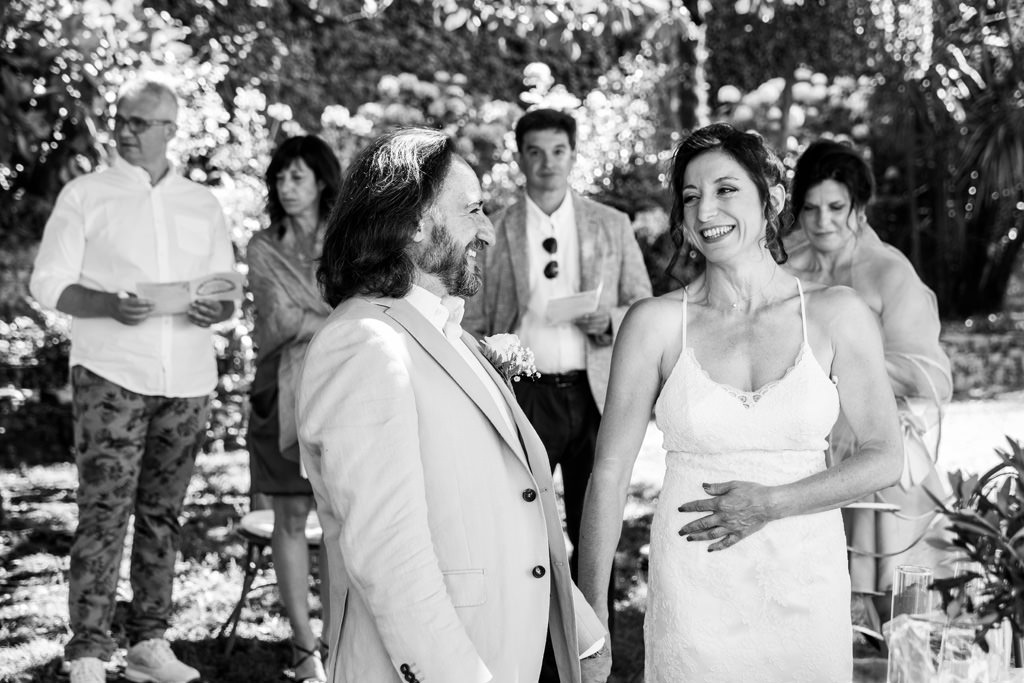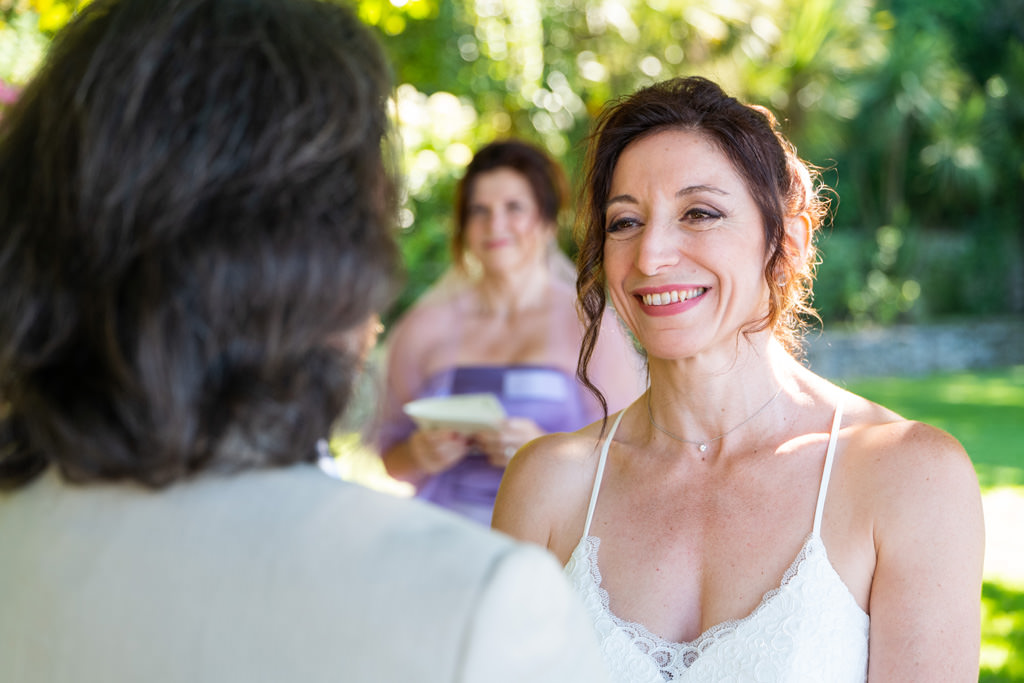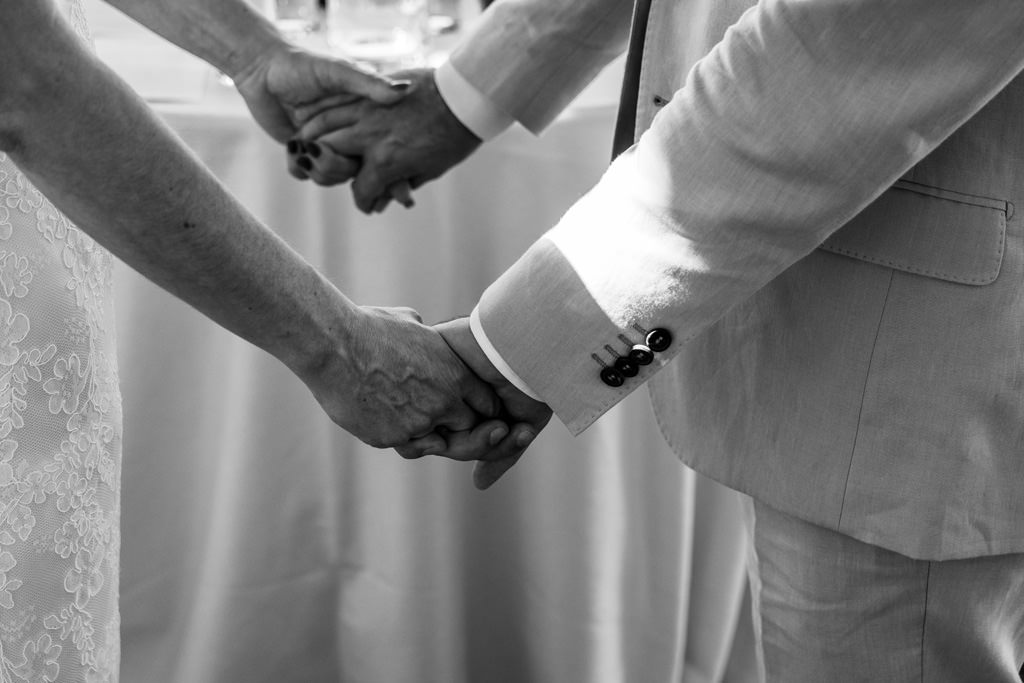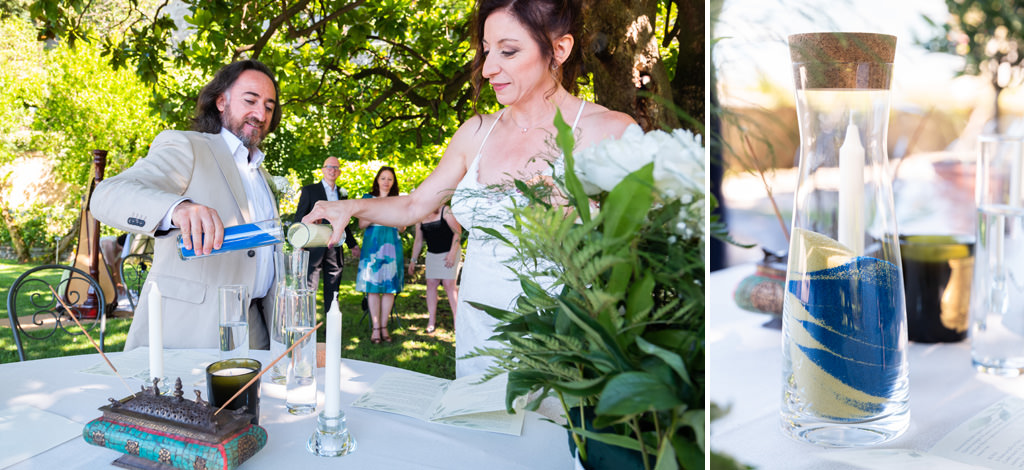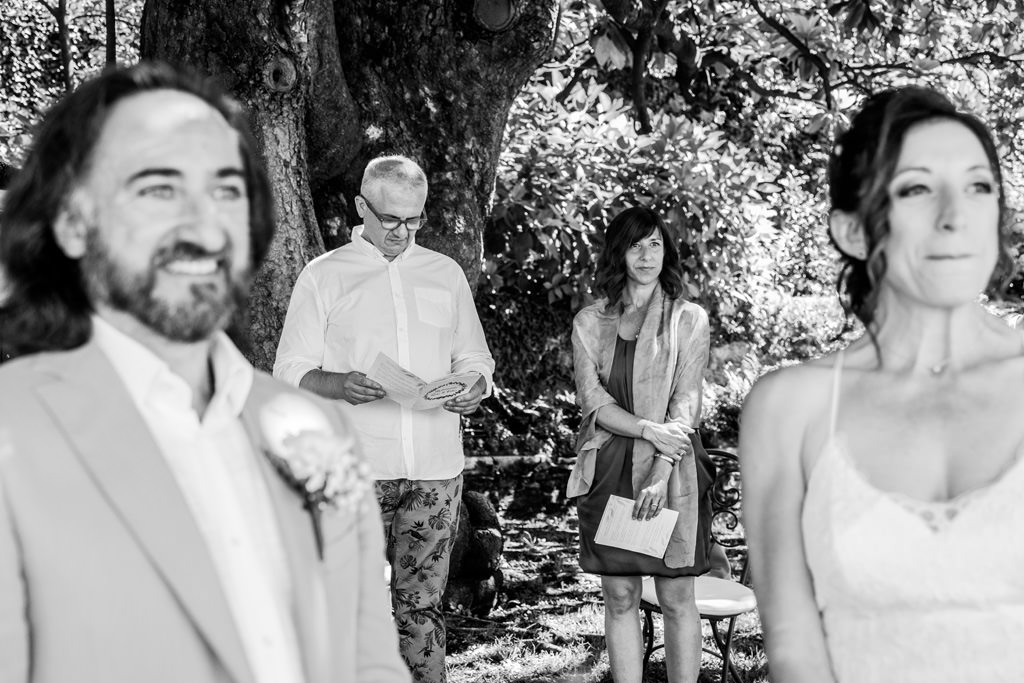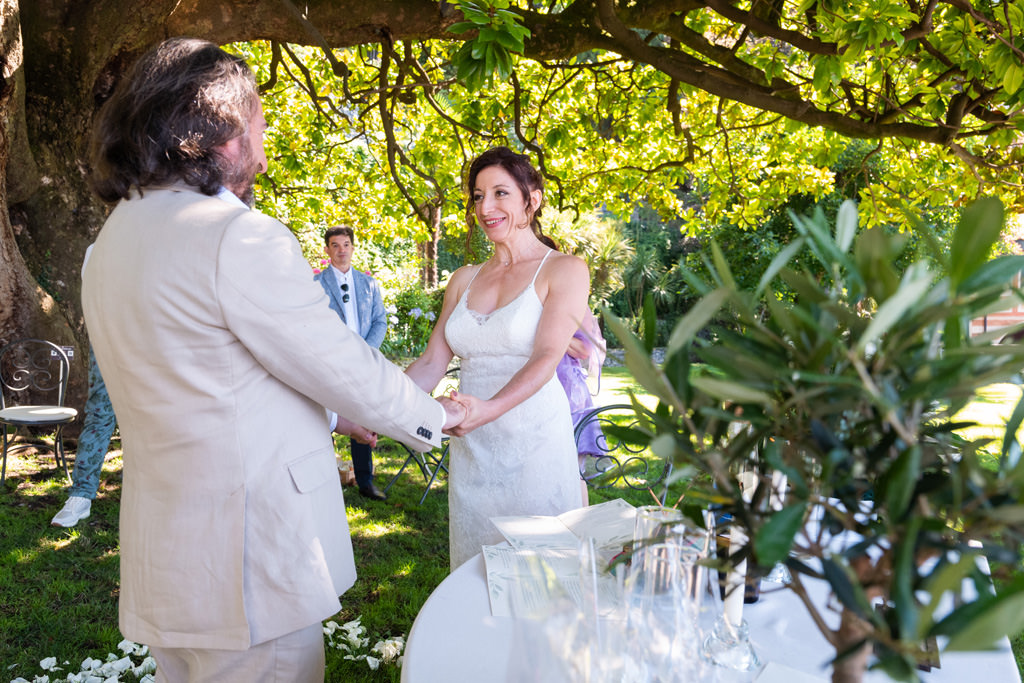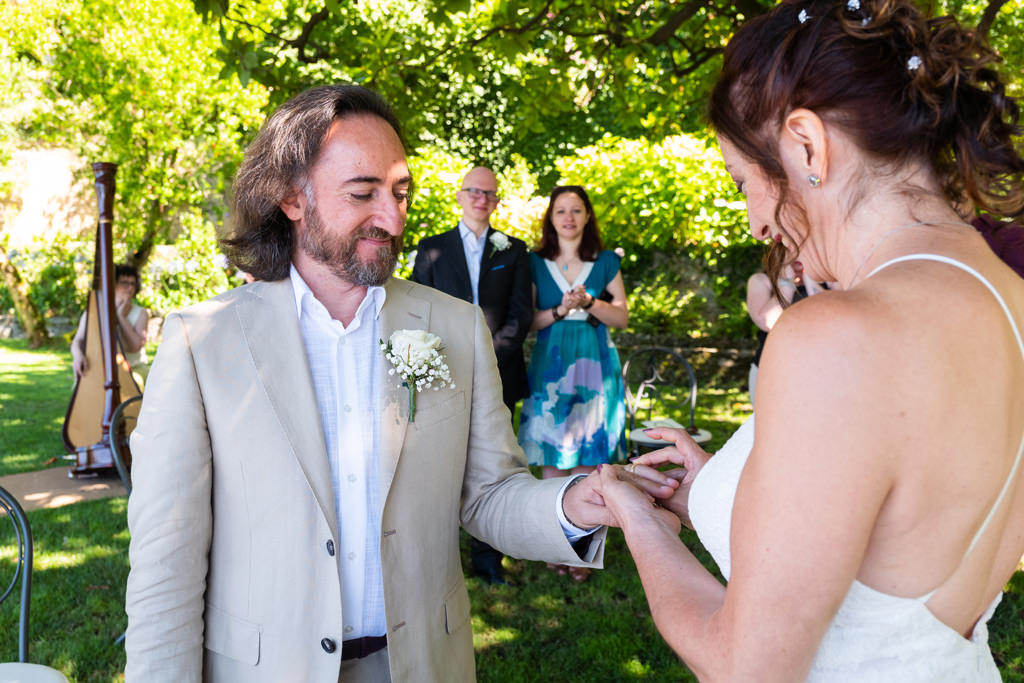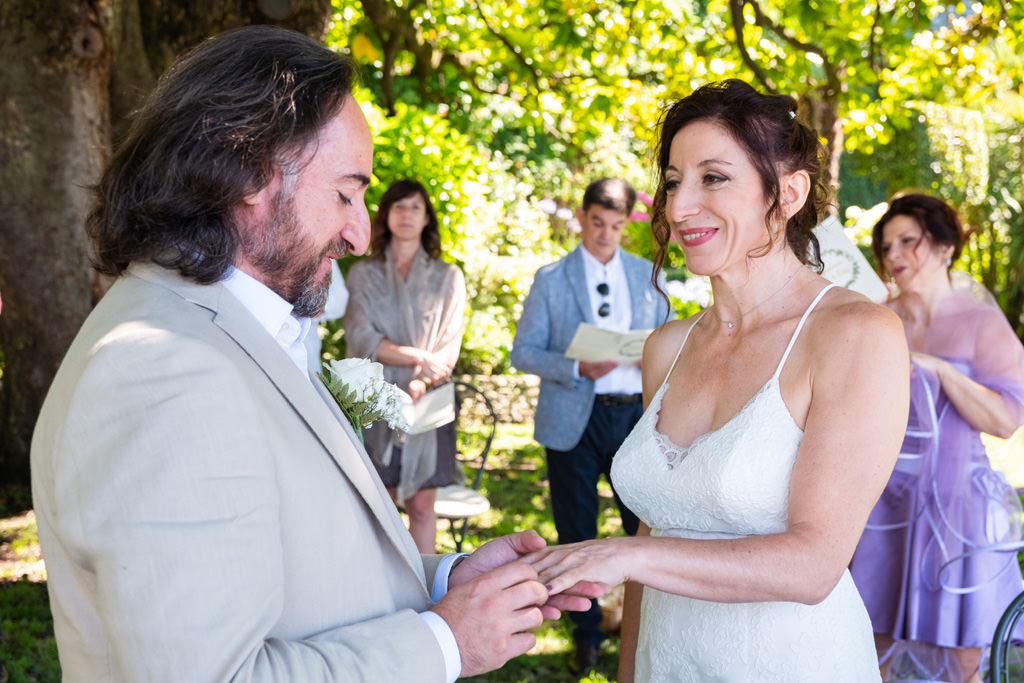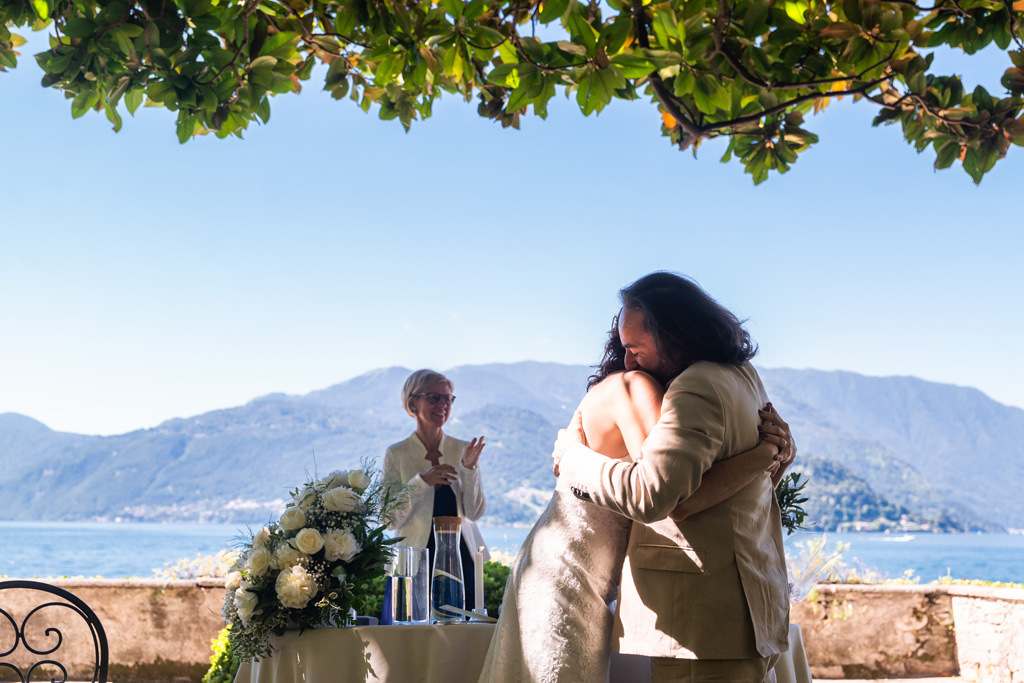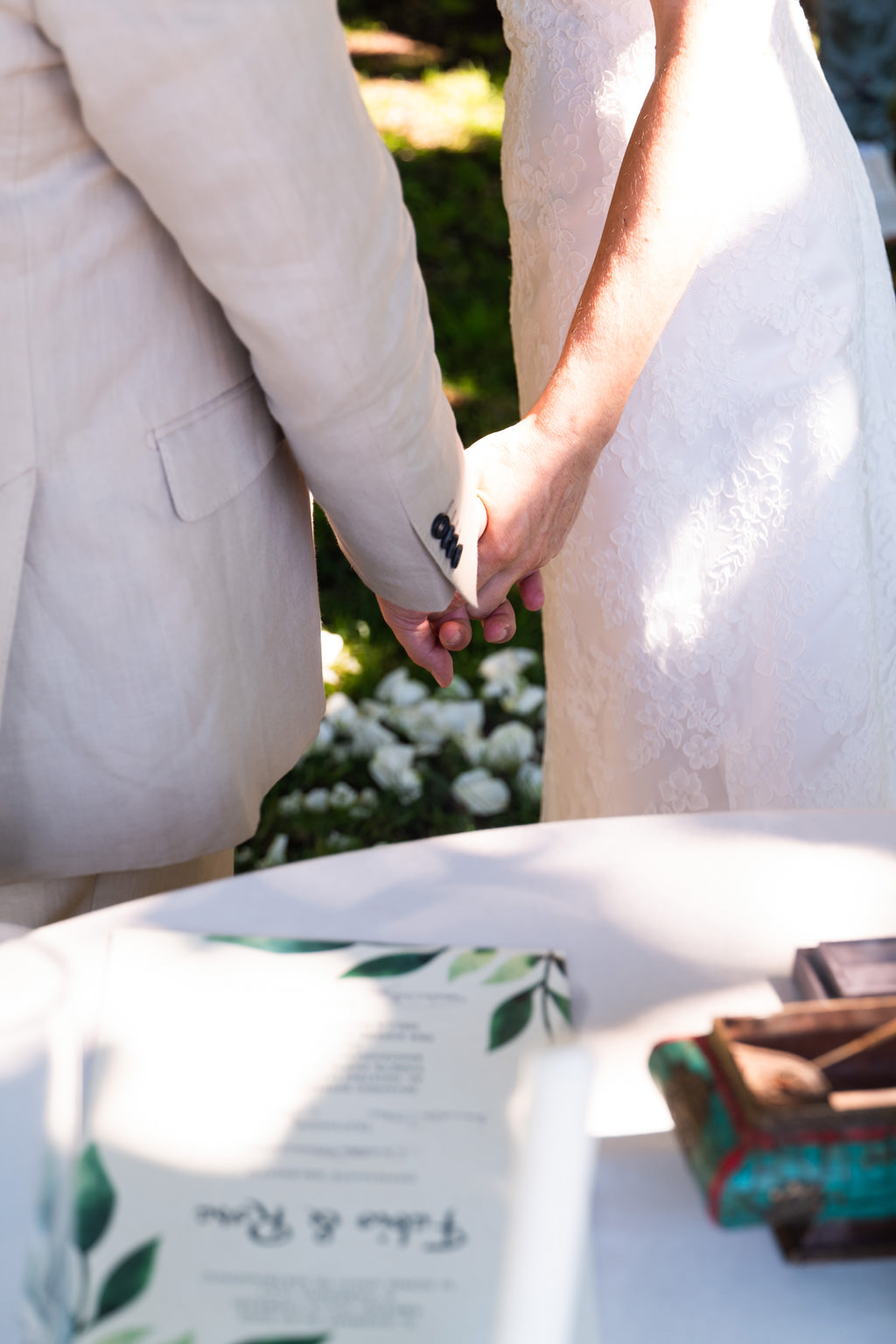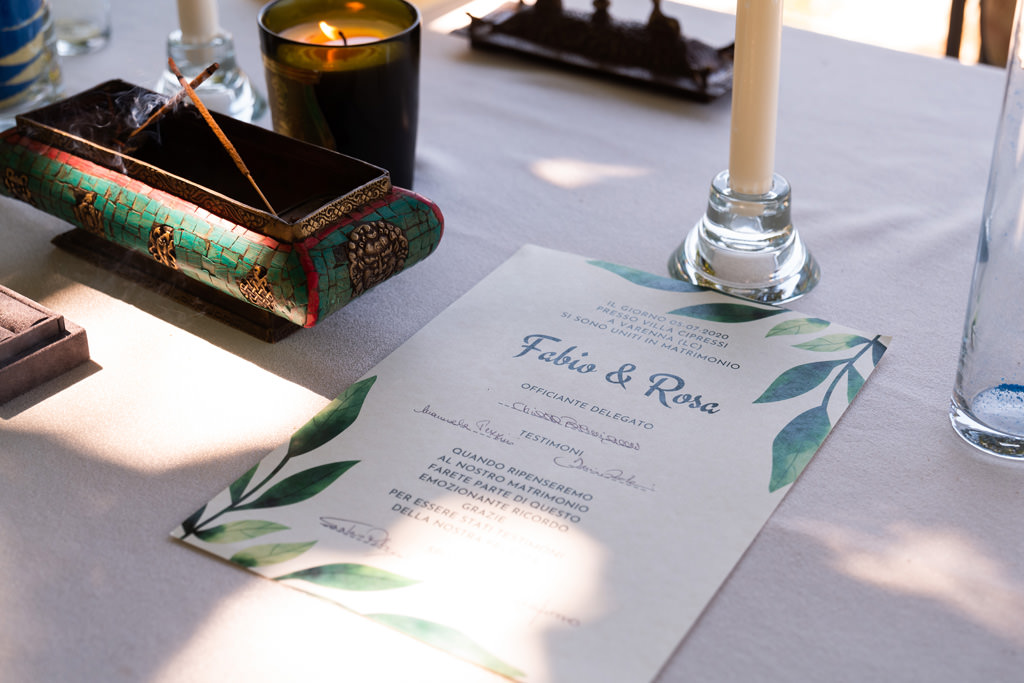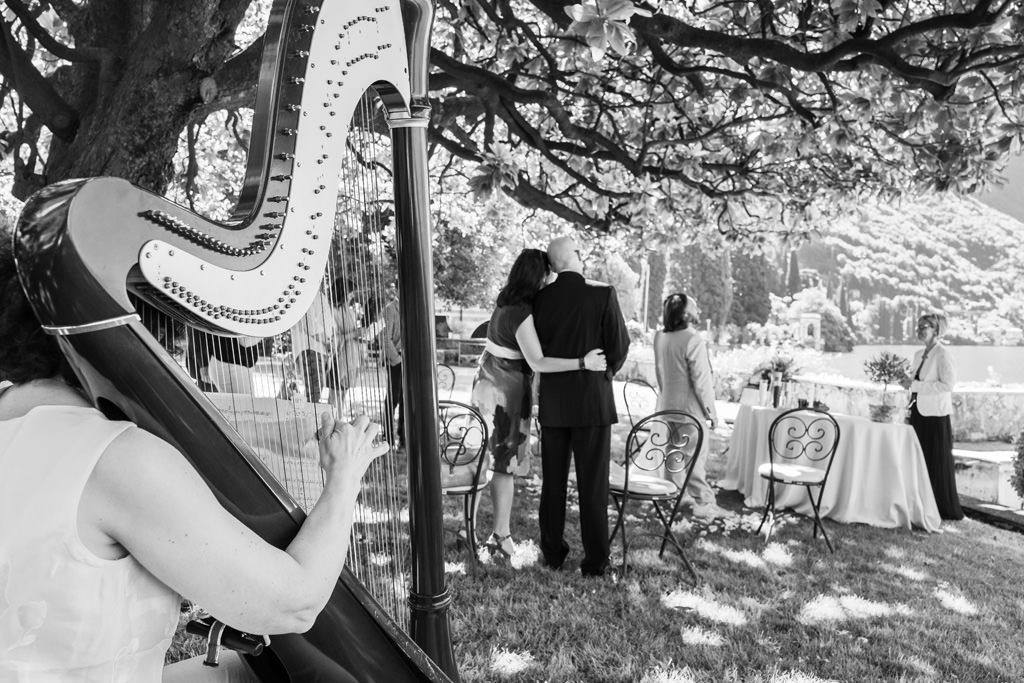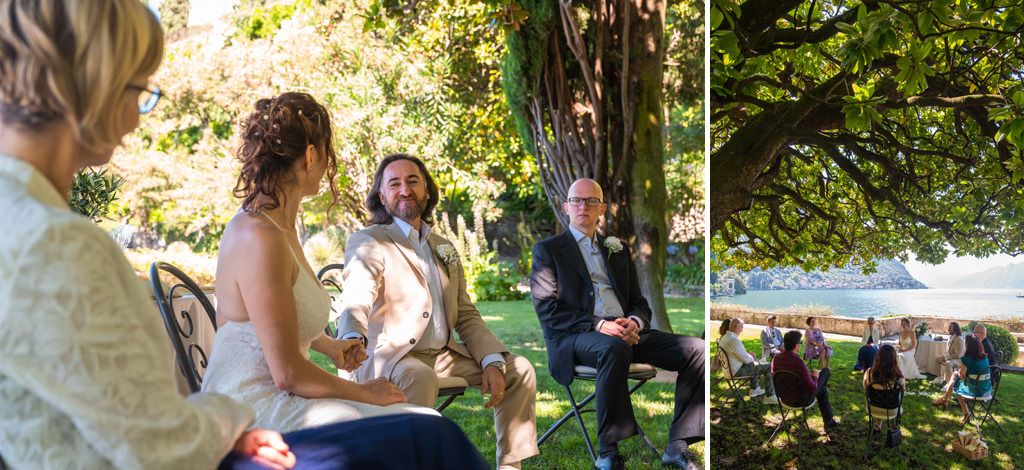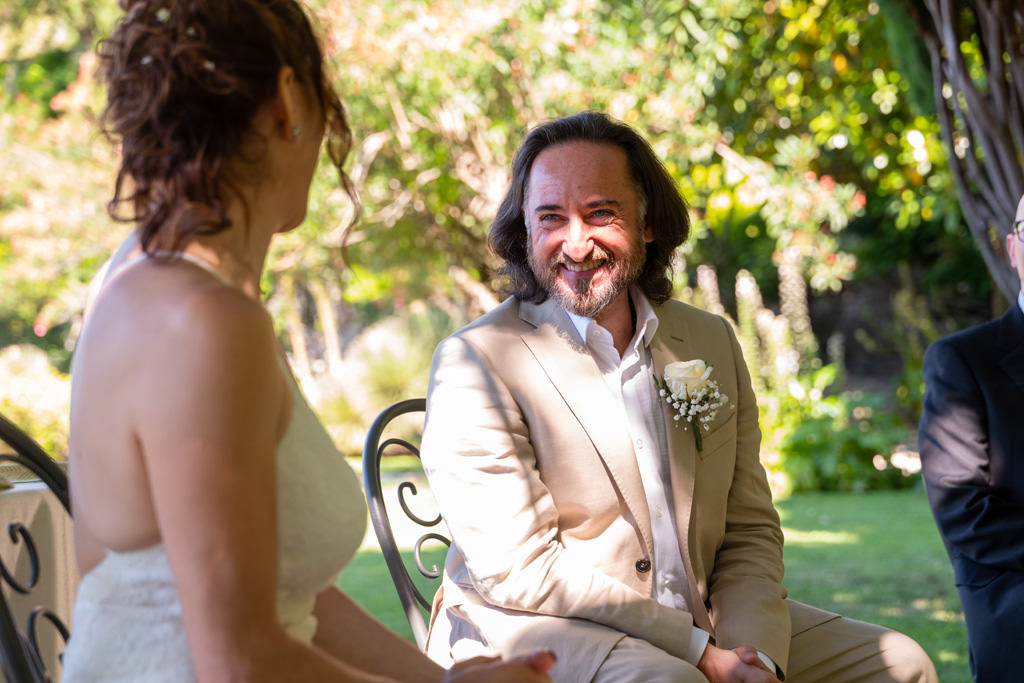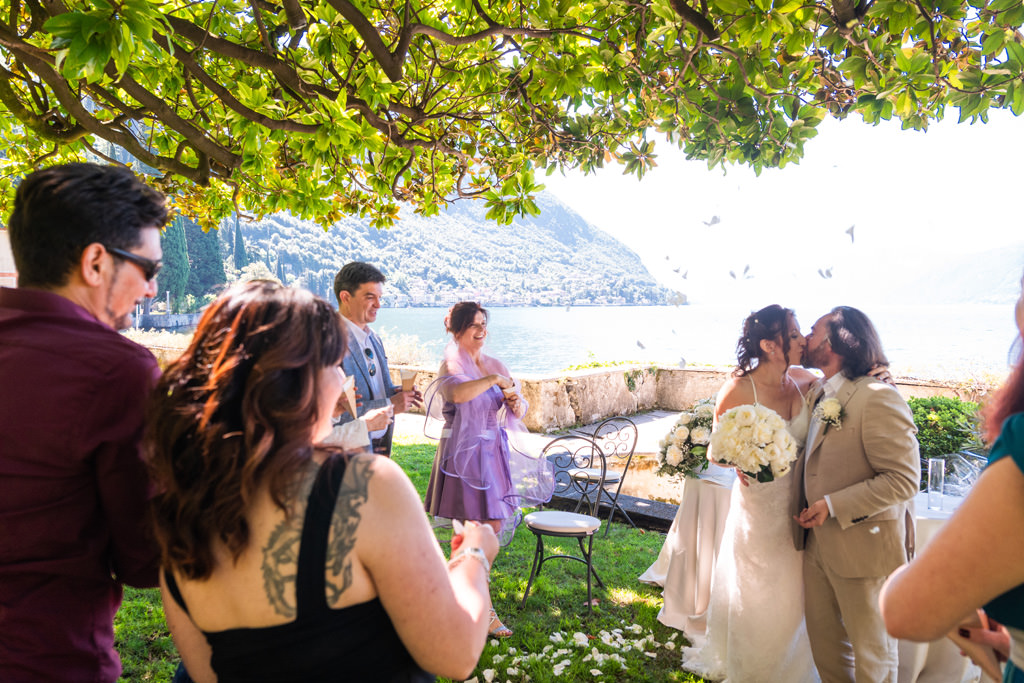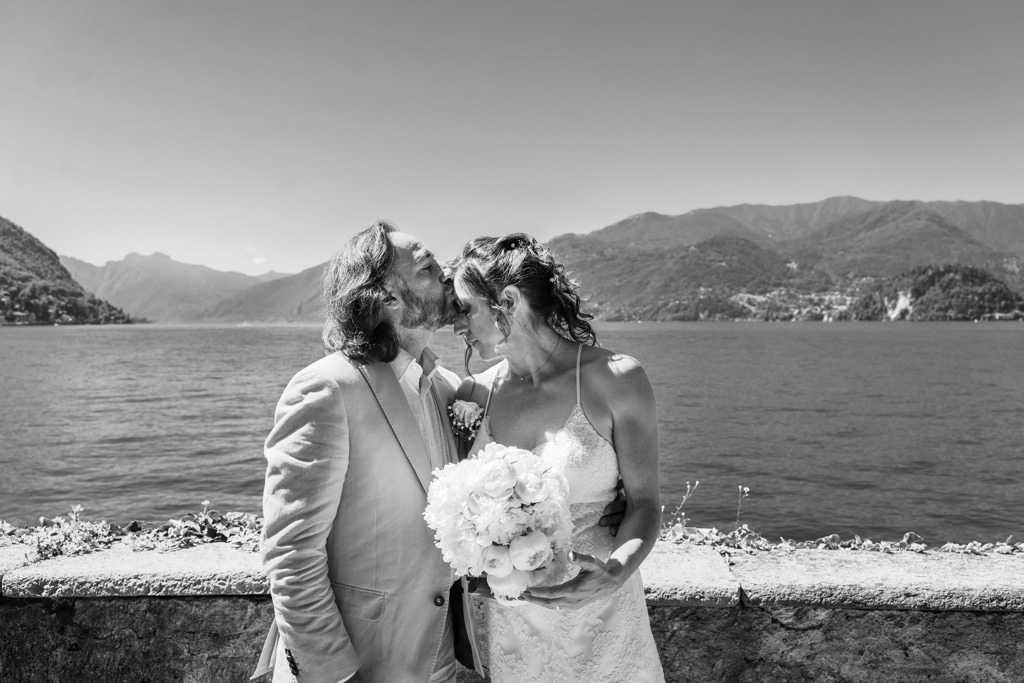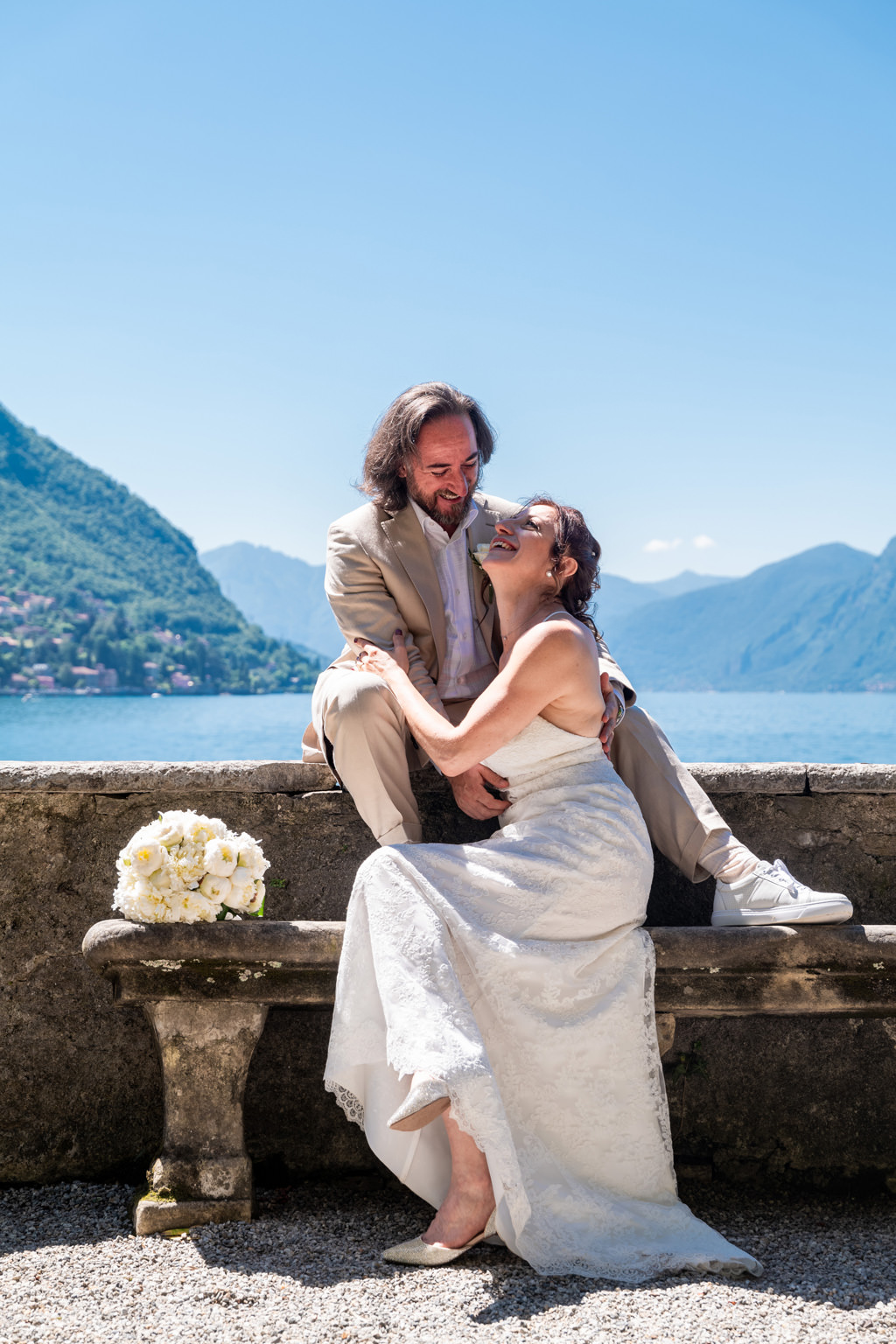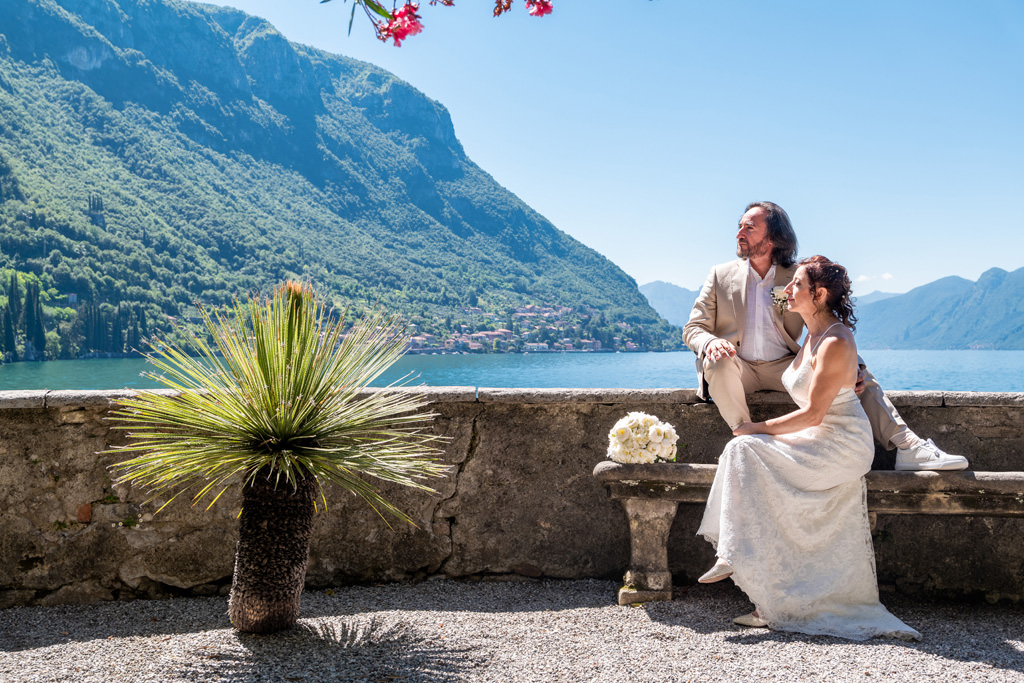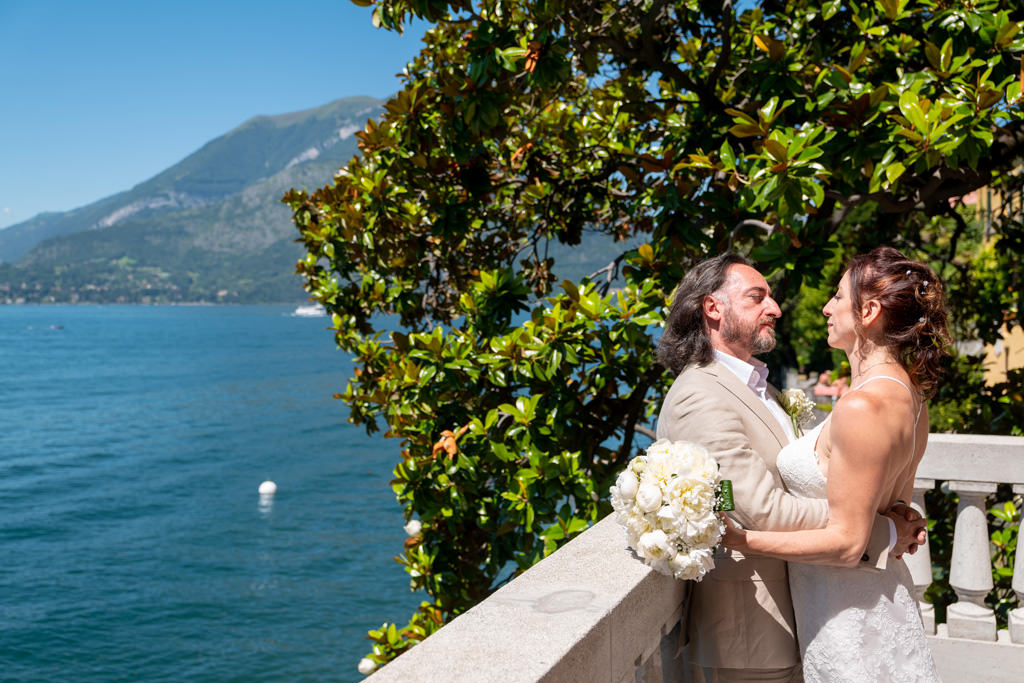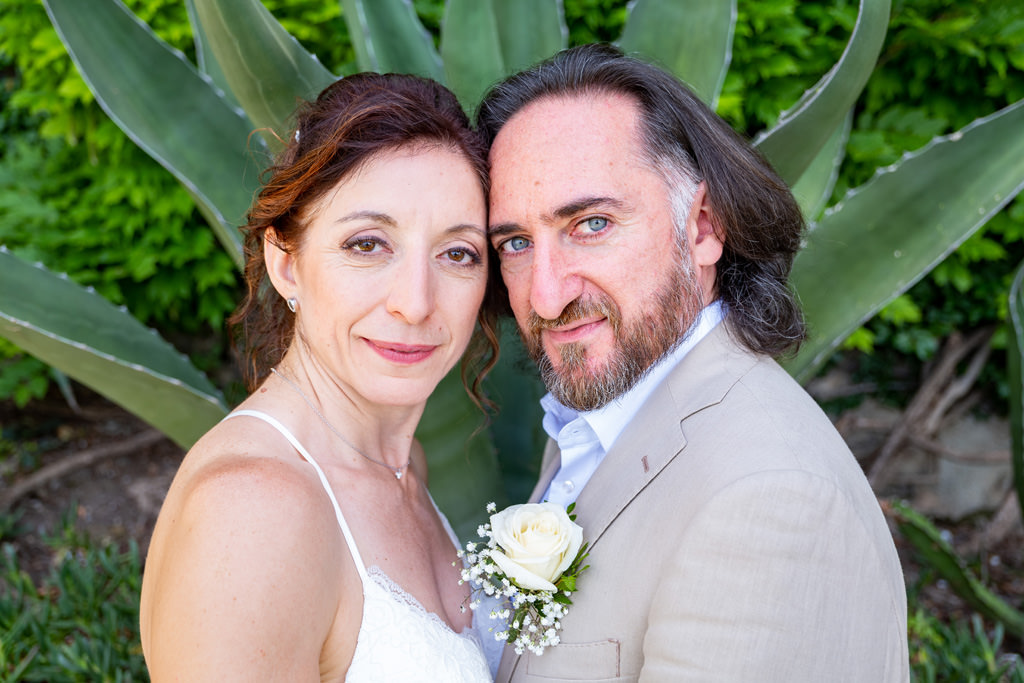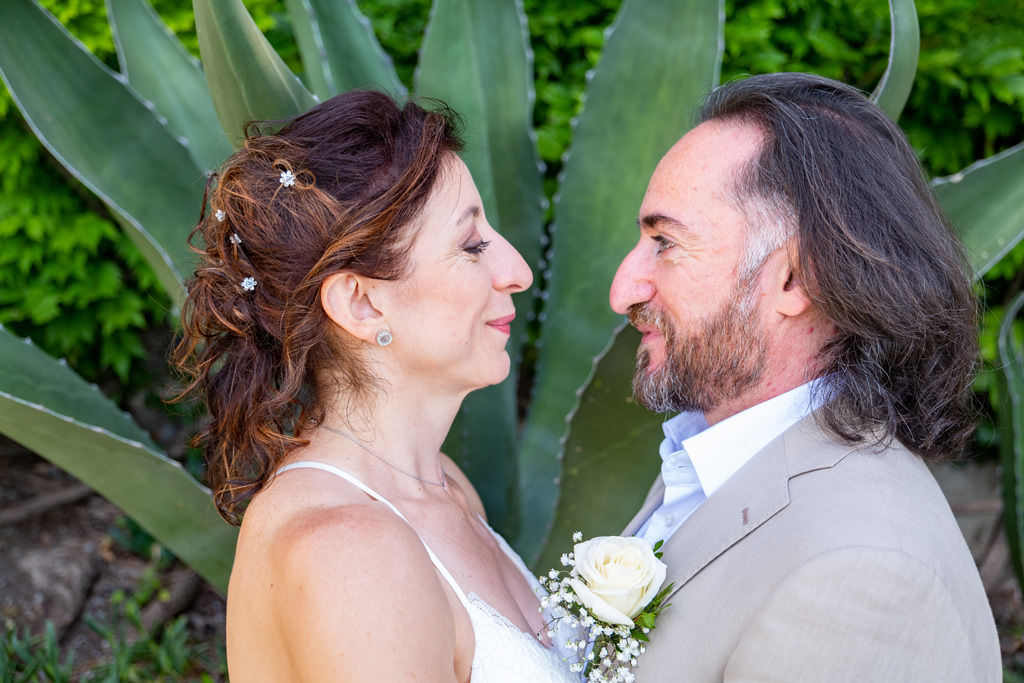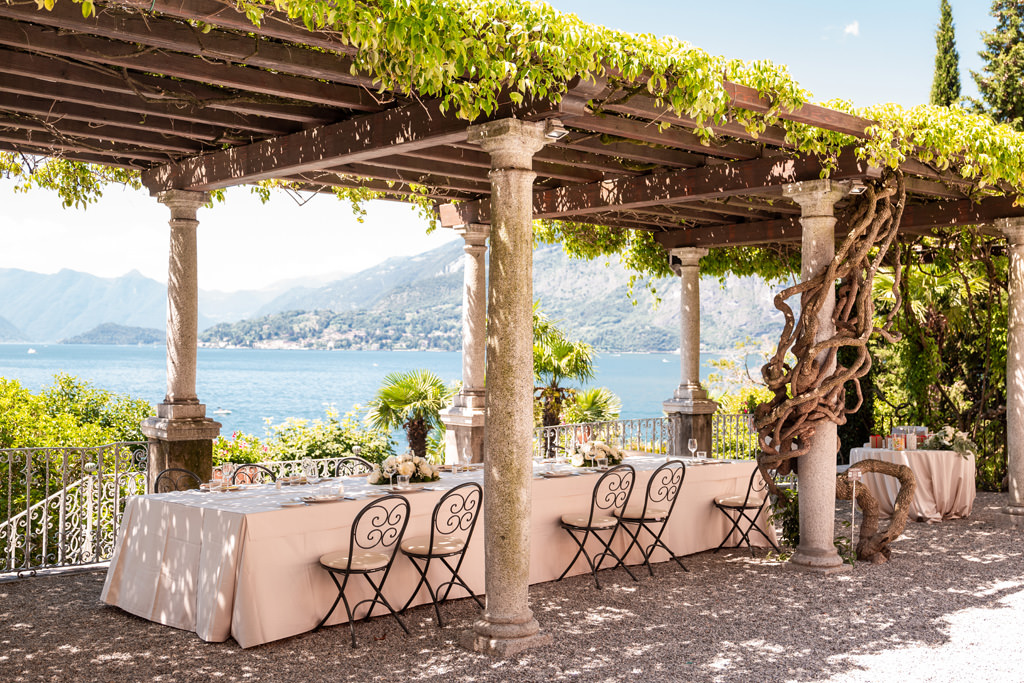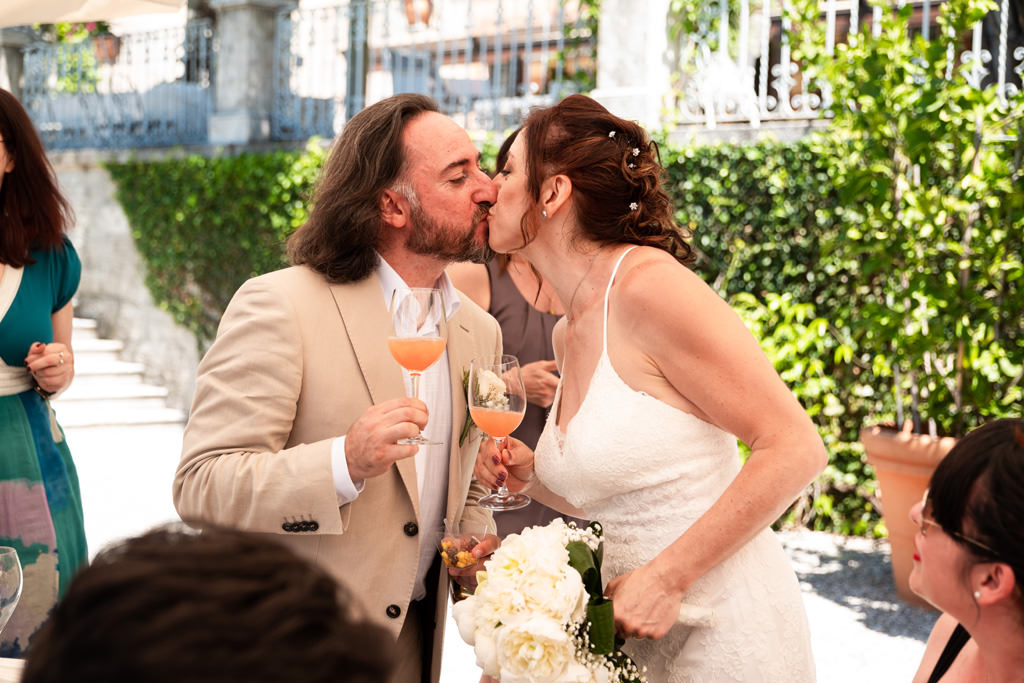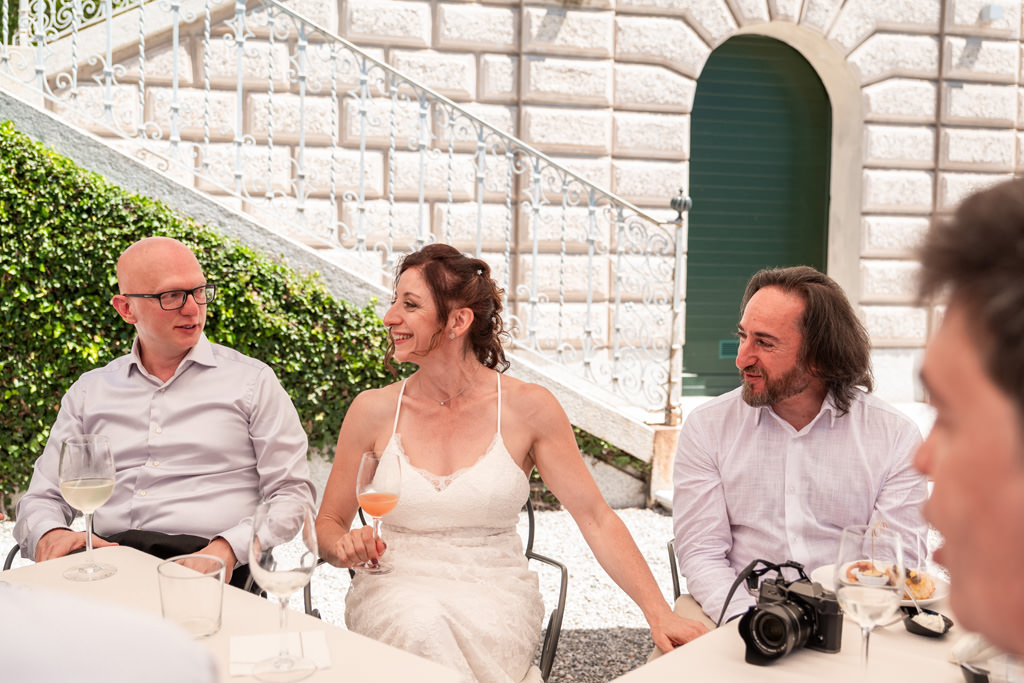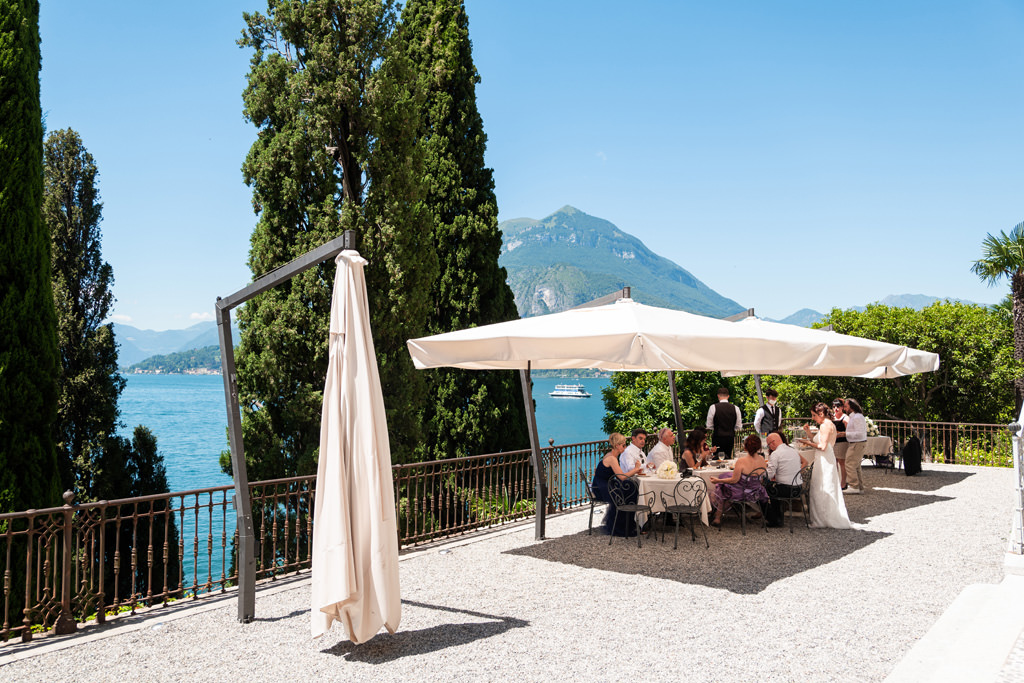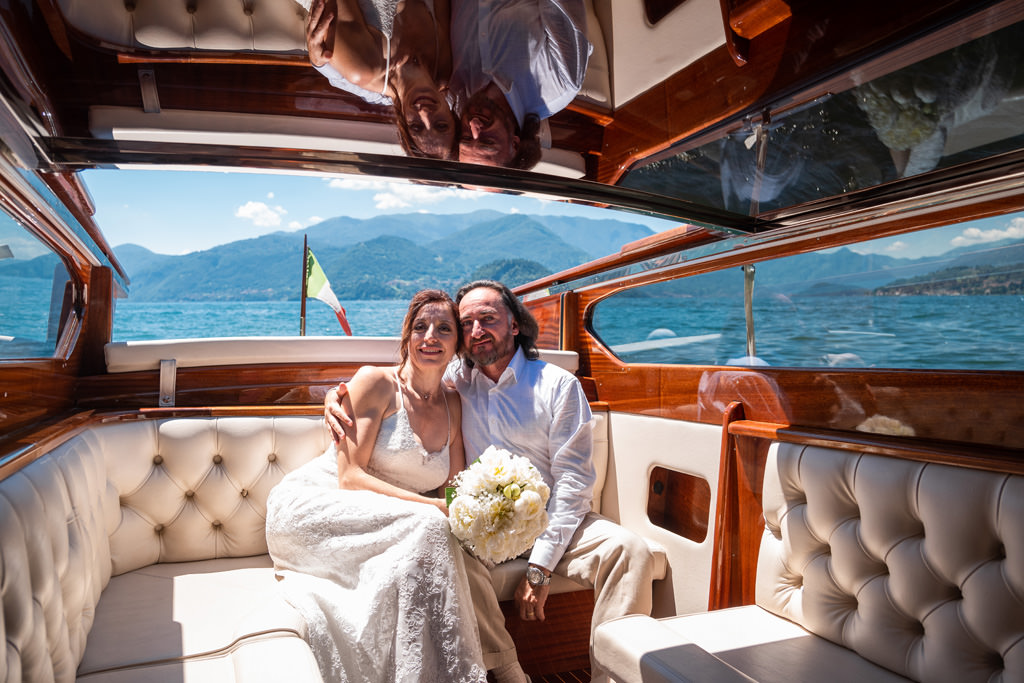 You Might Like
Wedding Reportage
The Associations
Quality Certified
Photographer Alessandro Della Savia is a member of ambitious international associations that reward excellence in contemporary wedding photography.