Andrea & Cristina's Wedding
Wedding Reportage in Rovato
A joyful event in a sunny day in September to celebrate Andrea and Cristina's wedding, a young couple who chose for their wedding the wedding photographer Alessandro Della Savia, of the Photography Studio DS Visuals. After an intimate preparation at the bride's house, rounded by relatives and the more close friends, Andrea and Cristina got married with a religious ceremony. Behind the scenes, with an attentive and discreet eye, there was the wedding photographer DS Visuals.
Finally, all the guests have moved to the ancient luxury mansion Villa Valenca, near Brescia, an extraordinary wedding location in Lombardy. A delicious reception, a lot of joy and carefree dances, photographed with a reportage style by the wedding photographer Alessandro Della Savia.
The Event Slideshow
Relive all the wedding in the time of a song
A selection of the reportage told in a music rhythm slideshow, to relive all the big day's emotions, before enjoying every photo singularly.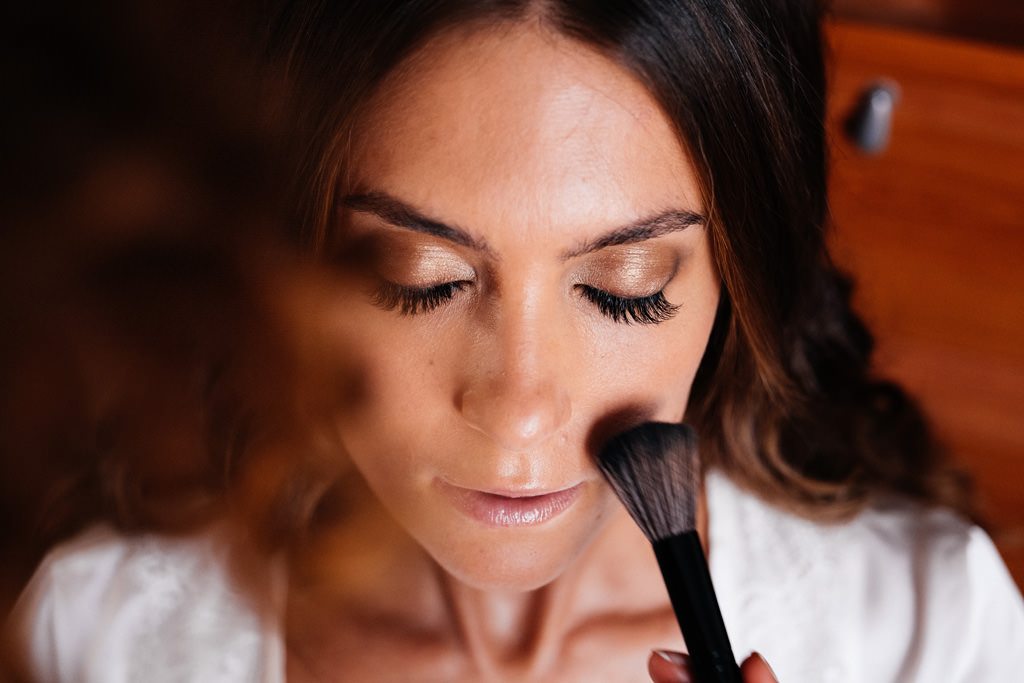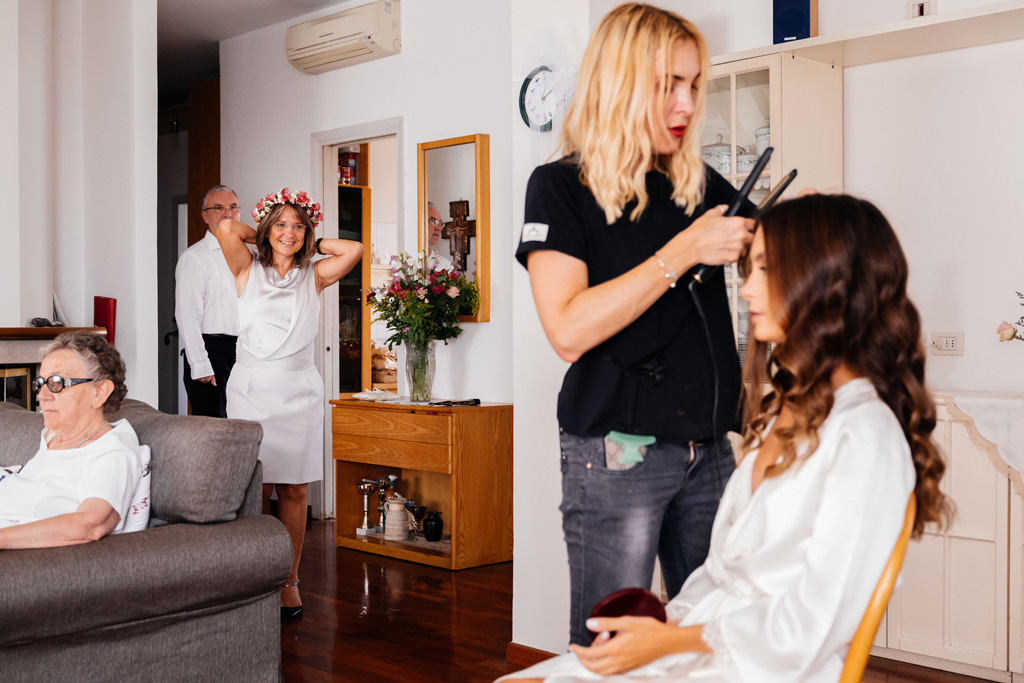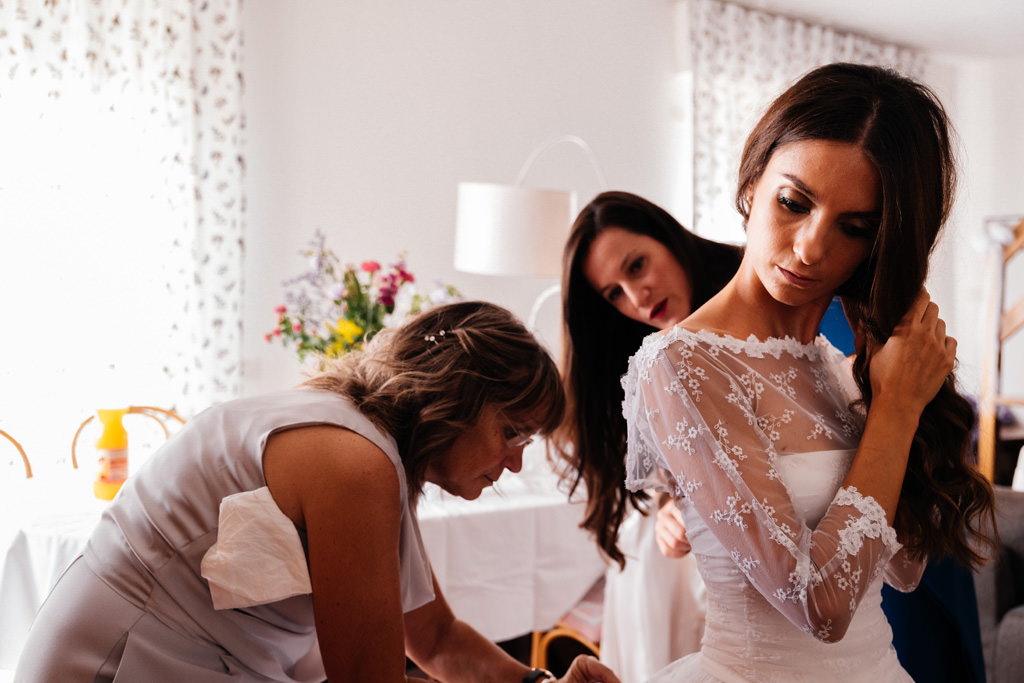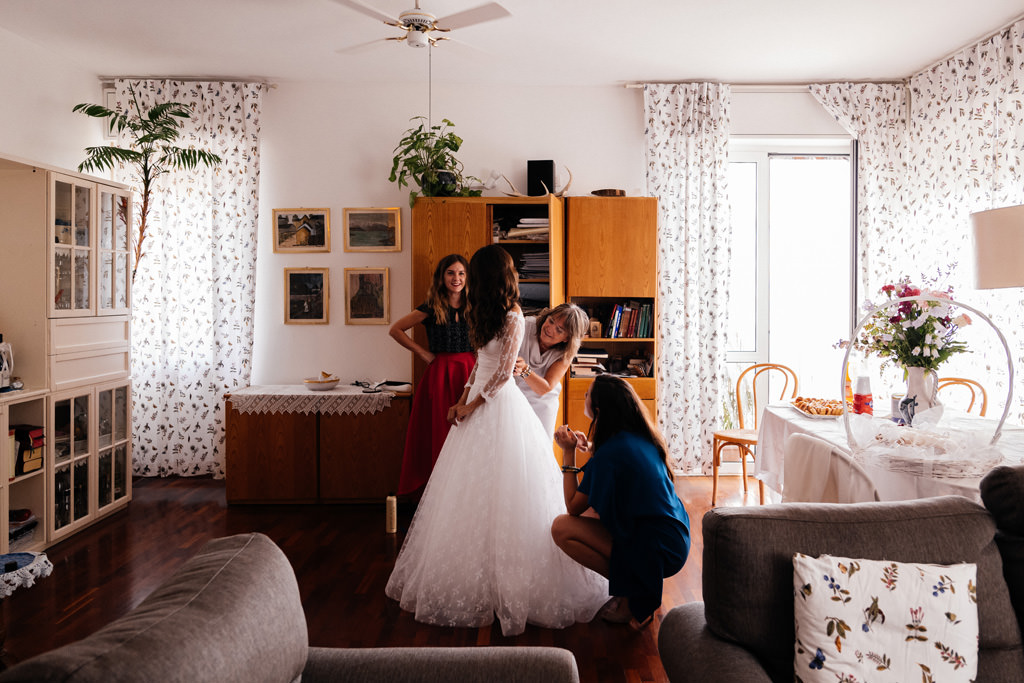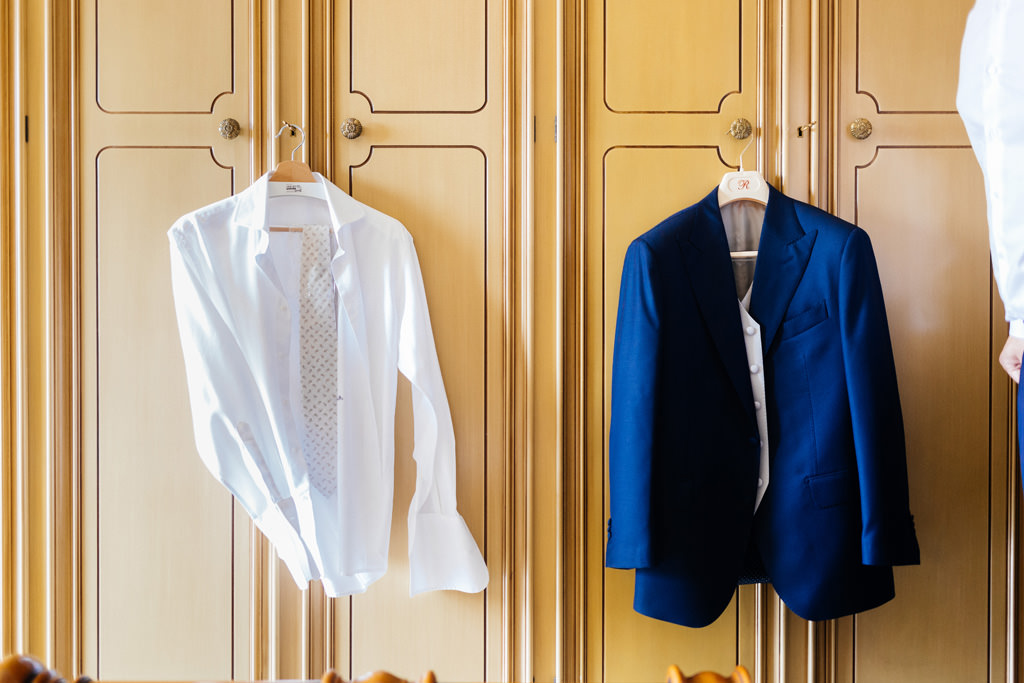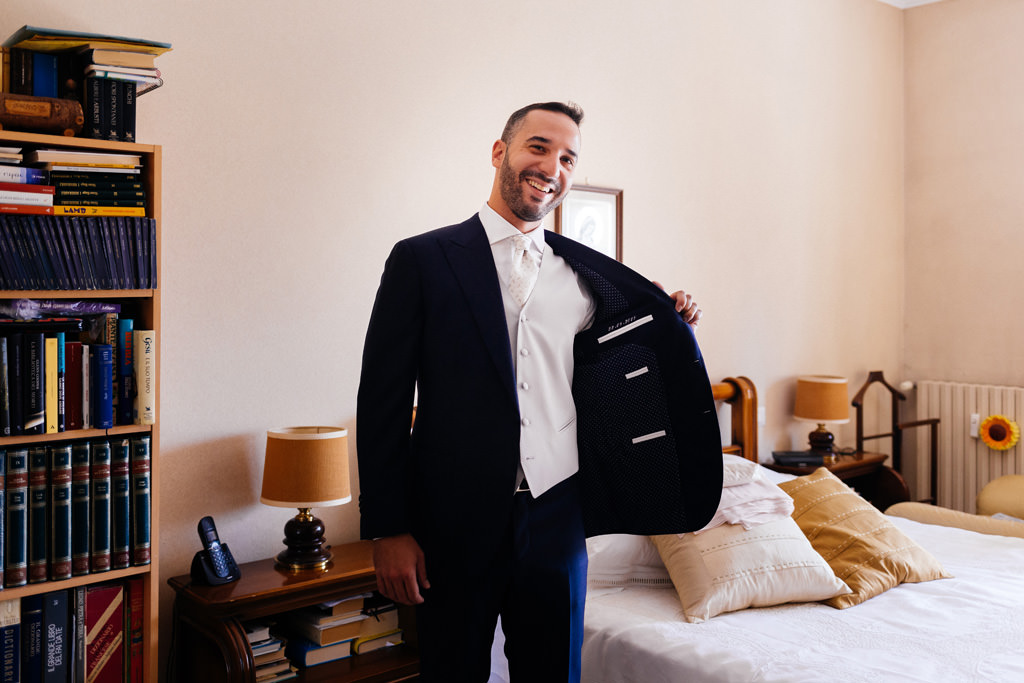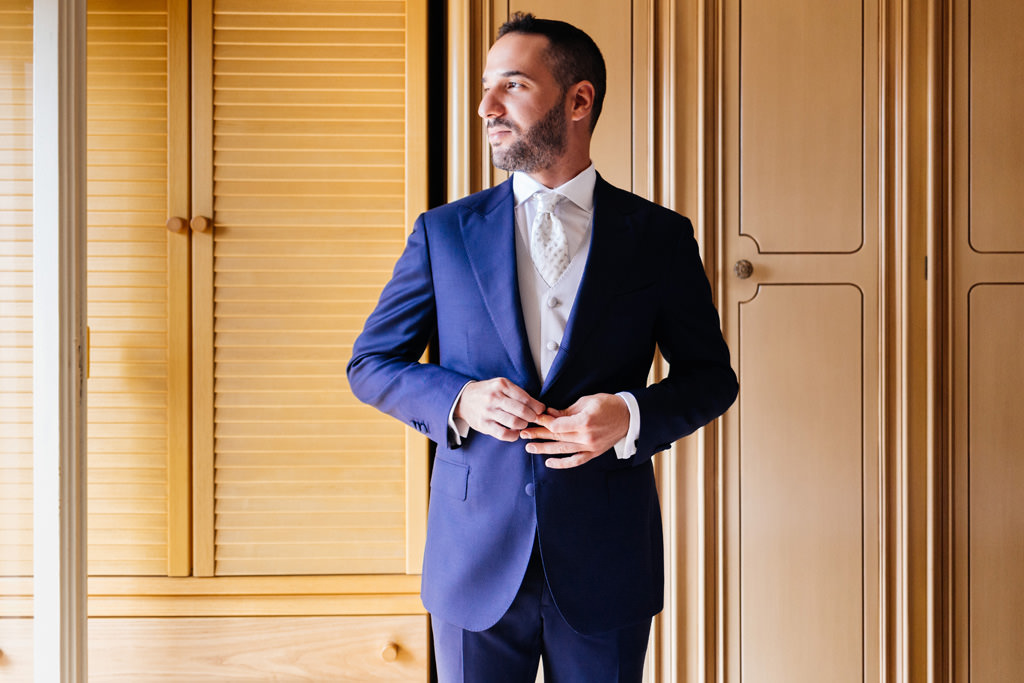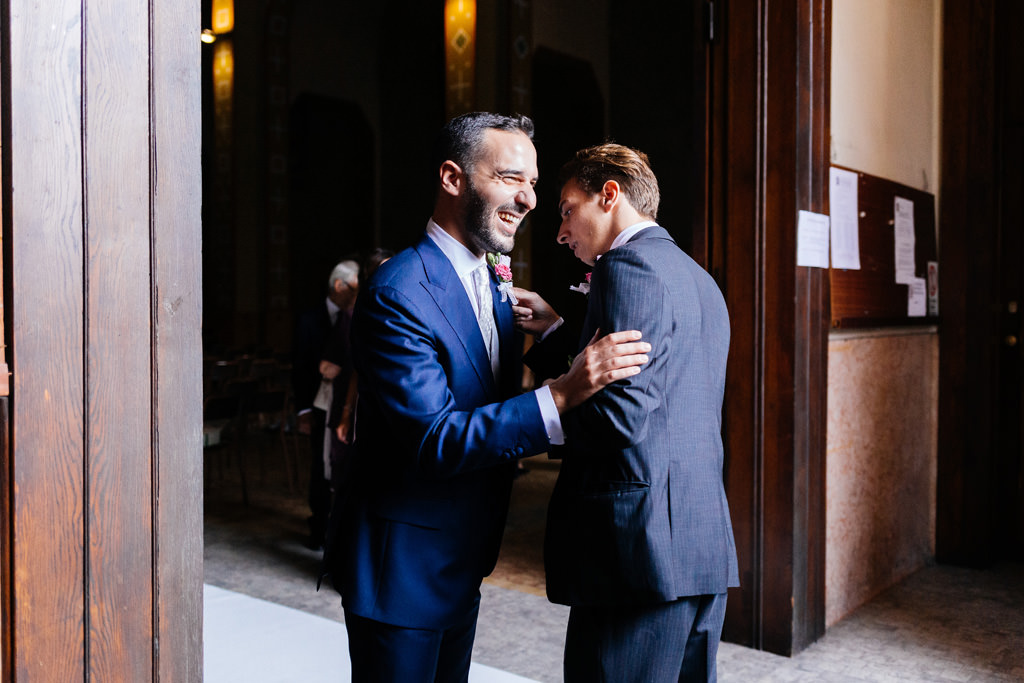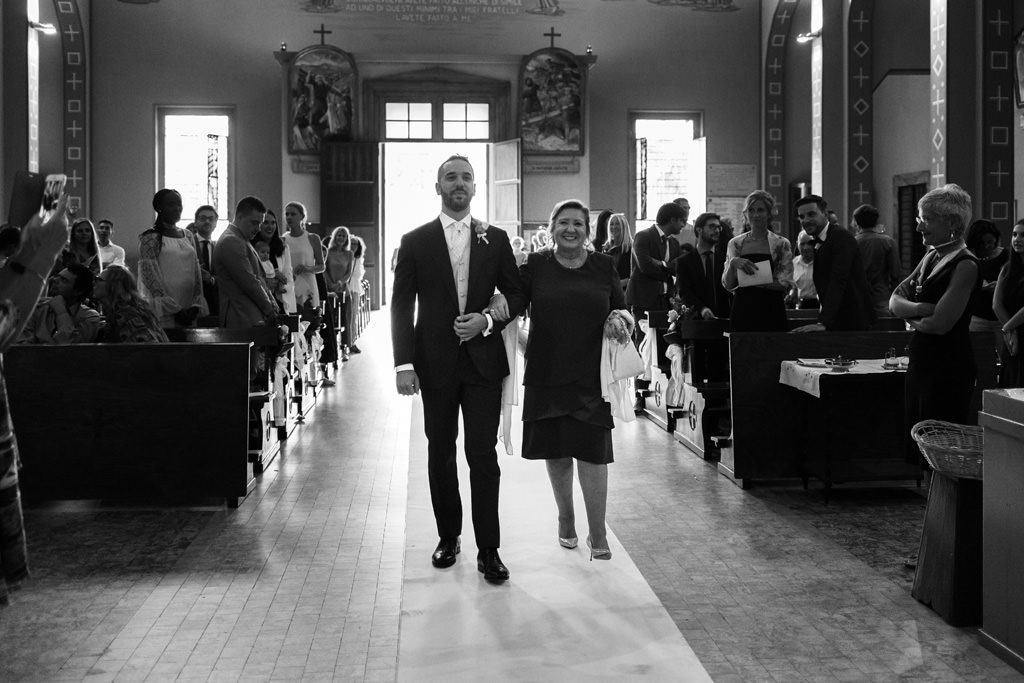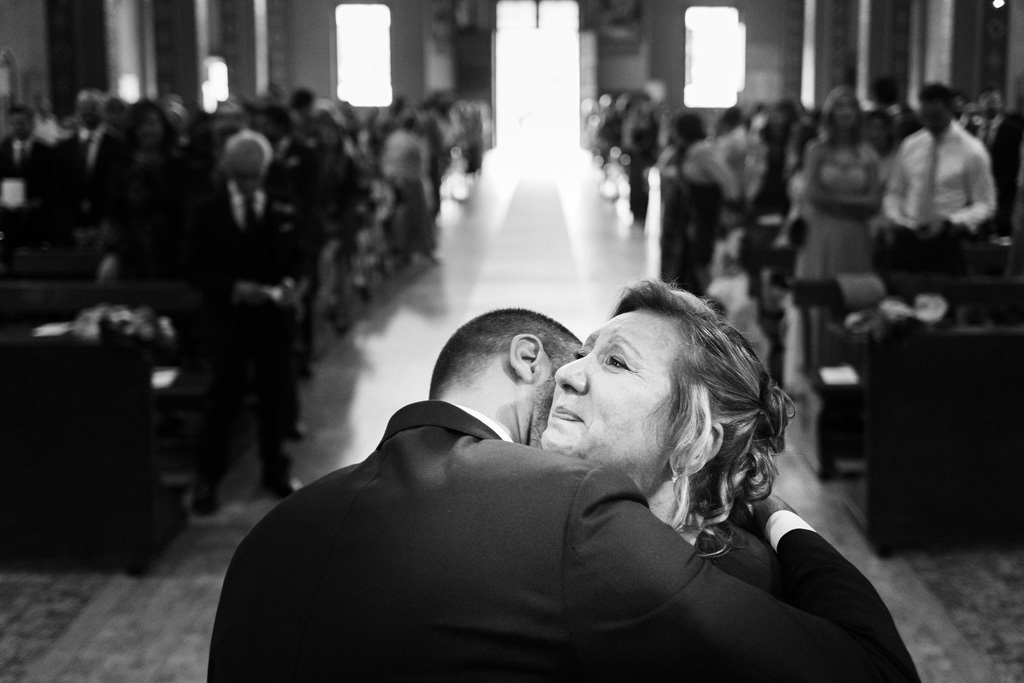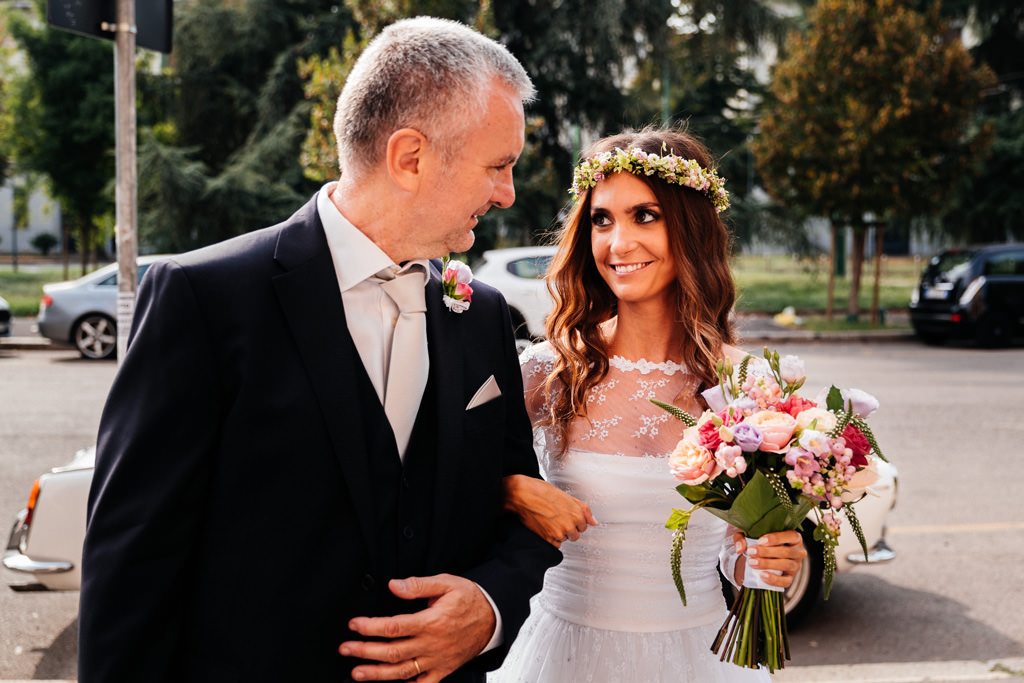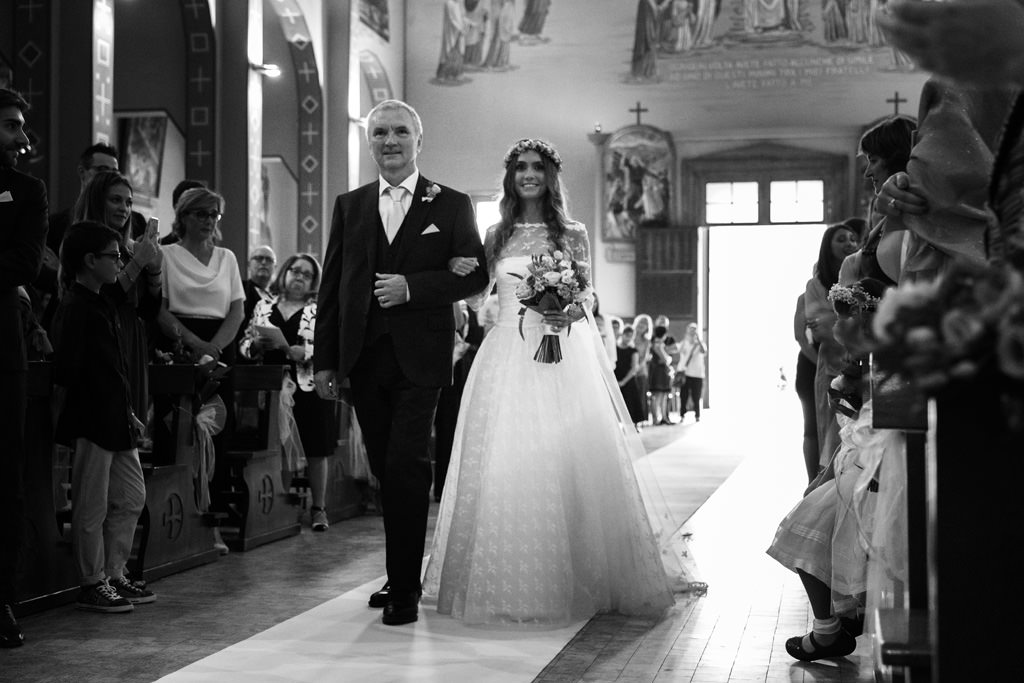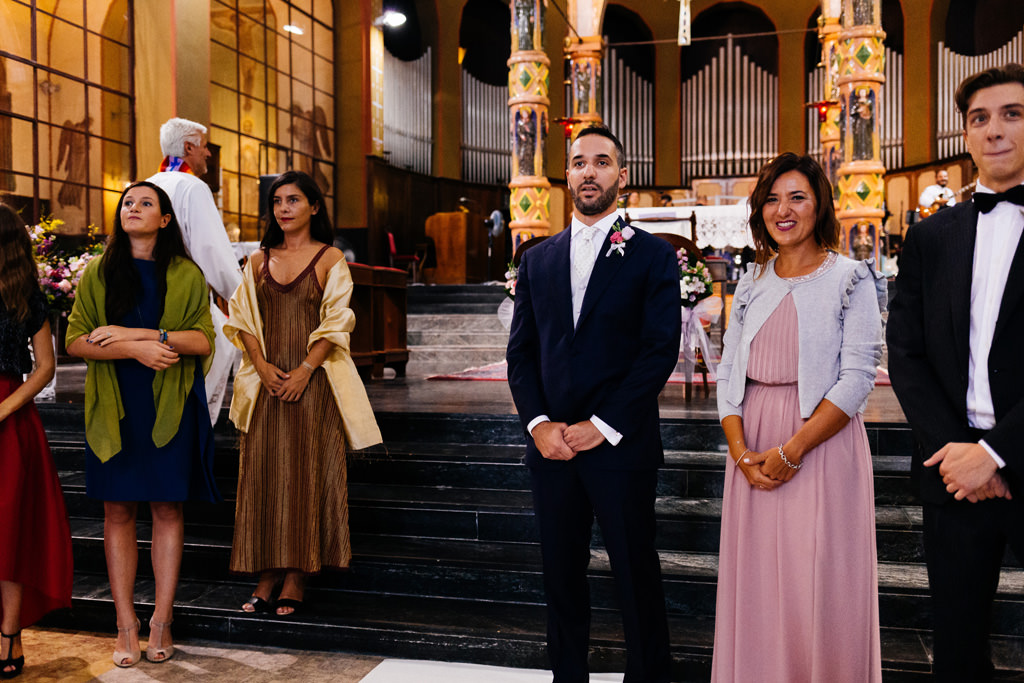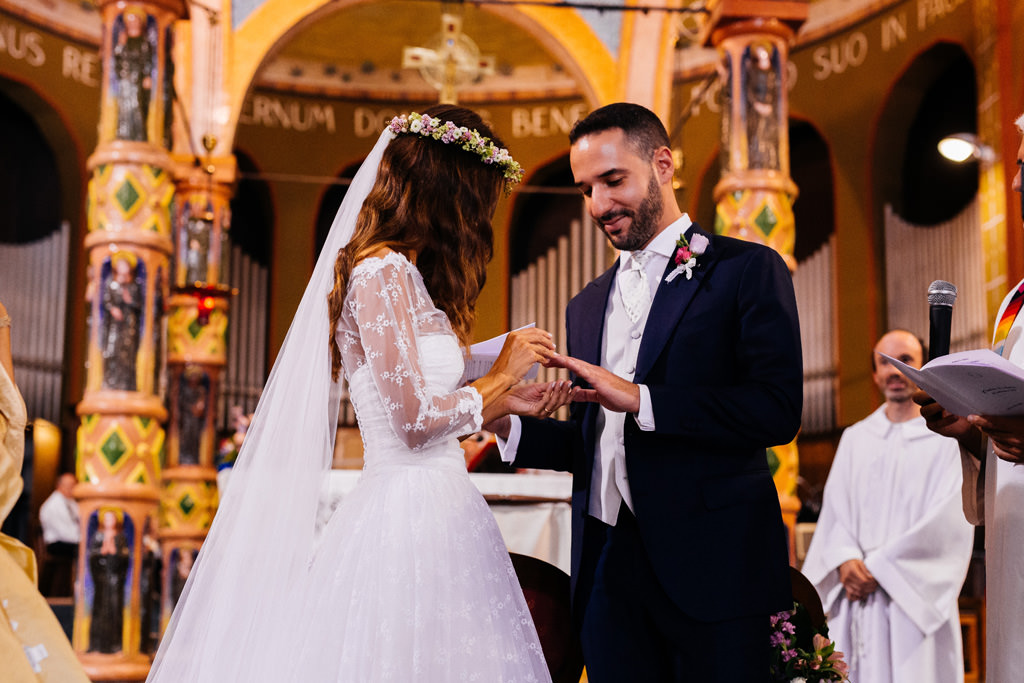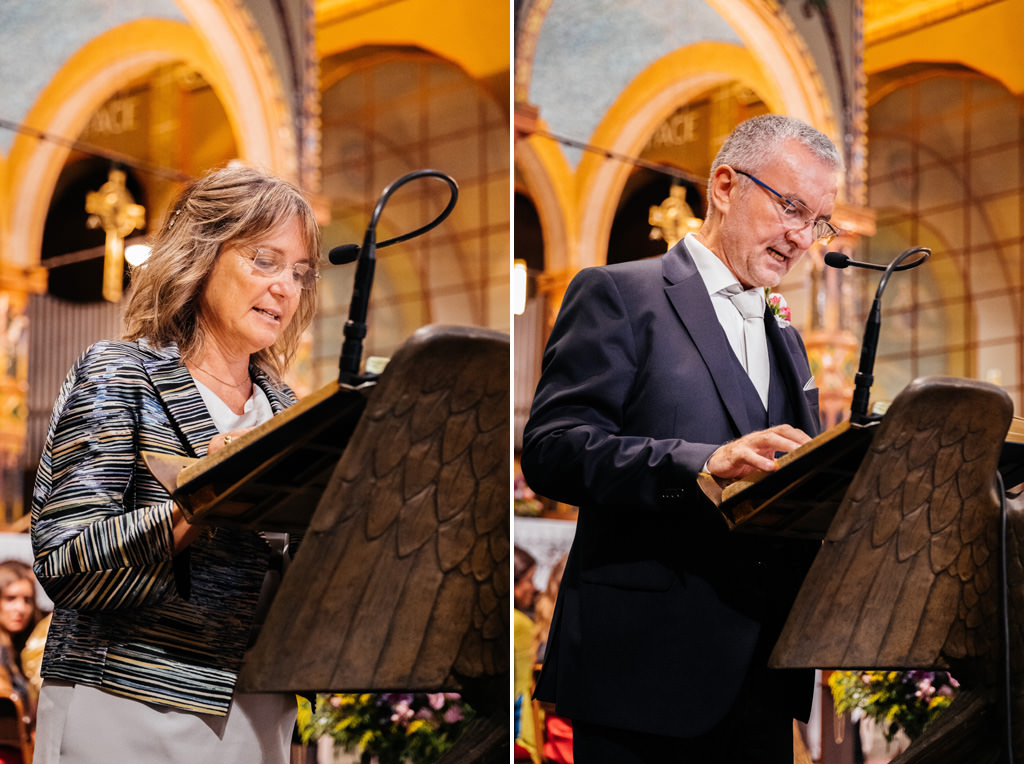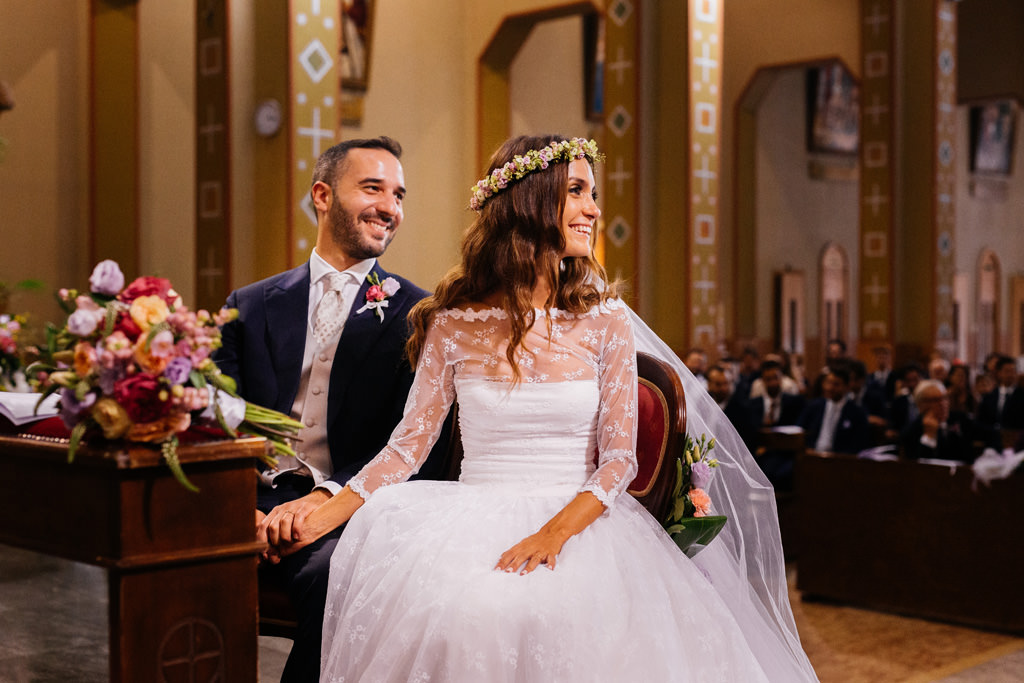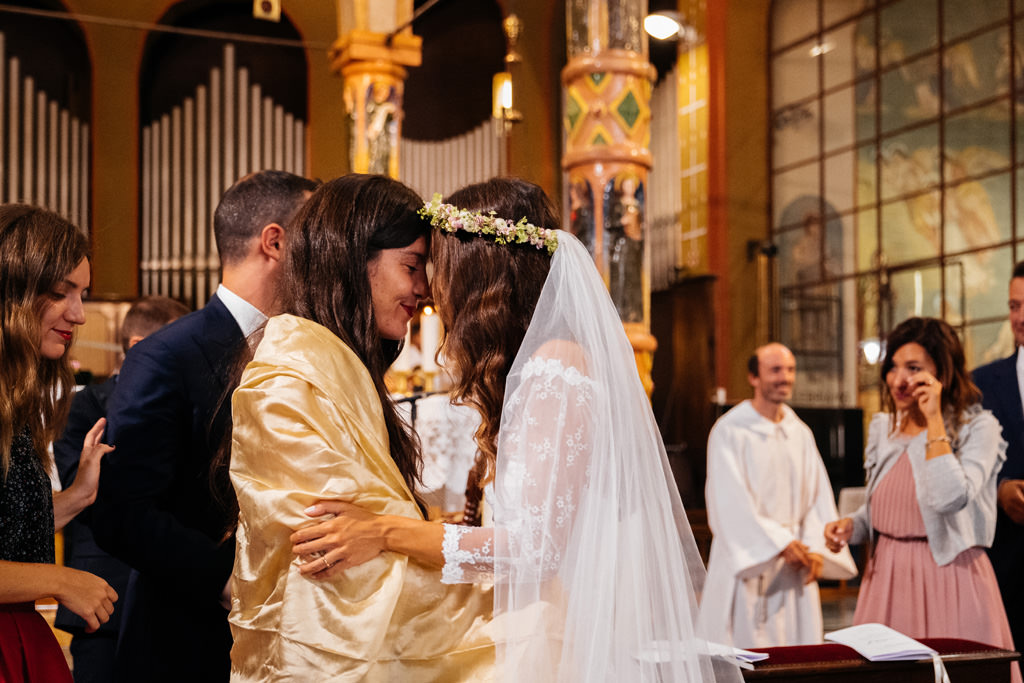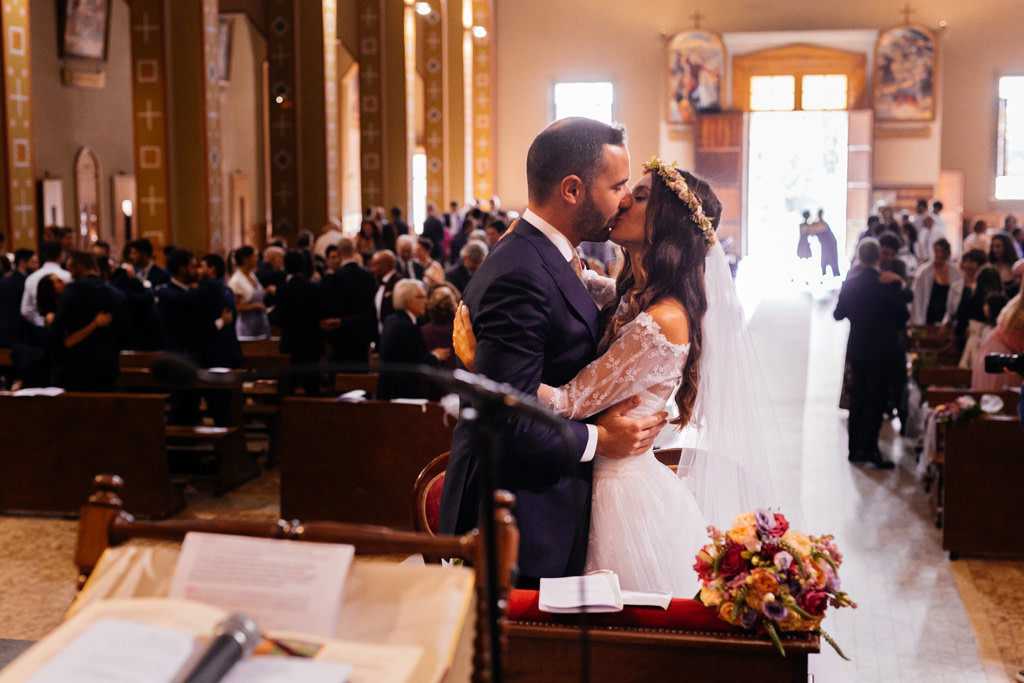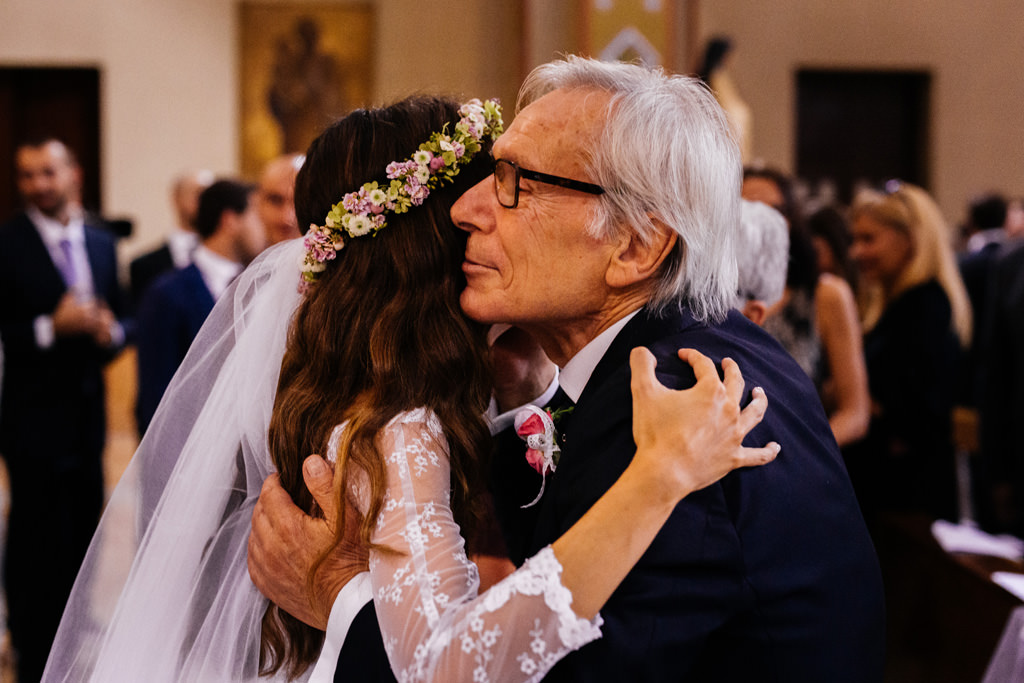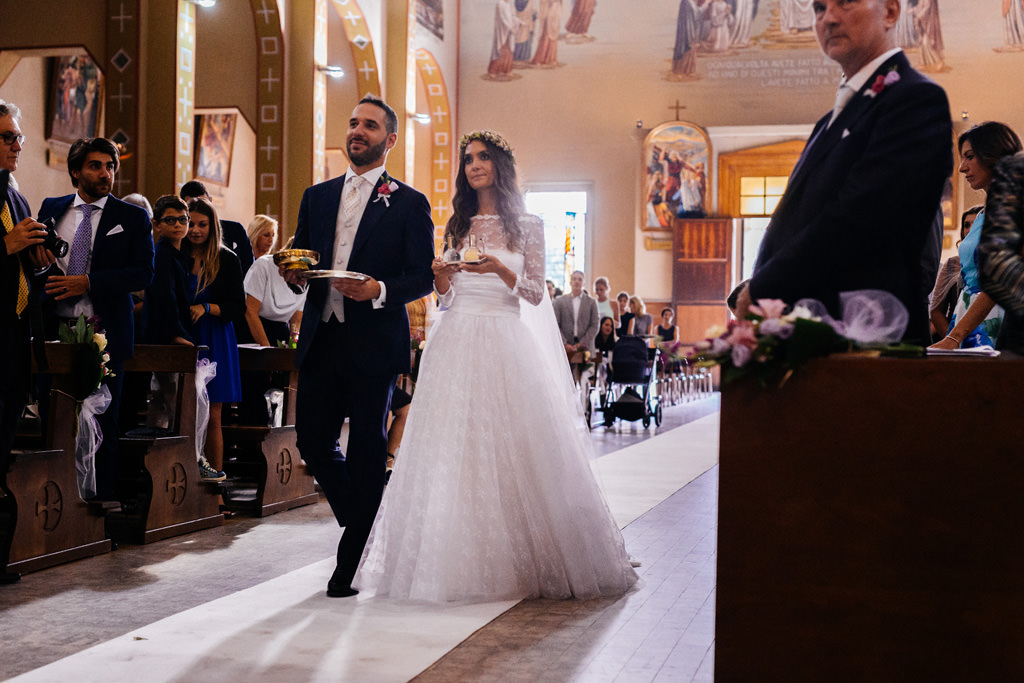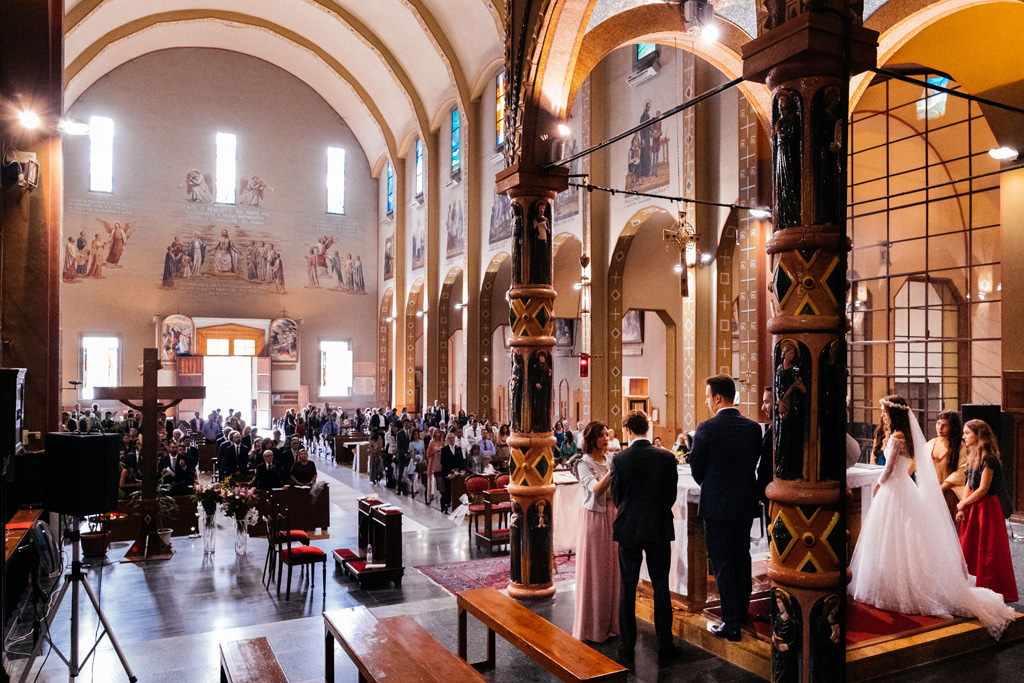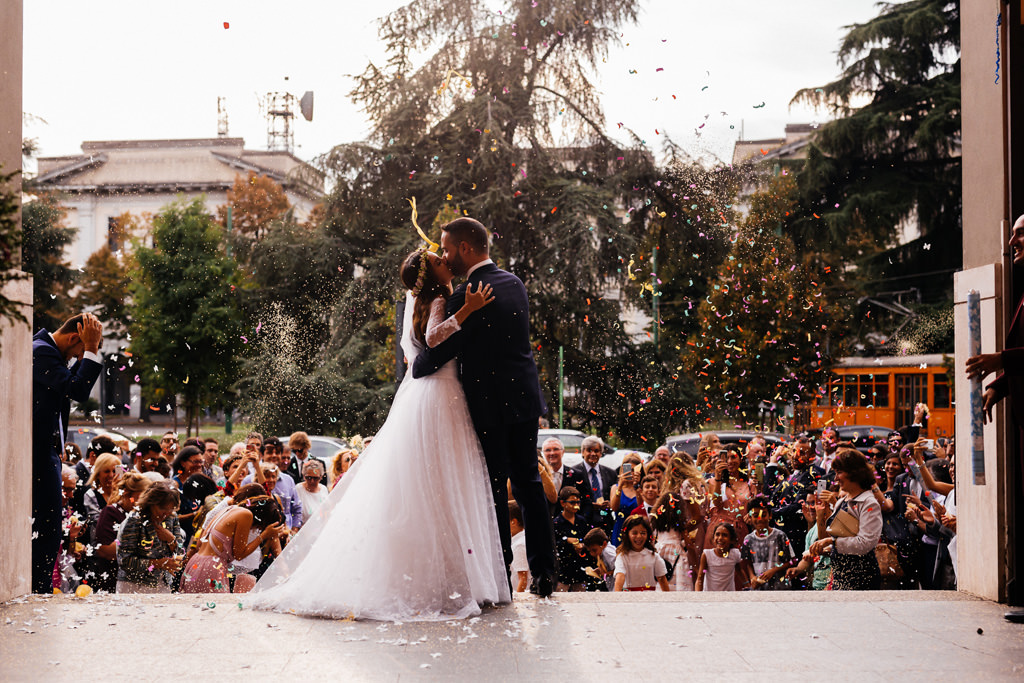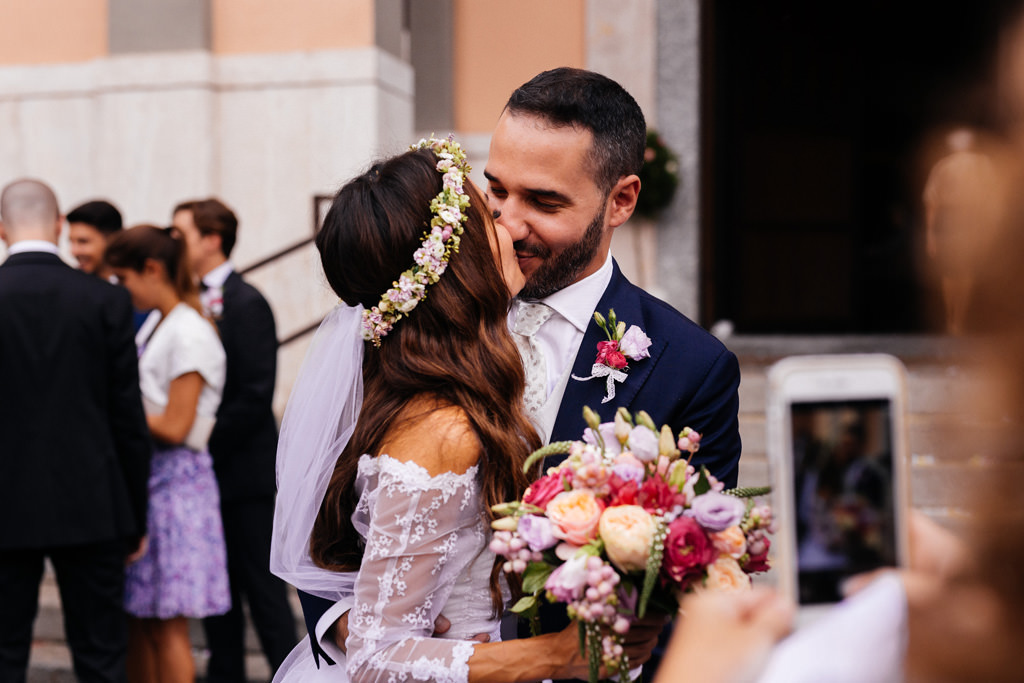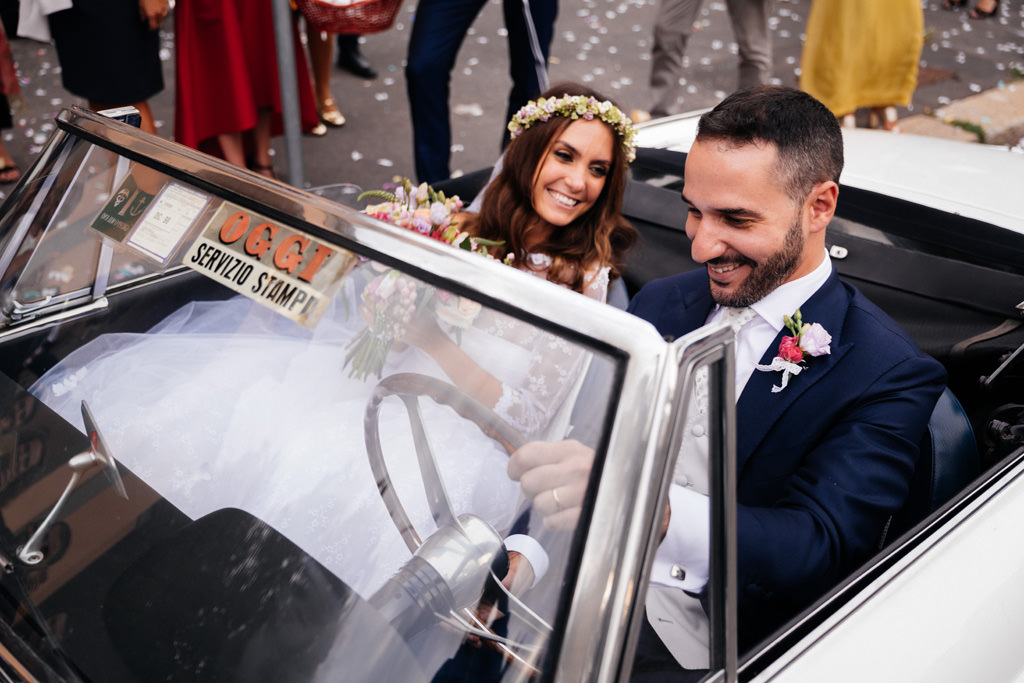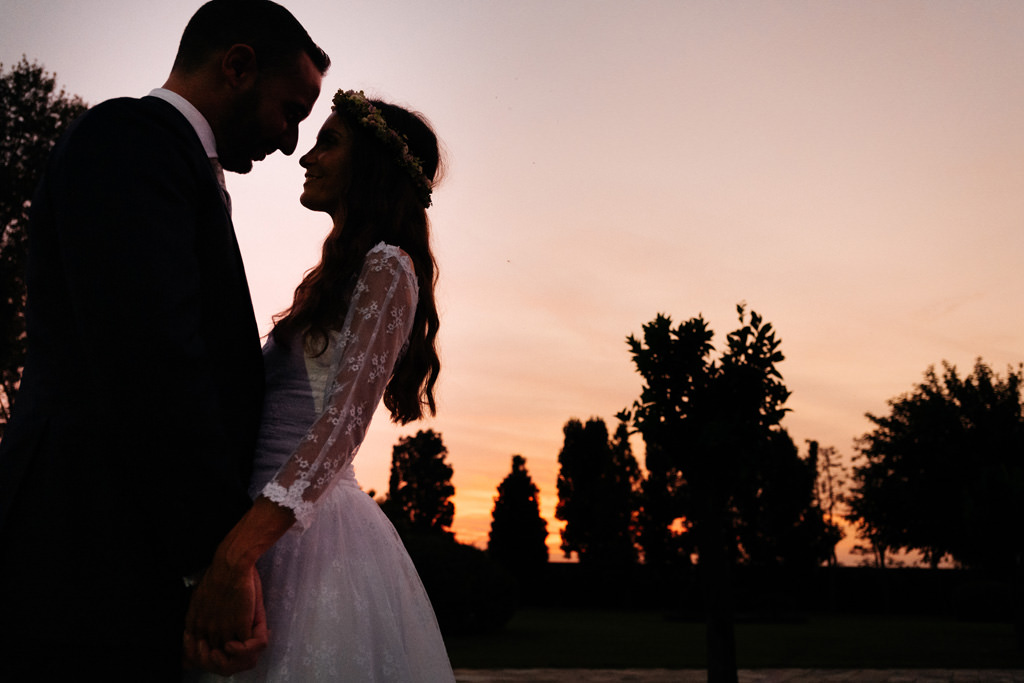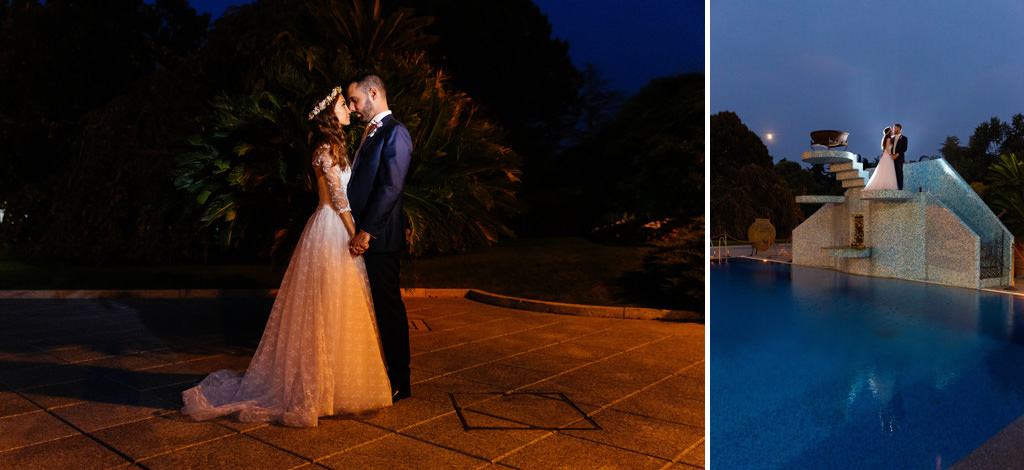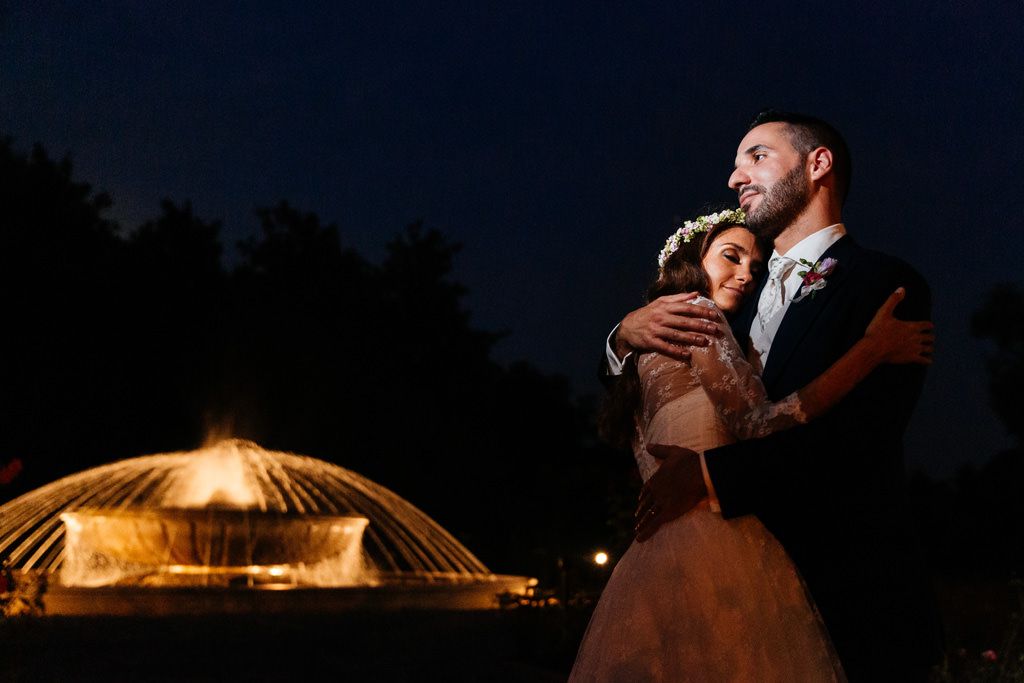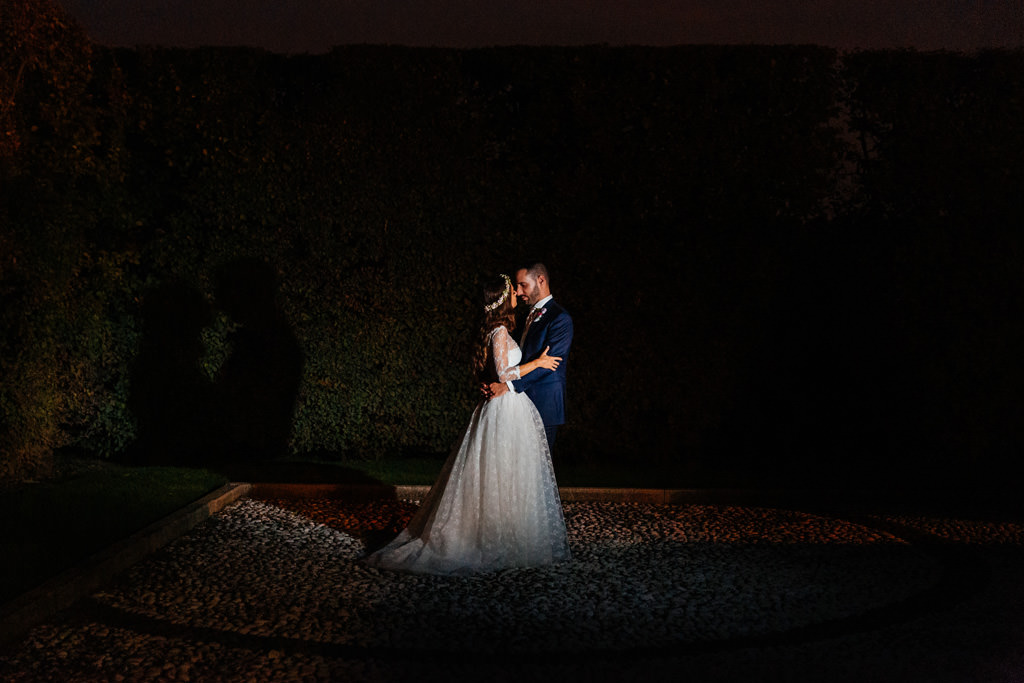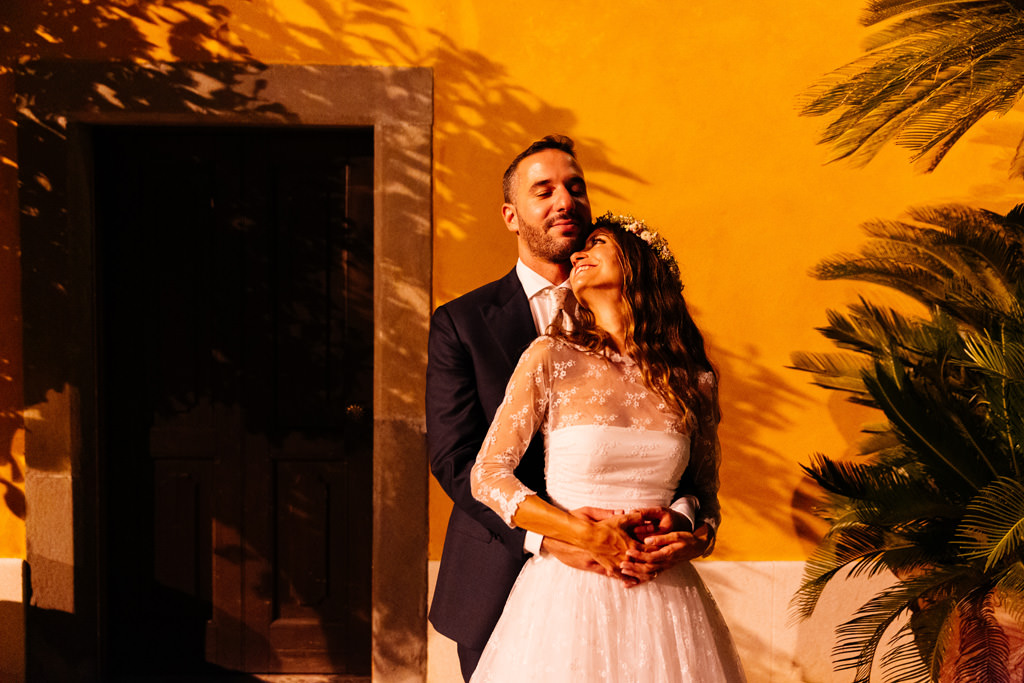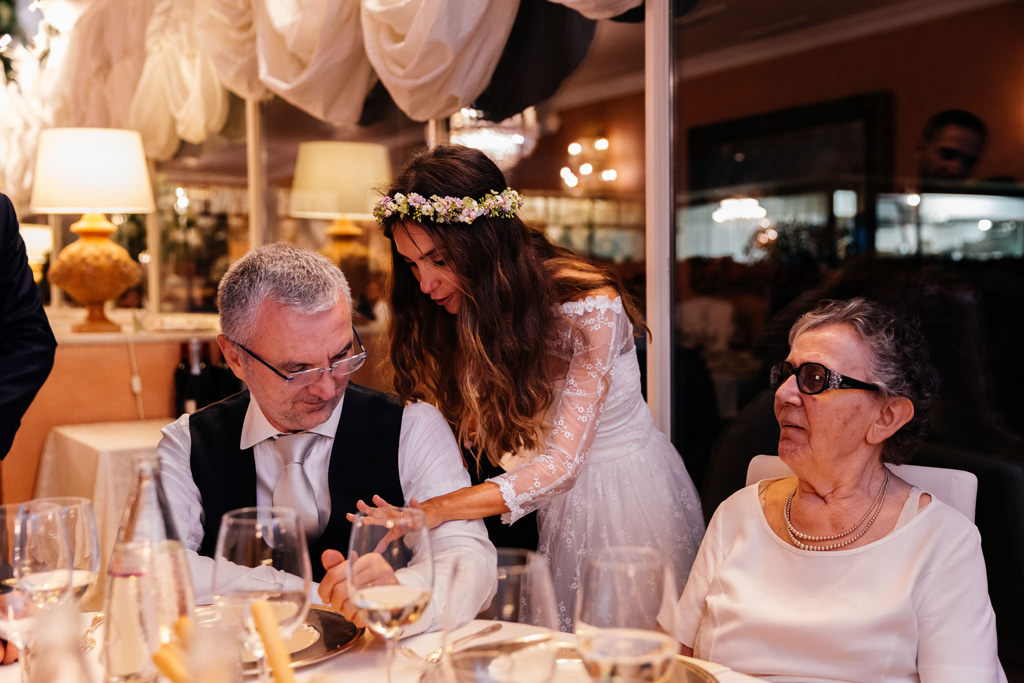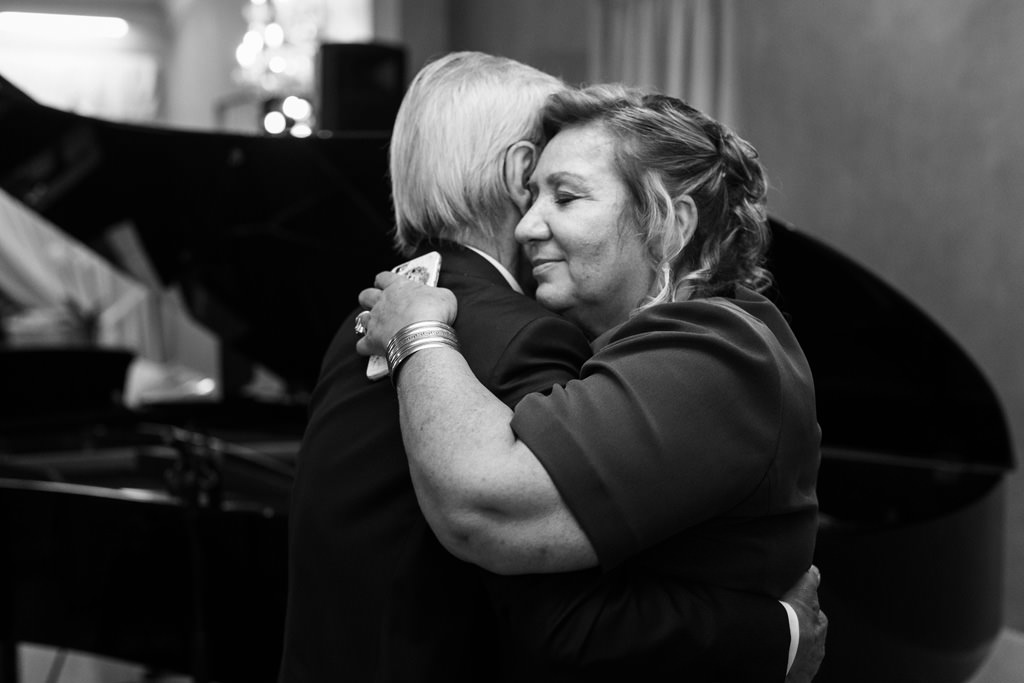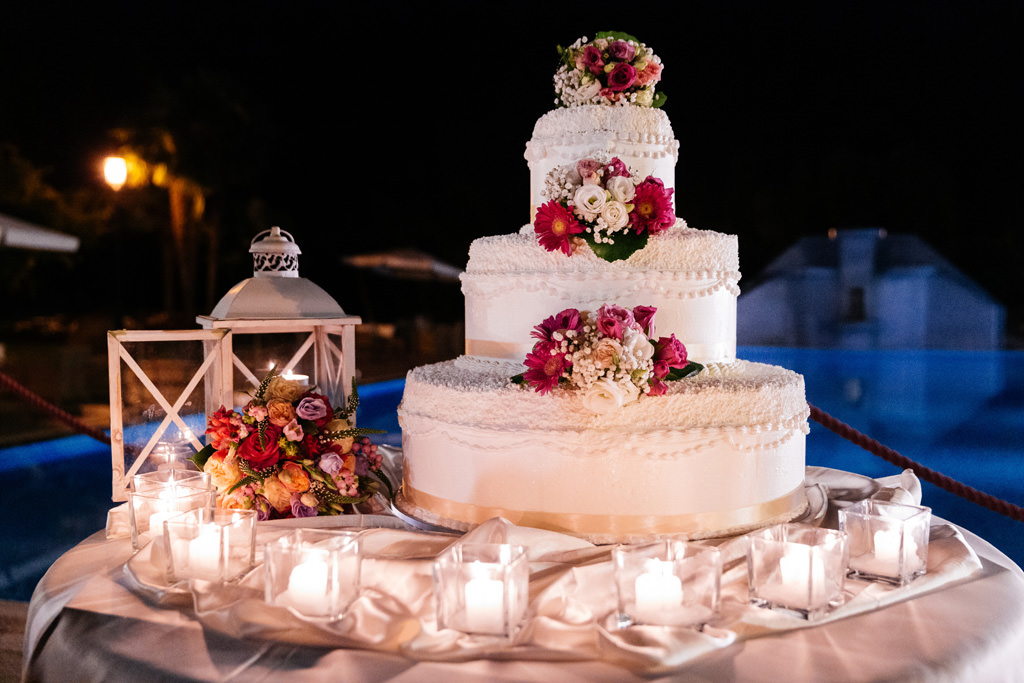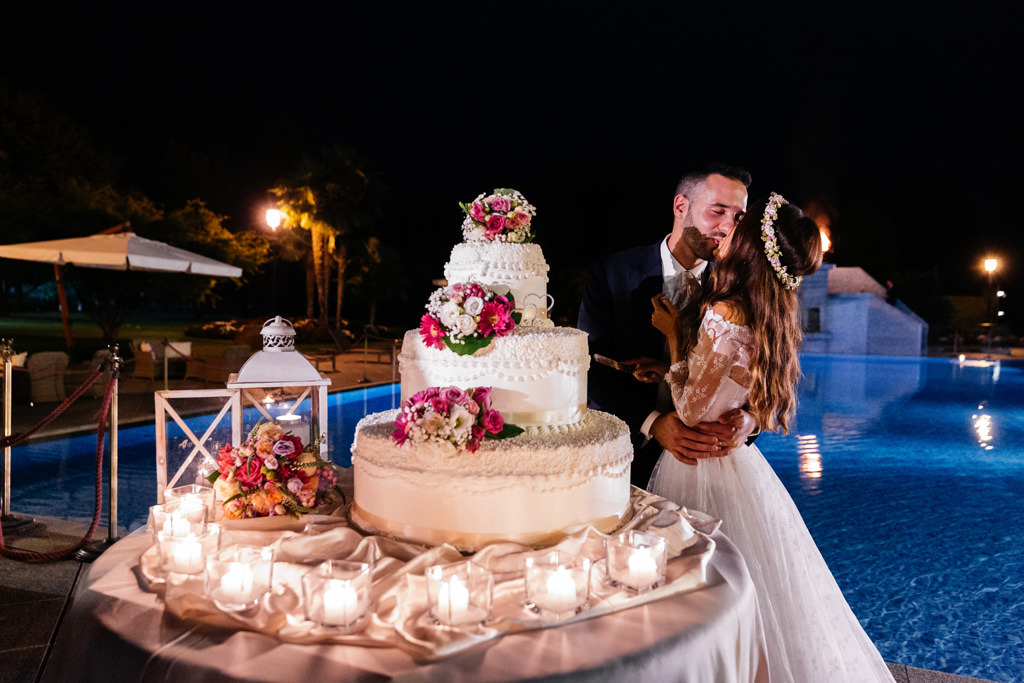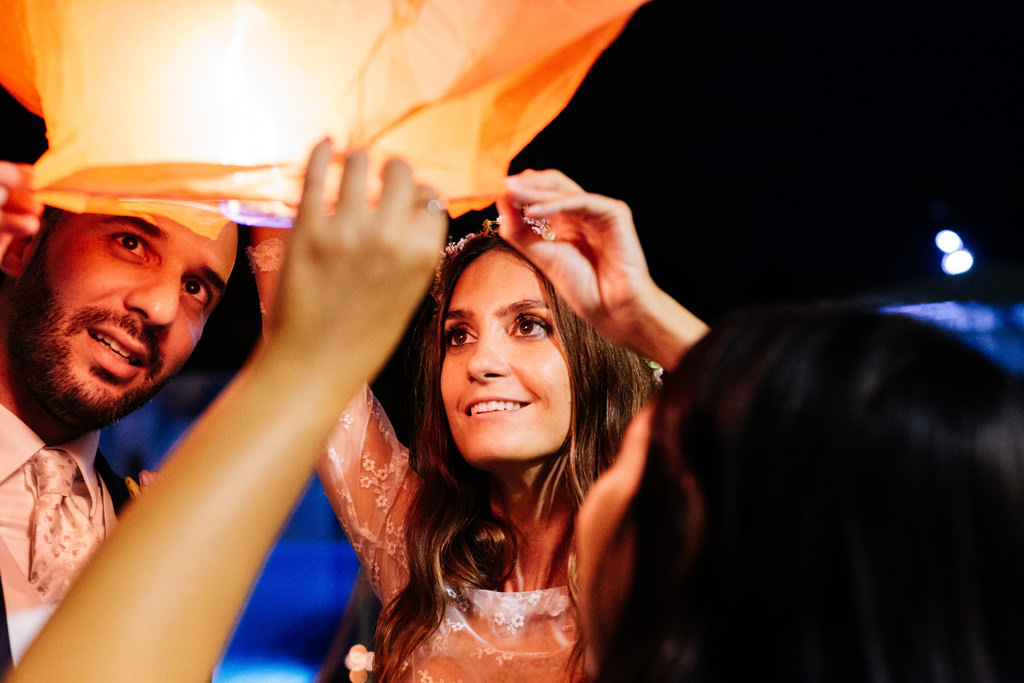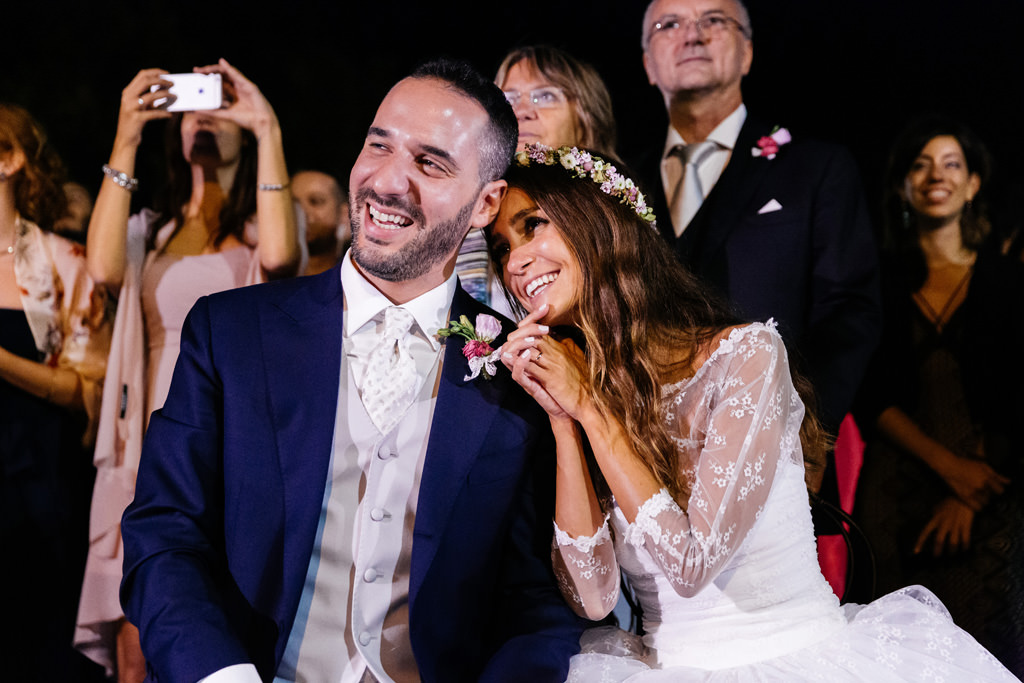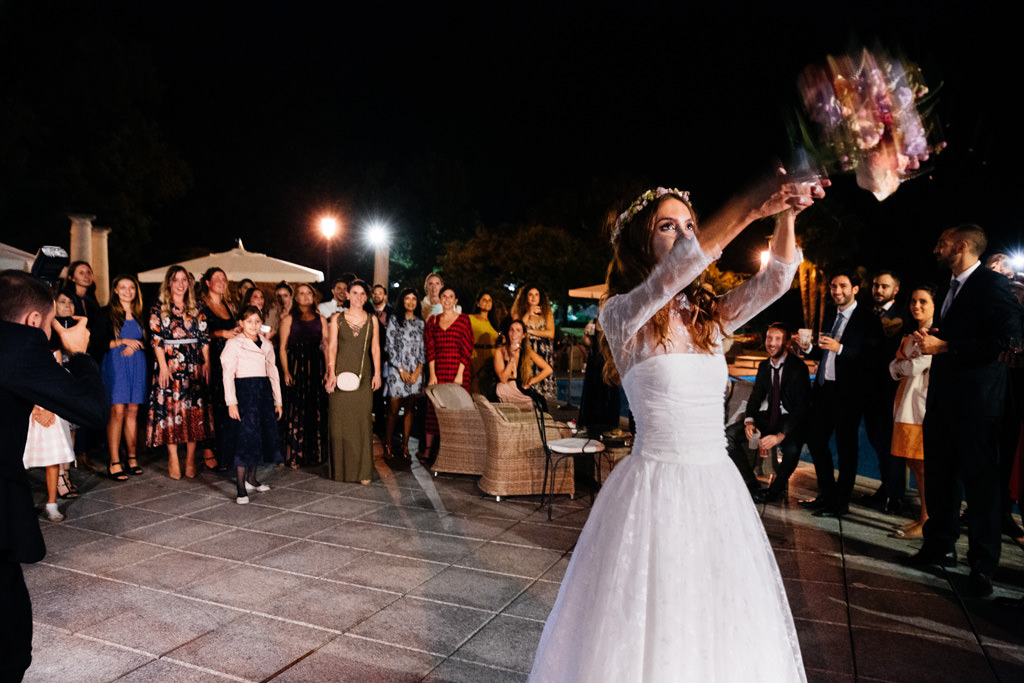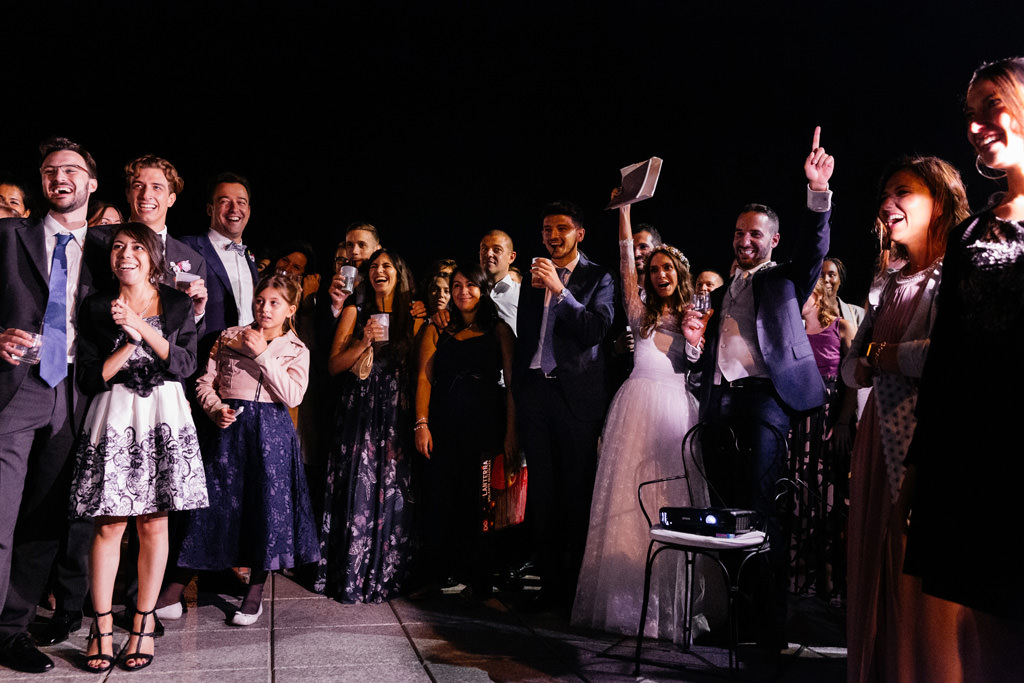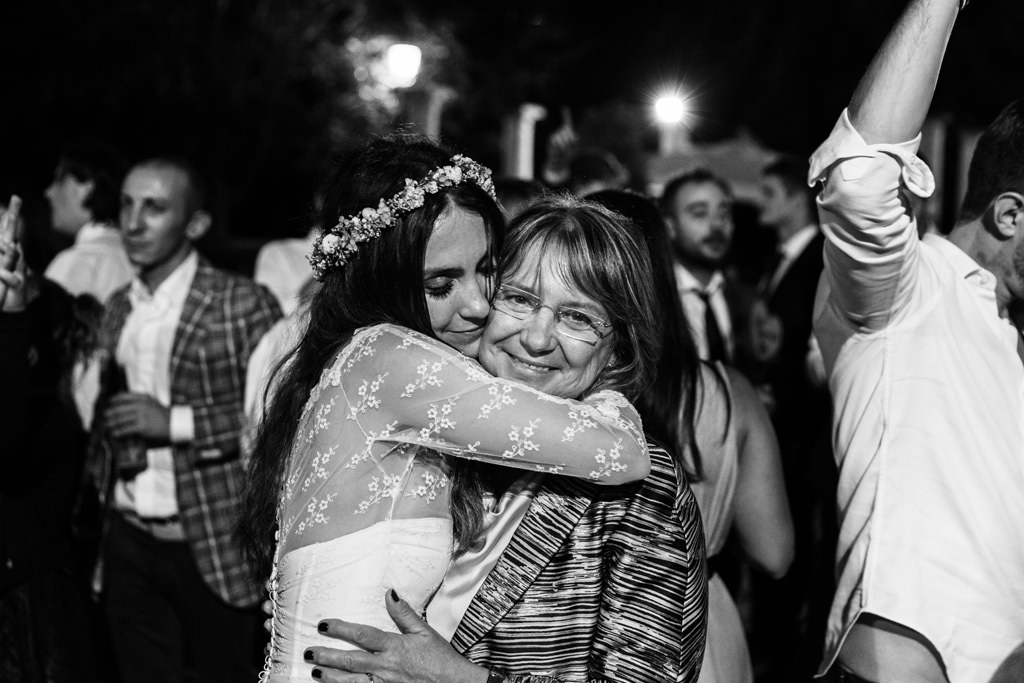 You Might Like
Wedding Reportage
The Associations
Quality Certified
Photographer Alessandro Della Savia is a member of ambitious international associations that reward excellence in contemporary wedding photography.